One Comment
Oskar Blues Brewery – Ten Fidy Imperial Stout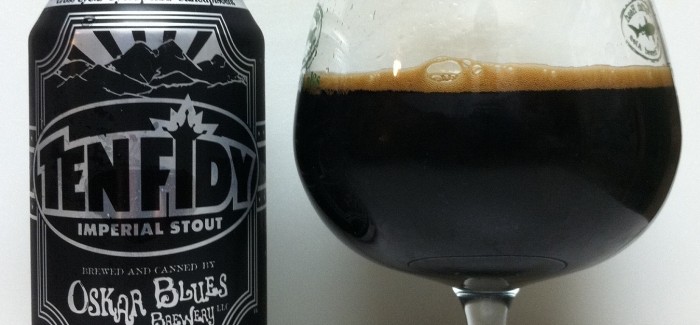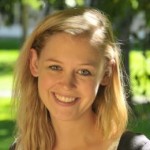 A spontaneous road trip from Denver to Estes Park may turn into a random brewery trip if you're lucky. More than 15 breweries sit between the two and it's always a good idea to take advantage of that. On Saturday, I stopped at Oskar Blues Brewery in Longmont. The colder weather out here in Colorado has opened up a lot of stout options over the last month. Hearing that Oskar Blue's had one called Ten Fidy Imperial Stout left me intrigued.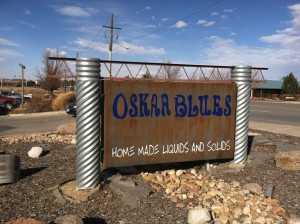 I started with five tasters from the brewery. Deviant Dale's IPA and G'Knight Imperial Red IPA were near the top of my list, but only up until I tried the Ten Fidy Imperial Stout. And let's face it; 'Ten Fidy' is just fun to say.
Whenever I try a new beer, I always take a look at the pour. A little head is always ideal in my opinion (that's what she said?) as it's easier to drink the beer right away, but this one was thick and pillowy. Second, I look at the color. For me, color has always been a little daunting. The darker the beer, the more my mind goes to thinking I'm going to be drinking some sort of chocolate or coffee milkshake. Clocking in at 10.5% ABV, I was pretty certain of it. Ten Fidy is pitch black, but isn't overwhelming.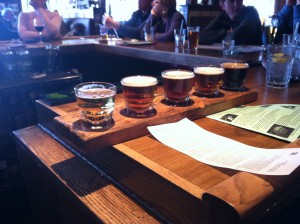 This beer tastes like you're drinking a strong coffee. There are some chocolate, caramel, vanilla and oat accents as well. Each time I took a sip, I tasted a different flavor. The finishing is sweet with a slight hop bitter taste.
If you're a first time stout drinker, Ten Fidy would be for you. It's less offensive and smooth to drink, pairing with just about anything, although all the flavors make it drinkable just fine by itself.
It's amazing to me that something so delicious comes in a can. Getting a six-pack of Ten Fidy would probably not be a good idea, unless you're planning on getting drunk fast. Also, there's around 315 calories in each can, so be prepared to don a nice beer belly if this is your regular beer of choice. I would save Ten Fidy for special occasions.