No Comments
Mt. Carmel Springtime Ale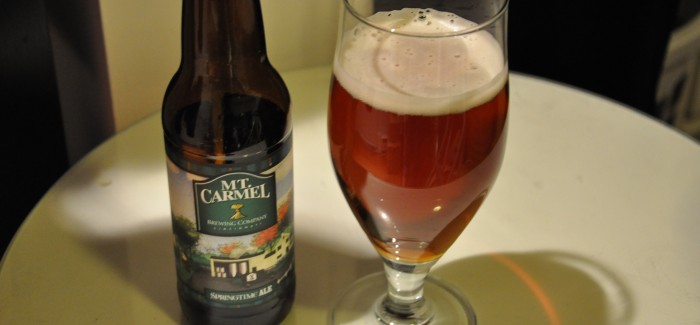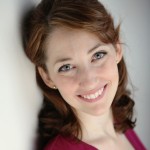 Most of the Midwest just got what (we hope) is the last snow of the season. Not that we had that many to begin with. Before the storm, I went to my local grocery in search of something dark and delicious, and ended up bringing Mt. Carmel's Springtime Ale instead. That's not to say that it wasn't delicious; however, this was the darkest beer I could find, so I was severely let down by my grocer's selection.
Coming from a long line of Scots, the label's tartan background caught my eye first while I was pacing up and down the aisle, scanning for words like "porter," "brown," or "stout." When I read that it had a "rich malty flavor," I couldn't pass it up.
Springtime Ale had some light, floral notes that gradually started tasting more and more woodsy and kind of reminded me of Mt. Carmel's Nut Brown Ale. A Scottish Ale, it definitely had the malty richness, underscored by the light notes of the heather it's brewed with. At only 4.5%, it also wasn't boozy tasting, and I could see having a few of these in a row.
All in all, a good discovery to make on a Friday night in. I'll look forward to drinking it again, on a porch, when it's actually springtime.