No Comments
NCAA Tournament: South Region Preview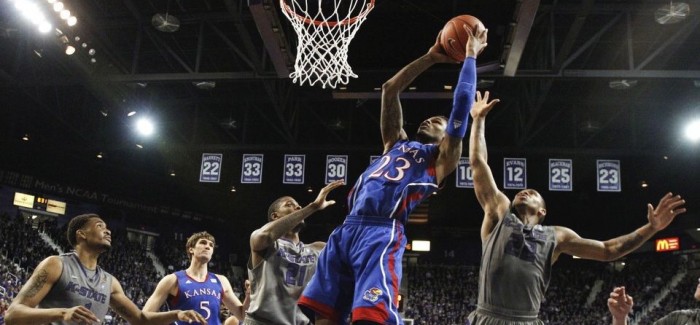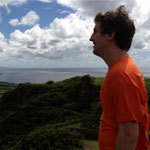 NCAA Tournament: South Region Preview

Tournament Faux Paux
It is always interesting to see a number one seed described by their coach as the worst team he has ever coached, especially when that team was one game away from a national championship last year. Granted, this commentary came when the Rock Chalk nation lost to the Horned Frogs of TCU in Fort Worth, TX earlier this year. But even still, when crafting your bracket it is worthwhile to take note of certain anecdotes from well regarded coaches in addition to past performances.
Grudge Match
With Villanova matched up against the Tar Heels this year, another round of redemption for the Wildcats will present itself. Back in the days of Rashad McCants, Tyler Mays, Randy Foye, and Allen Ray, the outcome which will always grind the gears of the Novanation, Jay Wright will hope to erase the recent memories of UNC success and halt them on their quest for another National Championship. Fortunately or unfortunately, Nova will not be the opponent able to thwart Roy Williams attempts. This will undoubtedly be one of the marquee matchups in the first round, especially in the South.
Players to watch (who are probably under the radar)
Markel Starks- Georgetown Hoyas- Proficient on the dribble drive, effective as long as he avoids foul trouble, as important to the team as Otto Porter, Jr.
Kenny Boynton- Florida Gators- Terrific 3pt shooter, great at setting up Patrick Murphy inside
Treveon Graham- Virginia Commonwealth Rams- Great presence in the paint for this sophomore guard as well sound judgement when shooting.
Upset of the Bracket
Villanova over Kansas. They did it when KU had Wayne Simien back in 2005, why not now.
How did they make it?
Minnesota Golden Gophers- have lost 11 out of the last 16