No Comments
Getting a Woody – Fifty Fifty Brewing Eclipse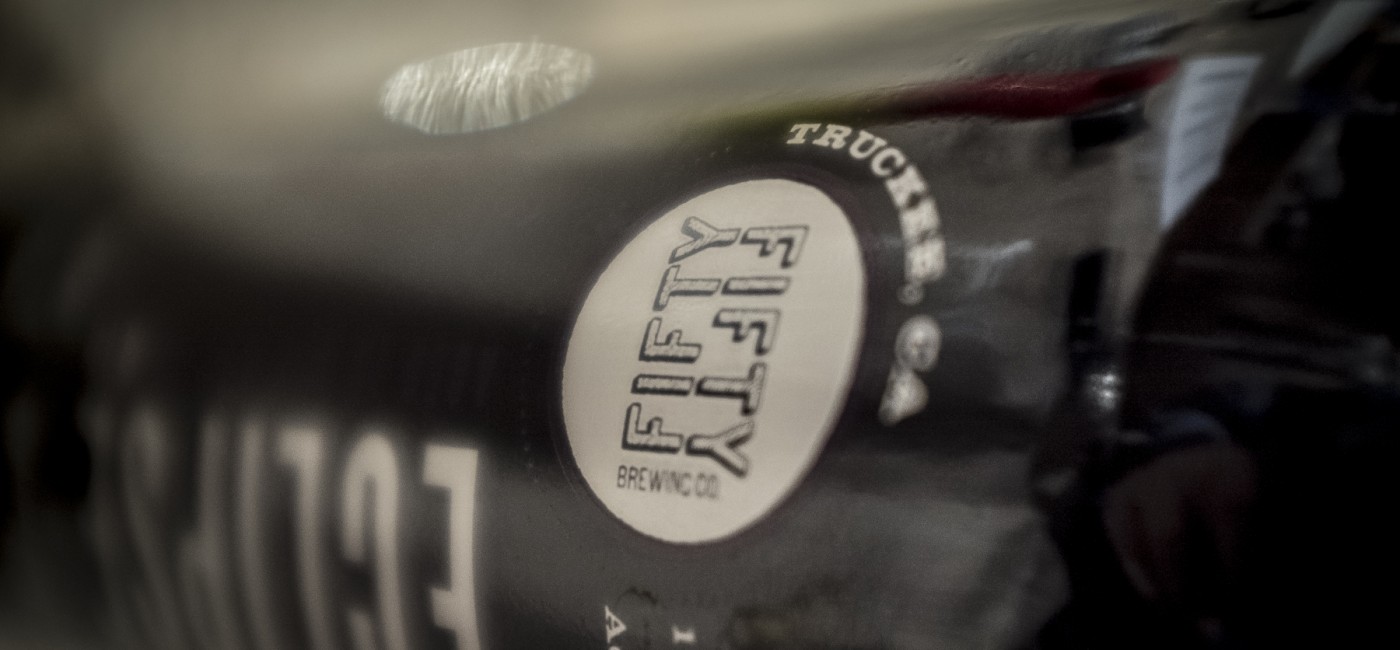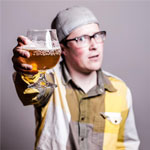 Fifty Fifty Brewing Eclipse Elijah Craig 12 Year Imperial Stout
Style: Barrel Aged Imperial Stout
ABV: 9.5%

Once again I am getting a woody. In this edition we will look at Fifty Fifty Brewing's Eclipse barrel aged stout series. Every year, Fifty Fifty  Brewing in Truckee, CA takes their imperial stout and ages it in a variety of spirit barrels. This year they have aged their stout in 10 plus different barrels. Below is a list of all of the different versions. Each bottle is sealed with a different color wax that corresponds with the barrel it was aged in.
| | |
| --- | --- |
| Metallic Red | Rebel Yell® |
| Blue | Old Fitzgerald® |
| Green | Rittenhouse® Rye |
| Beige | Bernheim® Wheat |
| Black | Evan Williams® |
| Purple | Elijah Craig® 12-yr |
| Metallic Gold | Mellow Corn |
| White | Elijah Craig® 20-yr |
| Bronze | Grand Cru |
| Pink w/ Purple Swirls | Coffee Eclipse |
| Steel Grey | GHS Special Blend |
| | |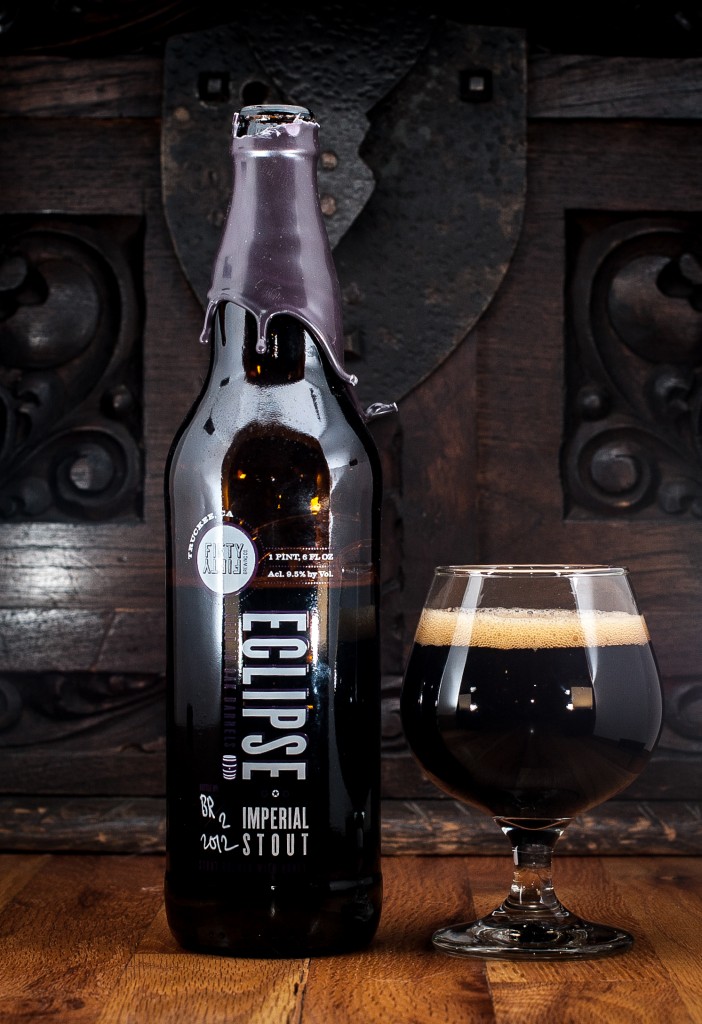 Today, we will look at the Purple waxed bottle Elijah Craig 12-yr. Elijah Craig is a ultra premium bourbon that is produced by Heaven Hill distillery. The bourbon has spent 12 years maturing in the barrel.
Tasting
The Elijah Craig 12 year Eclipse pours black, really black. Has a large tan head the dissipates and leaves minimal lacing in the glass. An earthy oakiness pours out of the glass. Followed by bourbon with hints of alcohol. Light hints of roasty chocolate shine through on the nose. The first sip packs a large bourbon flavor that warms the palate. The thick and creamy with hints of vanilla and chocolate. There is a prominent oak finish. Overall, the stout is still in the flavor but is accentuated by the aging in the barrel.
Aging
Due to price this series will be hard to buy many to age but if you can it would make a nice addition to the cellar.
Recommendation
WillyD Approved. Fifty Fifty has done a great job at creating a beer geeks barrel aged stout paradise with their Eclipse series. They only downside to the series is the price but if you can afford it stock up on these beers.