No Comments
Abita Brewing Company – Lemon Wheat Beer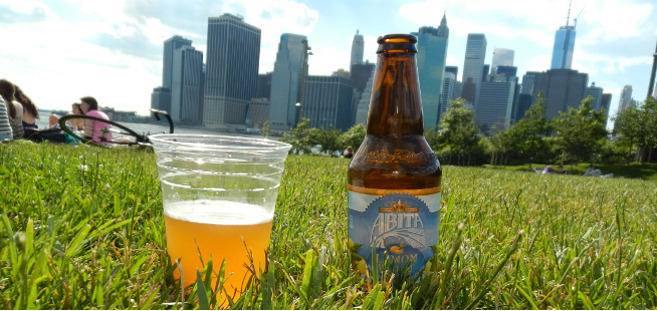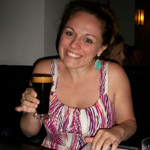 ABV: 4.4%
IBU: 18
Calling all summer bunnies to check out Abita Brewing Company's Lemon Wheat beer. This delightfully refreshing beer is going to be a beer you can fall back when you are in a rush to get to the park to waste an afternoon playing scrabble in the park, preferably with a view of some body of water. You can just grab it without thinking and have a nice, reliable picnic beer.
Summertime is no time for worrying over beverage selection. The pour is cloudy with minimal head that dissipates quickly. Though the lemony flavors are easy to detect, they don't overwhelm and are not nearly as prevalent as you might expect. The taste is crisp and fizzy with fruity undertones and a light, easy finish. It is a typical wheat, but like everything Abita does, it is solid through and through.
I would recommend this to fans of Bells' Oberon who also like to kick back with an invigorating wheat beer. It will pair best with strawberries and/or chips and guacamole. The sacrifice of having to drink it from a plastic cup (because the park doesn't allow glass of course) will still totally be worth it. The Abita Lemon Wheat will definitely tickle your sunny bone. Ha ha. Happy summer, PorchDrinkers!