No Comments
PorchDrinking Playlist: Underrated Bands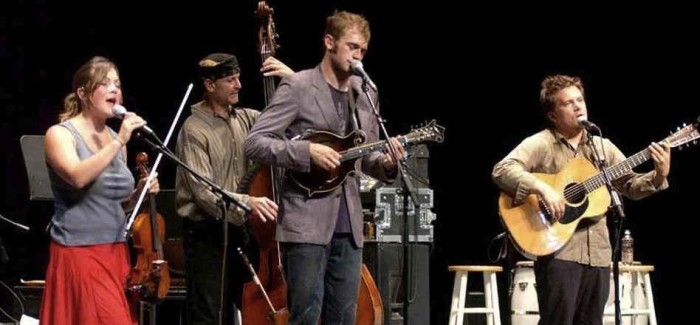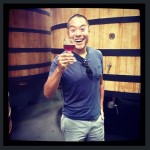 Finding great music can be daunting.  But even more daunting is for great artists to break through the clutter and really find traction on the airwaves.  While sifting through my musical libraries for this list of underrated bands, I realized that I first started listening to most of these in college.  I'm not sure if that means I had awesome musical tastes in college or awful musical tastes, I choose to believe the prior.
For this playlist I selected artists that boast a complete lineup rather than just one-hit-wonders. They also were artists who have been around for while and still haven't hit it big just yet, enjoy!
Matt Costa emerged as an up and coming artist in the mid 2000's touring with Jack Johnson and shares some of that surfer mentality in his songs.  His first single Mr. Pitiful found air time on the soundtrack of I Love You Man but I prefer his debut album Songs We Sing.
Langhorne Slim has become a favorite among my college music friends and we've seen him perform six times now.  His live performances are  as folk stomp-y as the likes of Mumford and the Lumineers but more raw and higher energy.  Coincidentally enough, Langhorne has been touring with the Lumineers in Europe and will again open for the group at Red Rocks in September.
Nickel Creek could be the most mainstream of this collection with occasional radio play on some alternative stations.  Anchored by Chris Thile who now helms The Punch Brothers, Nickel Creek won the 2003 Grammy for Best Contemporary Folk Album but disbanded in 2007.
Joe Purdy like Costa, saw some air time when several of his songs were featured in Grey's Anatomy during their 1000 year run. His music is a chiller folk-y variety with hauntingly moving lyrics.
Ambulance LTD is clearly a product of the 90's lo-fi sound.  More indie than folk, the band showcases catchy chiller tunes that were a bit ahead of their time.
Feel free to share your list of underrated bands in the comments section below.