No Comments
Doug Stepina EP Release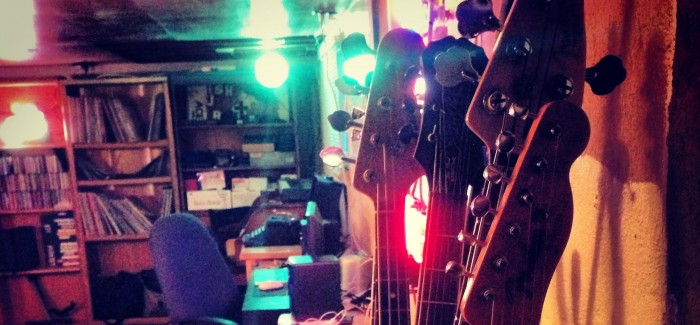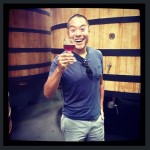 One of the most amazing things I've experienced while embarking on this PorchDrinking project, has been the tremendous people I've encountered along the way. Whether it be brewers, craft beer fans, fellow bloggers, or staff writers who have become great friends. Such is the case with one of our newer writers, Doug Stepina, who as it turns out, is also an extremely talented musician as well.
Doug just released his first EP and we're more than thrilled to share his jams with the PorchDrinking community. His four track EP conjures a bit of the old school country western feel of Johnny Cash, while he performs with a balanced skill and sound of Neil Young.
Described as indie country, Doug's EP is now available for streaming or for download at $4 which will go towards developing a full length digital and vinyl release.  Give it a listen and help support a talented up and coming fellow Porch Drinker!