No Comments
Colorado Flood Relief Fundraiser at Star Bar Denver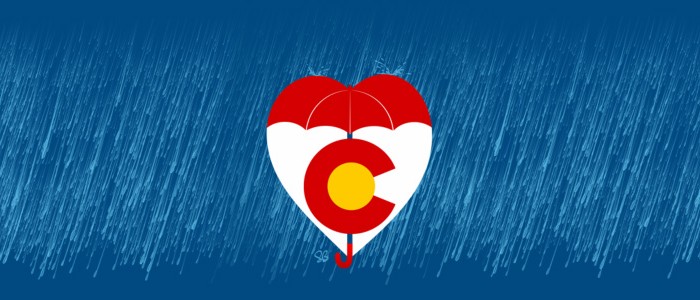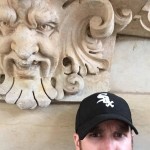 While we try to showcase beers and events from across the country, PorchDrinking is a Colorado-based blog first and foremost. The devastation from last week's rain and subsequent flooding has directly affected several members of our writing staff. The rains have subsided, and the daunting cleanup has begun. Events will begin popping up all over the Denver and Boulder metro areas to raise funds for those impacted. If you're reading this post and you live in Colorado, chances are you likely know someone who sustained a good deal of property damage. Even if you don't, this is your chance to help out.
Star Bar will be hosting a fundraising event this Thursday 9/19 beginning at 5PM. Help raise funds for a great cause all while drinking fantastic local brews. Details can be found below.
Star Bar Denver – 2137 Larimer St, Denver, CO 80205
Thursday 9/19 5PM – TBD
Silent Auction will be held
$3 minimum donation per pour
$5,000 fundraising goal
All proceeds from Colorado beer and spirit purchases will be donated to local flood relief.
If you are able to attend, please do. We hope to see everyone this Thursday.