No Comments
2013 GABF Fantasy Brewery Final Results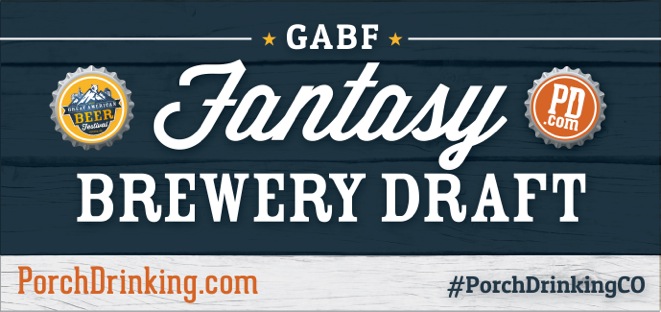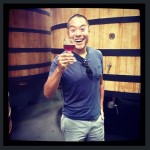 Last week we introduced PorchDrinking.com's Inaugural GABF Fantasy Brewery Draft. We assembled a tremendous collection of national and local writers who selected breweries and earned points from medals won by those breweries during the GABF awards ceremony which took place on Saturday.  Here was the scoring guide we went by:
1 point for Bronze
3 points for Silver
5 points for Gold
20 points for Brewery and Brewmaster of the Year for a Brewing Company (regardless of size)
15 points for Brewery and Brewmaster of the Year for a Brew Pub (regardless of size)
And now, your 2013 GABF Fantasy Brewery Final Results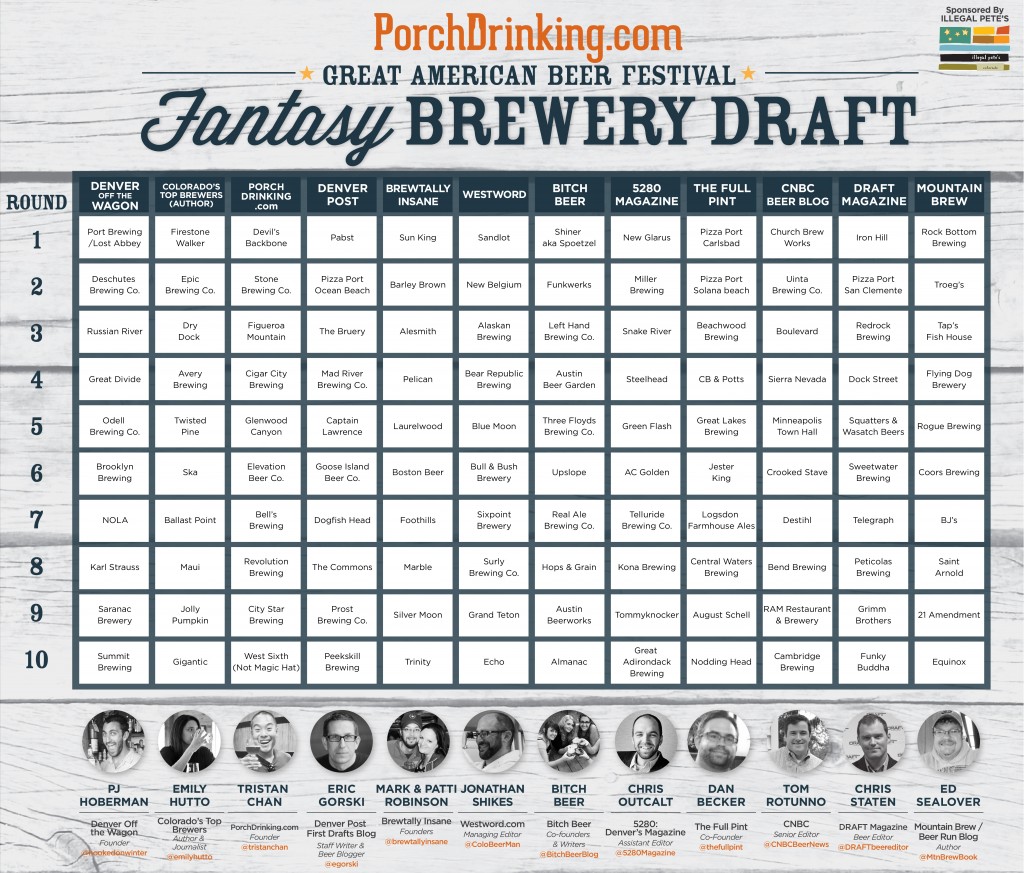 During the awards ceremony many of us thought it would be an all out dog fight. Emily Hutto's Colorado's Top Brewers team was anchored by the resounding success of Firestone Walker and Dry Dog. Jonathan Shikes' Westword team looked promising with the success of Sandlot and Blue Moon.  Mark and Patti Robinson's Brewtally Insane team remained contenders with smart picks of Pelican Brewing as well as an over all balanced contribution from the rest of their selections.  Dan Becker of the Full Pint looked scary good on paper with Beachwood BBQ racking up big points entering what could have been a huge category opportunity for his Pizza Port picks, but both Carlsbad and Solana fell short. And for a second it even looked like Ed Sealover's ballsy Rock Bottom first round selection might carry his Mountain Brew team to the glory land.
But in the end, what I dreaded most actually occurred, you see, as host of this competition I really didn't want us to win. Of course we wanted to look respectable but if we won the first year it'd seem like a complete fix. Sure enough, the two headed juggernaut of Devils Backbone Brewery and Figueroa Mountain Brewery stole the show. Team PorchDrinking was also bolstered by a strong outting from sleeper pick City Star and Cigar City.
PJ's Denver off the Wagon team as well as Eric Gorski's Denver Post teams both showed over all balance with only two of their breweries not medaling.
The field as a whole showed great discipline with first round picks as only Bitch Beer's Spoetzle, The Full Pint's Pizza Port Carlsbad and CNBC's Church Brew Works not medaling. However Tom of CNBC should strong late round picks with both Bend Brewing and RAM Restaurants bringing in big points.
In the end it all came down to winners of the Brewery/ Brewmaster of the Year awards because those 20 points were hard to make up.