No Comments
Samuel Adams | Fat Jack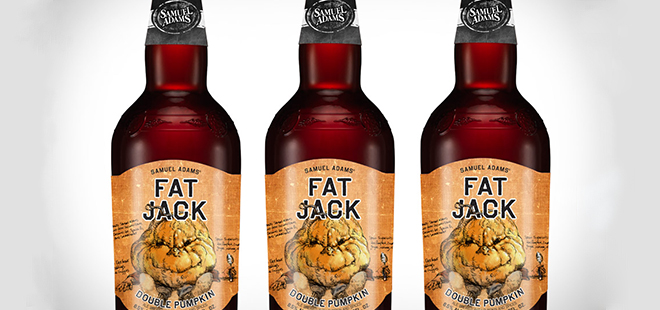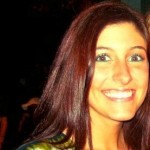 Avg. Reading Time:
1
min
ABV: 8.5% | IBU: 25
This small-batch, double pumpkin ale eluded me last year, so imagine my surprise when I found a bomber of it at the Kroger in little ol' Athens, Ohio over the weekend. I was ecstatic! And I have to say, it did not disappoint. Made with 28 pounds of real pumpkin per barrel, from the moment I opened the bottle all I could think was "this is fall."
Unlike other pumpkin beers, the cinnamon, ginger, nutmeg and allspice are not front and center. You can certainly taste them, but Fat Jack is definitely all about the pumpkin. Well, that and the smoked malt. It balances out the other flavors nicely, and keeps Fat Jack from tasting too sweet. This is especially great for me because ever since my mom made pumpkin pie EVERY. SINGLE. WEEKEND. one fall, I detest anything pumpkin. Except Fat Jack. I'm serious, if you're not big on pumpkin beers, try this one. It may have double the pumpkin, but it doesn't have double the spices, which I think may be the deterrent for a lot of people.
Although it's an ale, Fat Jack pours a dark caramel color. It's got a decent mouthfeel, but not a lot of carbonation, which is nice in a fall beer. It's hearty, but not too much so, making it the perfect accompaniment for carving pumpkins and toasting pumpkin seeds. And Halloween. And Thanksgiving. And pretty much any other fall activity you want to do. It's extremely drinkable and well-suited for this cooler weather. I highly recommend it!
---