No Comments
Wine for Beer Lovers | Fall Edition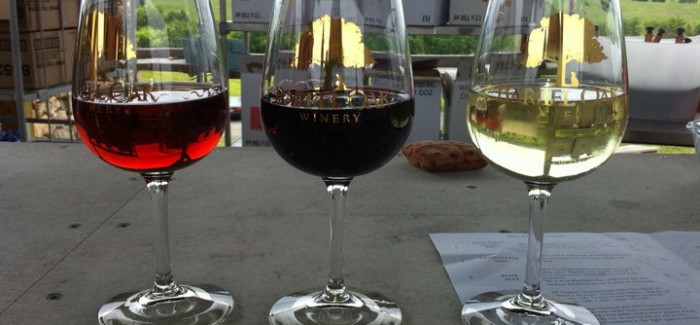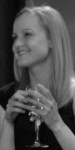 PorchDrinking.com gave you the right wine for your summer brews back in June. Now that the leaves are changing and the beers are darkening, we give you the best wine choices based on what beers you love.
Pairings are thanks to Michelle Lim Warner, the co-owner of DCanter, a wine and beer shop on Capitol Hill in Washington, DC.
Three types of hops, speciality malts, a bit peppery and clean finish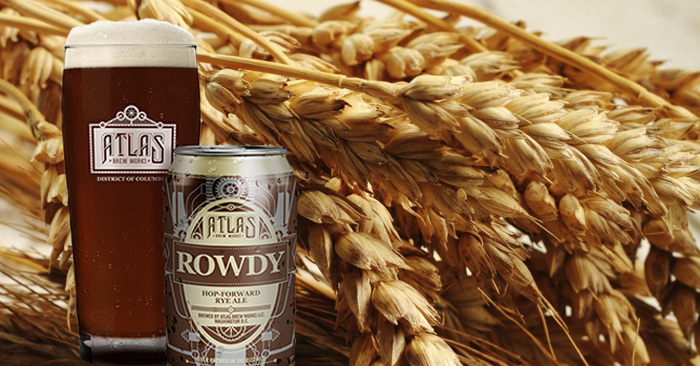 Then Michelle says to try: "Definitely a just-as-rowdy Australian Shiraz. Shiraz became popular in the United States because of the Aussies, who make this wild and wonderful grape into a complex and aromatic wine. Shiraz can be intense, dark and brooding or vibrant, rich and sexy – but always with a kick on the finish. A nice peppery spice that follows delightful floral notes and deep plum and berry fruit flavors. The one I'm most reminded of that has a similar profile as the Atlas Rowdy is the 2011 Hope Estate Basalt Block Shiraz from the Hunter Valley. It has a juicy palate of intense purple berry flavors with an underlying earthiness that finishes with a peppery spice signaling it ain't done with you yet and you shouldn't be with it either."
Traditional Märzen style lager, malty, gently sweet flavors of crusty bread, clean dry finish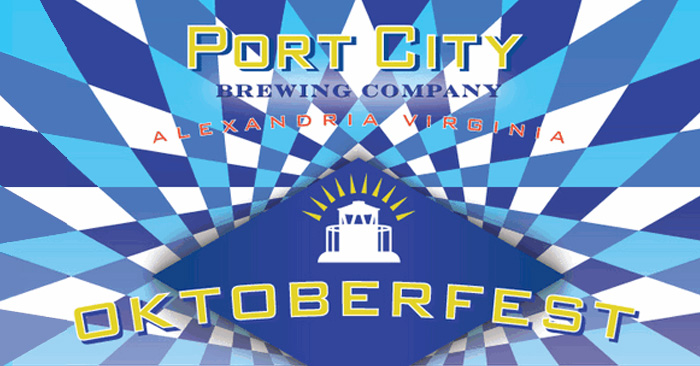 Then go with: "Port City's Oktoberfest is like a Goldilocks experience—not too heavy, not too light, just right. That reminds me of Santa Barbara County (California) Pinot Noir. For example, Byron Pinot Noir has the depth of dark berry and dark cherry flavors with hints of earth and brown spices, but the breadth of a long, smooth and silky finish."
Pumpkin puree, Vietnamese cinnamon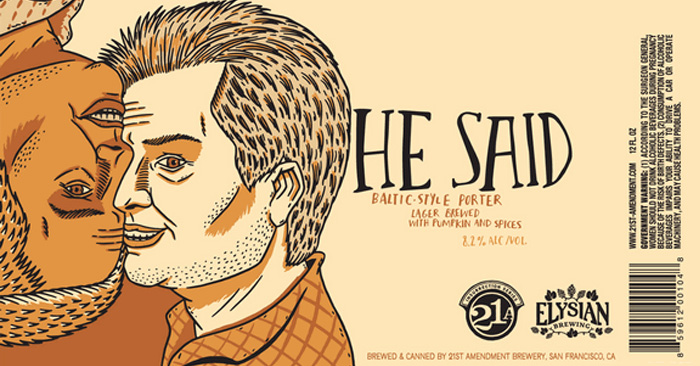 Then Michelle recommends: "I'll take us to Spain for this one: Granacha (aka Grenache in French). Granacha tends to be full and rich with dark fruit and licorice notes and exotic baking spices on the finish. Check out Joan d'Anguera's 2012 'Altaroses' from Montsant. Montsant, sometimes known as the 'baby Priorat,' is a little winemaking area that is part of Catalonia in Tarragona, Spain. If you want Priorat, but are on a budget, look for Montstant. I'm a big fan of the wine underdogs."
"I'm a big fan of the wine underdogs," Michelle says.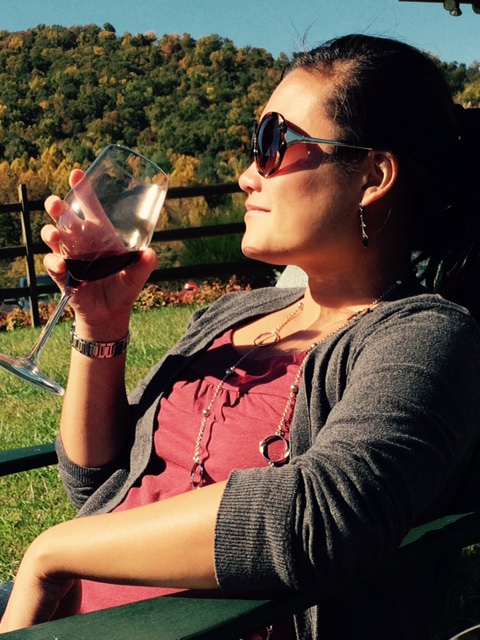 Hearty, complex, bold with oak, charcoal, hints of tobacco and vanilla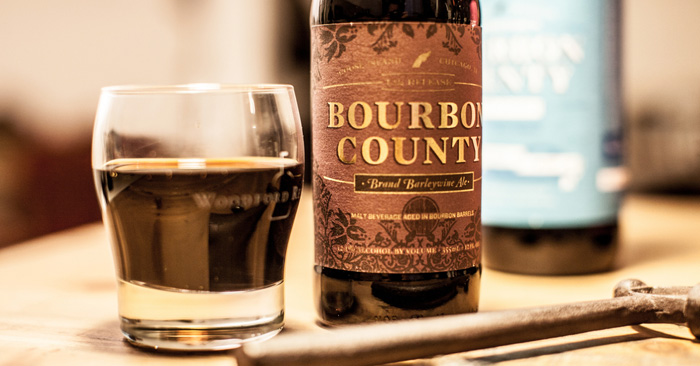 Then Michelle says to go with: "This is not the time to be saying, 'I'm not drinking any f*ckin' Merlot!' Sideways references aside, Goose Island's Bourbon County Barleywine offers similar flavor characteristics as a velvety Merlot — oak, hints of tobacco and vanilla — rounded out by the bourbon barrels used for aging. My favorite way to enjoy Merlot is wine from the right bank of Bordeaux. Red Bordeaux wines are typically a blend of two or more of these varietals: Merlot (grown predominantly in the right bank), Cabernet Sauvignon (grown predominantly in the left bank), Cabernet Franc, Petit Verdot, Malbec, and sometimes Carménère. I'm more of the right bank kinda gal. Merlot-forward Bordeaux's often have lovely red and purple fruit flavors of deep cherries, cassis, plums and a nice oaky, vanilla aroma. These are often big wines with rich, luscious texture — and yes, more alcohol by volume content. A particular one that comes to mind that I'd match up to the taste characteristics of the Bourbon County Barleywine is the 2010 Chateau Bellevue Côtes du Castillon, which is about 65 percent Merlot and 35 percent Cabernet Franc."
---