No Comments
Wine for Beer Lovers | Summer Edition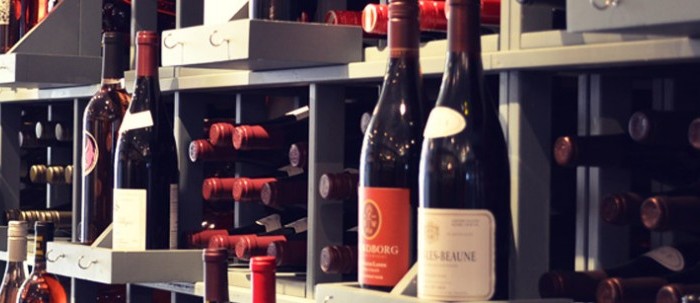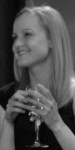 (Feature photo courtesy of DCanter)
Beer lovers shouldn't just drink just any regular glass of wine. House white or red? Nah. PorchDrinking.com readers like to keep it interesting and you do have sophisticated, mature palates. Michelle Lim Warner is the co-owner; along with her husband, Michael; of a wine and beer boutique in Washington, DC, DCanter. She gives us some exciting wines to try this summer based upon nothing less than specific beer styles, just so you know where to start.
A straightforward IPA: no fuss, but still flavorful.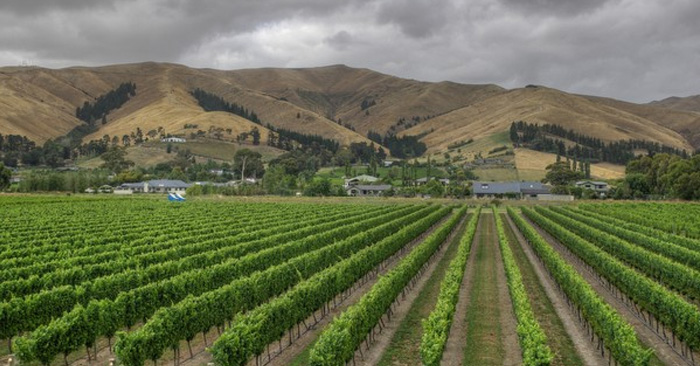 Then Warner says to try: New Zealand Sauvignon Blanc. Sierra Nevada has some grapefruit aromas that remind me of a New Zealand Sauvignon Blanc. Sauv Blanc to me, is definitely no fuss, but flavorful. You especially know what to expect from New Zealand. Lawson's Dry Hills from Marlborough is my favorite.
Quiet to a little flavor, with hipster accents.

Then Warner says to try: Ruché, an Italian wine from the Piedmont region. It is a bright, ruby-colored wine with pronounced floral and red berry aromas. It's delicious as a picnic wine, with a medium body, hints of plum, blueberry and a little spice. The grape is actually Ruchè, which is sometimes blended with Barbera. It's funky and fun like Dale's. The one I'm thinking of is Crivelli Ruchè di Castagnole Monferrato.
If you like Porters
Ideally English-style. The more coffee and chocolate flavors, the better.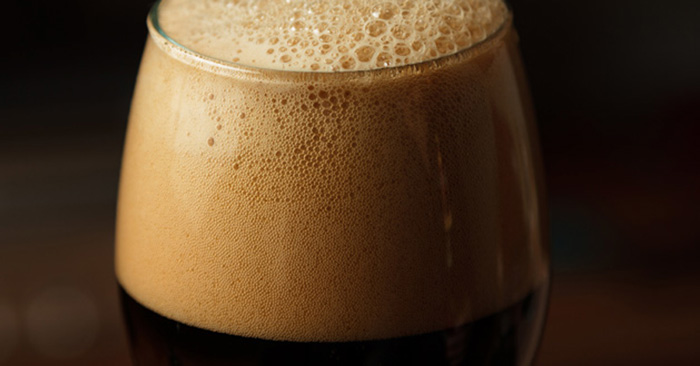 Then Warner says to try: Pinotage, South Africa's signature grape. It is a cross breed between Pinot Noir and Cinsaut (mostly in Languedoc-Roussillon region in France). Cinsaut is known as Hermitage in South Africa, hence the Pinotage. It's kind of the Kimye and Tomkat of the wine world (c'mon — kinda funny?  No? Okay.) Anyhoo … It has a deep red-purple color, very earthy. The one I'm thinking about is actually from Lovingston Winery in Virginia, just outside of Charlottesville. The winemaker there is from South Africa. Somehow, Pinotage grown in Virginia gives the wine dark chocolate flavors. It's deelish!
If you like a Czech-style Pilsner
Think Dogfish Head Piercing Pils or Lagunitas PILS.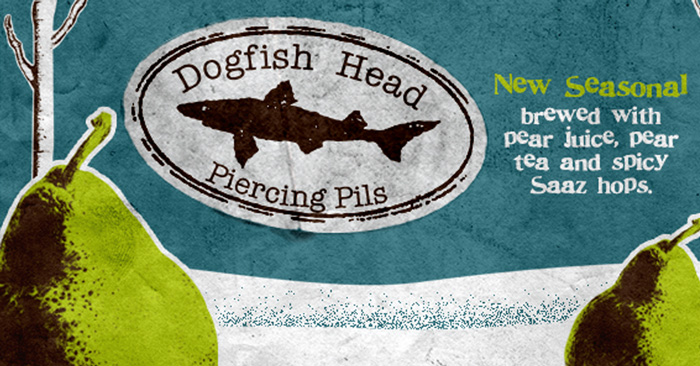 Then Warner says to try: Chenin Blanc. The best is from the Loire Valley, though also some expressions of from South Africa. This white wine is best as a dry wine and has quince, apple, pear flavors. I'm thinking of the Badenhorst Secateurs Chenin Blanc.
A favorite amongst the staff.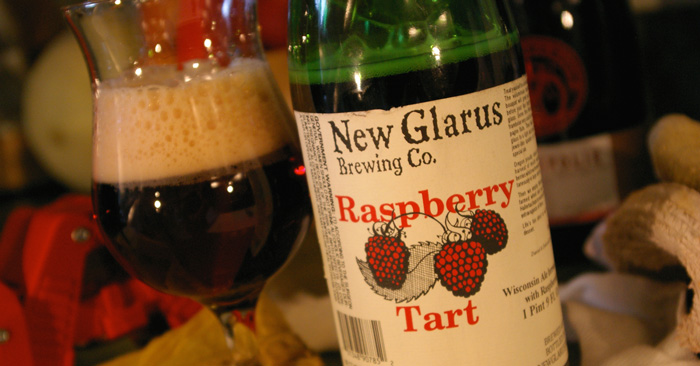 Then Warner says to try: I love New Glarus Raspberry Tart! I get just as excited with a Vinho Verde rose. It's just a surprise in your palate. Vinho Verde (from Portugal) translates to green wine. The wine is called this because the grapes are picked relatively young. It's usually a blend of different native Portuguese grape varietals. As a white wine, it's very understated, easy going, crisp, clean citrus flavor. But as a rosé, boy, you're in for a treat. It's like a taste explosion — just something you wouldn't expect — a little effervescence that's just enough to tickle the tongue. Flavors of wild strawberry and watermelon refreshes your palate. It's definitely my summer favorite. Conde Villar Vinho Verde is what I'm thinking of, and it's made with 100 percent Espadeiro grape.
---