No Comments
World Cup Grapefruit Caipirinha Ale Popsicles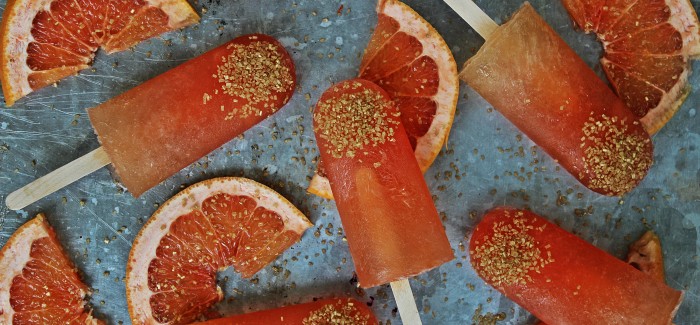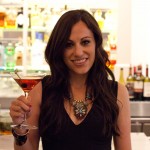 The World Cup is starting this week and it is going to be a fabulous month of eventful soccer games, drinking games and fun Brazilian inspired cocktails. I decided to turn my favorite Brazilian cocktail the caipirinha into refreshing summer popsicles. The caipirinha is Brazil's national cocktail and contains cachaca a liquor made from sugar cane. The classic caiprinha contains lime, sugar and cachaca.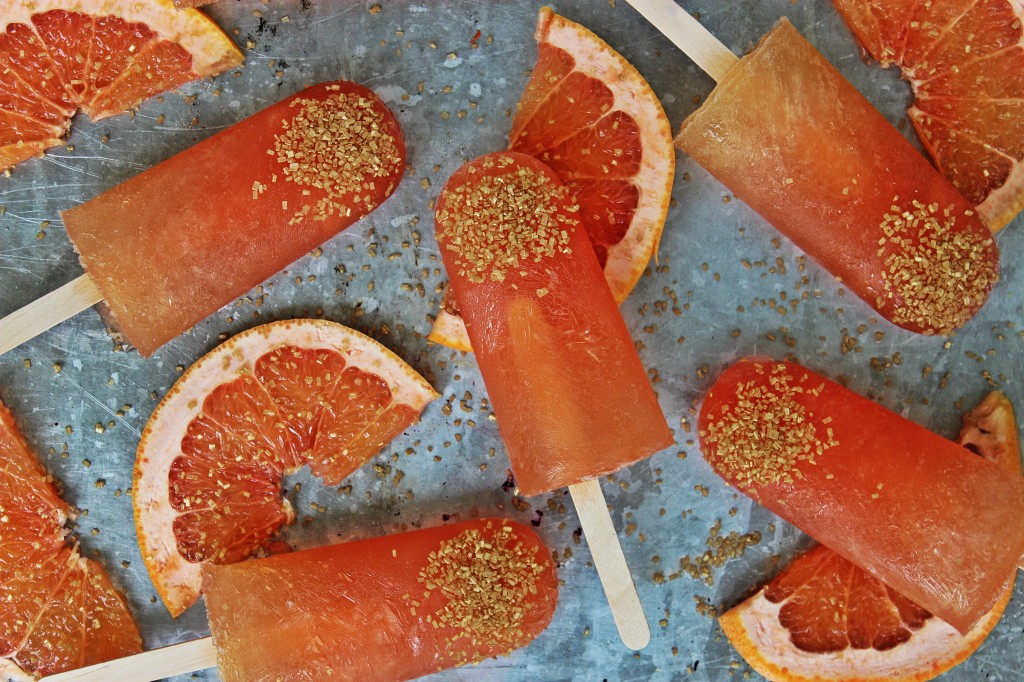 In my version I added Super Rad ale which is brewed with a grapefruit and grapefruit juice for a refreshing and tart twist. Super Rad ale comes from a local brewery here in Seattle called Epic Ales. They were founded in 2009 and are noted for providing a new adventure in beer drinking. I like that their beer philosophy is "Every possibility is conceivable." They offer very creative and unique beers which makes these gems great for beer cocktails or boozy popsicles.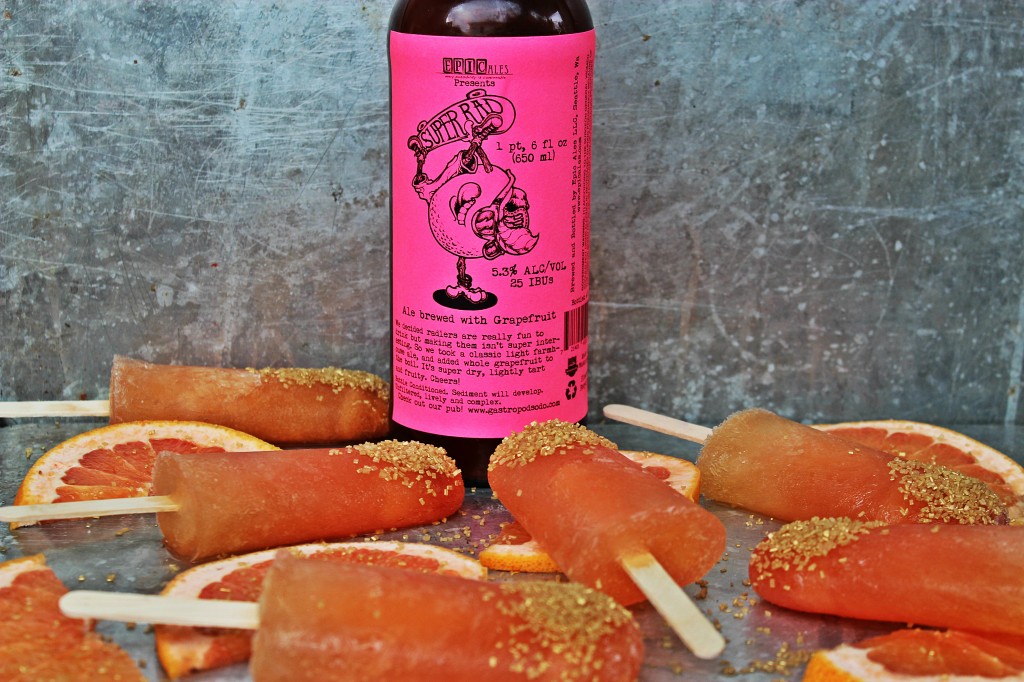 Super Rad ale is 5.3% ABV and 25 IBU it is super dry, lightly tart and fruity. For this specific ale they took a classic farmhouse ale and added a whole grapefruit. This explains why the beer is tart and not super sweet because the whole entire grapefruit was used in the brewing process. These boozy beer popsicles are perfect for your World Cup party. They can be made ahead and will cool you down when the games start heating up!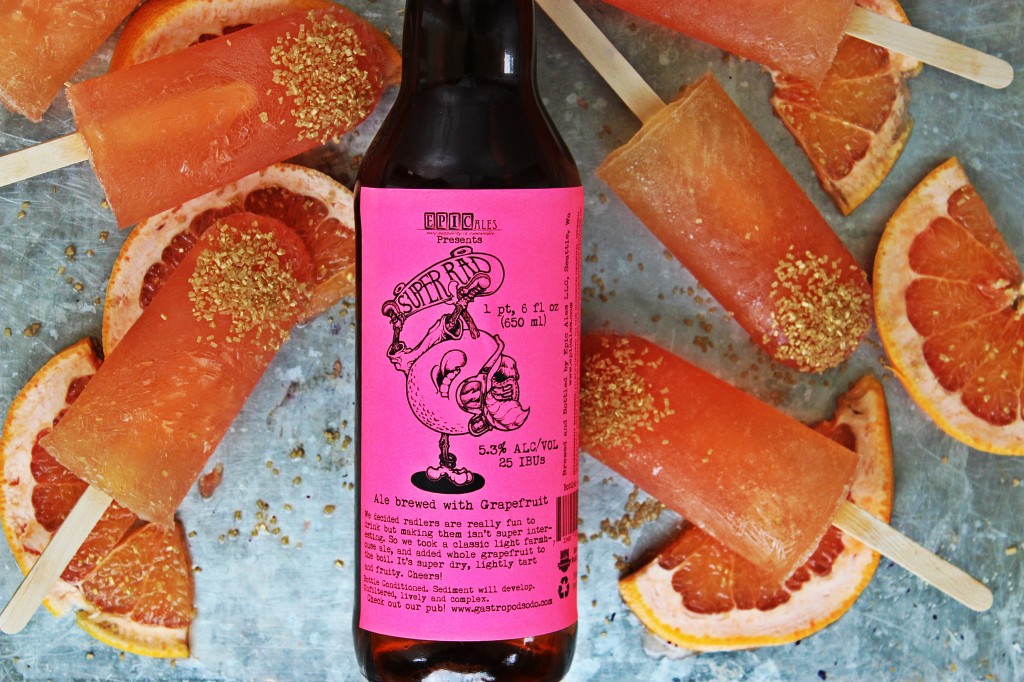 Recipe: World Cup Grapefruit Caipirinha Ale Popsicles
Ingredients
¼ cup of cachaca
¾ cup of grapefruit juice
1 cup of Super Rad Ale brewed with Grapefruit
1 tablespoon of sugar
2 limes, juiced
Garnish: gold sugar
Instructions
This recipe is based on a set of six popsicle molds
Pour 1/8 cup of grapefruit juice into each popsicle mold
Chill popsicle molds in the freezer for about 20-30 minutes or until the grapefruit juice is slight frozen
In a measuring cup mix together cachaca, lime juice, and sugar
Mix until sugar is dissolved and add beer
Add mixture to popsicle molds
Put popsicle molds back in the freezer to chill and set for 30-60 minutes
Add popsicle sticks and freeze over night
Run warm water over molds to loosen popsicles and serve
Garnish: gold sugar
Serves: 6
Cheers!
Natalie Migliarini is the author of Beautiful Booze. Read more about tasty and delicious beverages here, or follow her on twitter.