No Comments
Welcome to the InterNEAT! Volume 12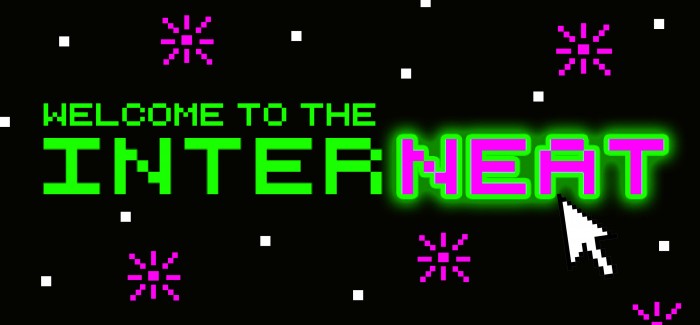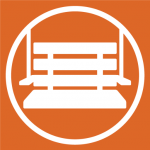 Happy Tuesday, everyone! I've been wanting to make a Tuesday-Boozeday joke for some time now, but haven't found the right words yet. Maybe next time.
Let's get down to business.
5. If you're not .gif'ing yourself, you're doing it wrong.
4. Have you been following up on all the Rob Ford hullabaloo? Well, it's pretty entertaining, especially when you compare it to his alter ego.
3. If it wasn't for the fact that Movember/No Shave November is supporting a good cause, I would be fully on board with tossing it out and jumping onboard Dinovember. Regardless, I'm riding shotgun on that bandwagon.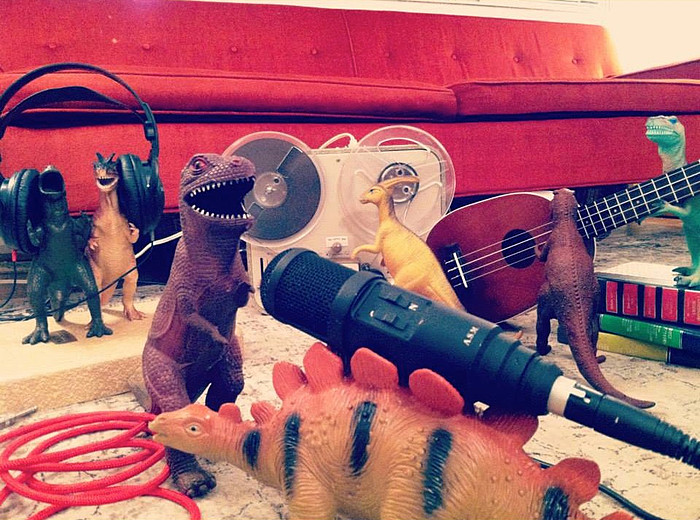 "Every year, [Refe Tuma and his wife] devote the month of November to convincing their children that, while they sleep, their plastic dinosaur figures come to life."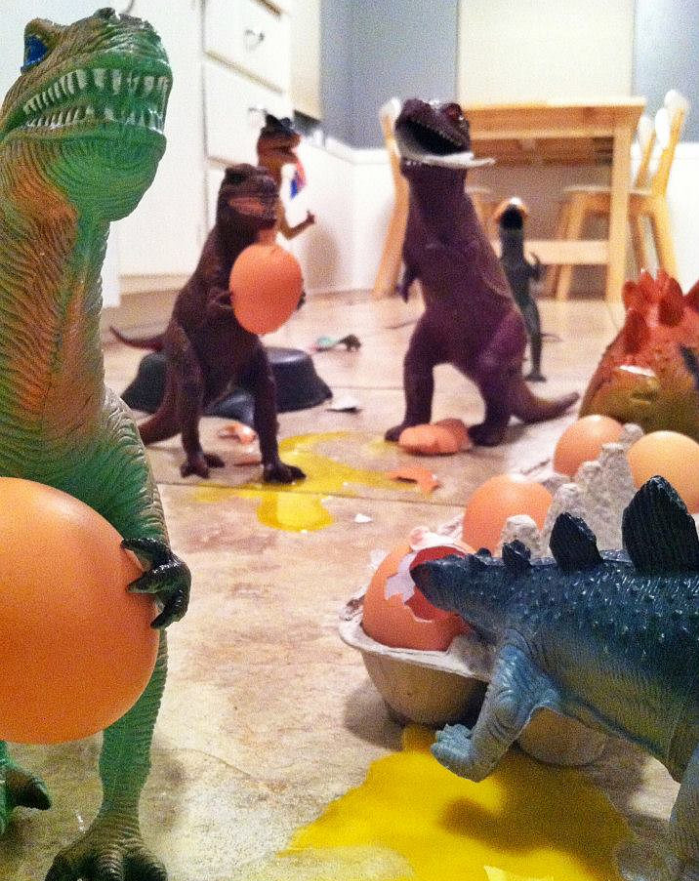 "It began modestly enough. The kids woke up to discover that the dinosaurs had gotten into a box of cereal and made a mess on the kitchen table."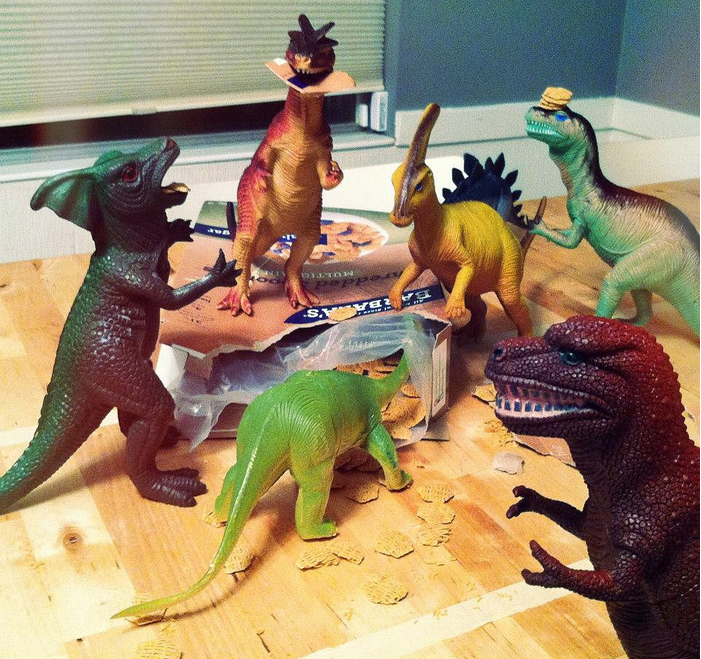 Click here to read the entire article.
2. Have you heard about "Love on a Roof in Brooklyn" yet? #RoofBreakup #MIZ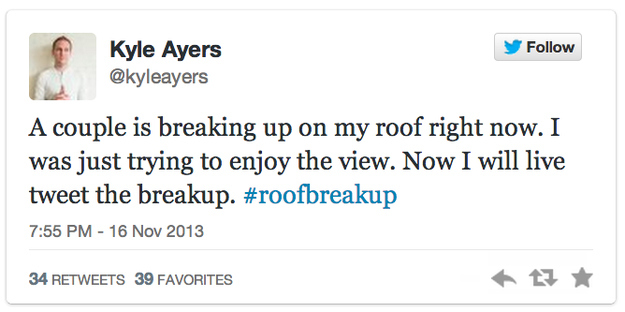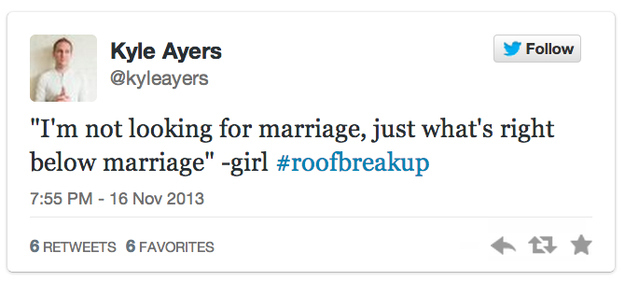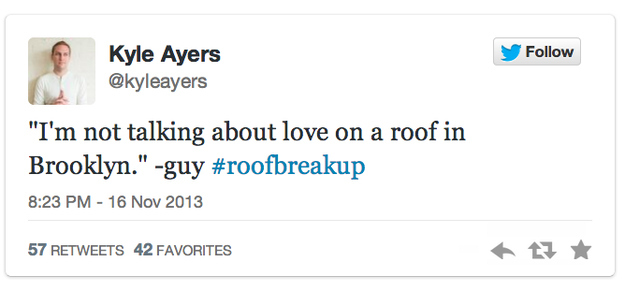 To see the entire documented breakup, click here.
1. I know football still reigns supreme, but with baseball over, basketball is coming in hot! Basketball, so hot right now, basketball.
See you in a .gif, Alex