No Comments
Getting a Woody – Goose Island Lolita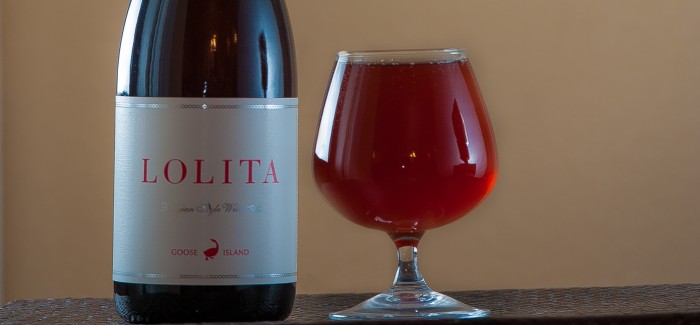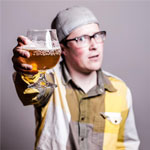 Background
Goose Island Lolita
Style: Belgian Style Wild Ale
ABV: 8.7%
There are four sour women that have made their way into to town. These women have spent time aging in barrels and mingling with fruit. Gillian, Lolita, Juliet, and Halia are part of Goose Islands Vintage Ales that were recently put on shelves here in the Denver area. A few weeks ago on PorchDrinking we discussed our favorite beer labels and without a doubt in my mind these ladies take the cake.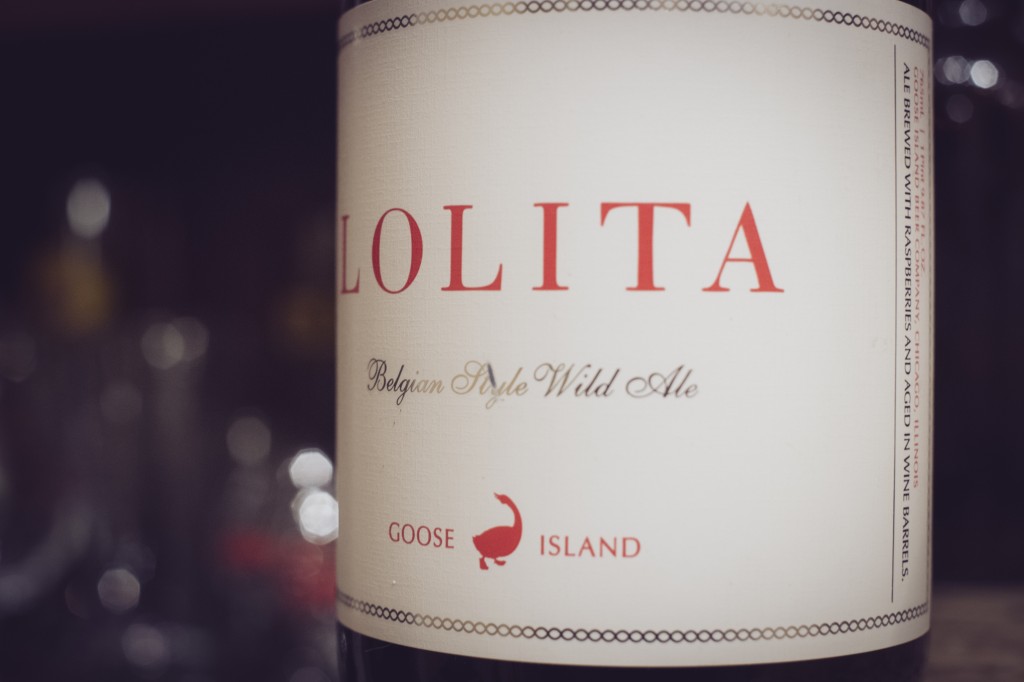 When I was in the store I was immediately drawn to the beers and their beauty. Dare I say these women are perfect for the Getting a Woody series.  All puns aside, I will take a look at Goose Island Lolita for this installment. Lolita is pink hued Belgian Pale Ale fermented with wild yeast and aged on raspberries in wine barrels. Goose Island has been know as one of the original brewers to age beer in barrels and with their wild ales they have done a great job. Below is a diagram that outlines their full aging process. So lets dive in and get to know Goose Island's Lolita a little bit better.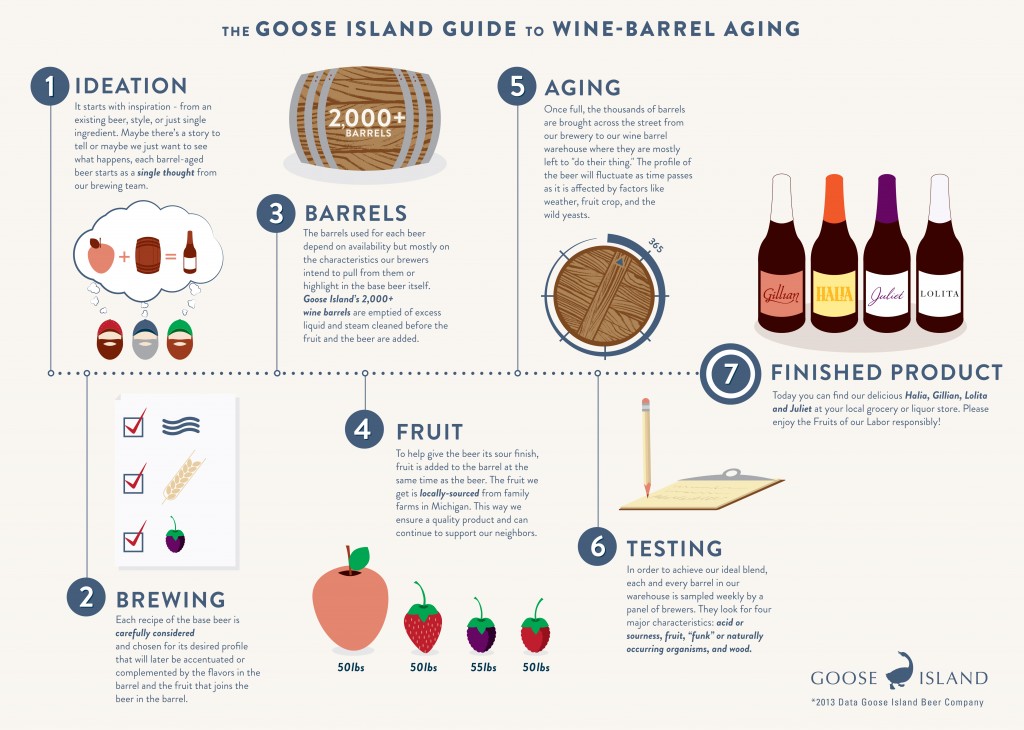 Tasting
Goose Island's Lolita pours a bright rose color with  white head that quickly disappears . The beer is very highly carbonated as you can hear it fizz calling for you to raise to your lips. Oak, red wine, and berry notes waft from the glass intriguing the drinker.  Upon the first taste, the mouth is greeted with a light sweetness that bursts with berry flavor. More of a generic berry then specifically raspberries which is not a bad characteristic. Then Lolita provides nice notes of wine and oaky tannins that slowly fade into a pleasant tartness. The sour notes are subdued and held in check by the light sweetness. She finishes dry and quite drinkable for the 8.7% mark. Overall, Goose Island's Lolita is a very well crafted fruit sour that will provide any sour lover a great experience.
Aging
Goose Island states that Lolita will develop in bottle for up to 5 years. As time passes, the fruit will fade introducing more of the base sour beer and mellowing the oak and wine characteristics into a well rounded beer.
Recommendation
WillyD Approved. If you have the chance to meet this lady named Lolita feel free to take her on a date but make sure that you don't show her that you are Getting a Woody.