No Comments
Pollyanna Brewing Company | Foudre 1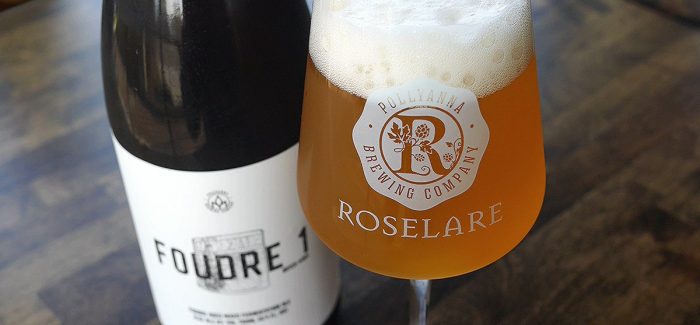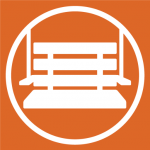 Whether you're from the Chicagoland area or beyond, you've likely heard of Pollyanna Brewing Company. My introduction to the brand was through their Fun Size series, which never fails to impress with all of the unique variants. While I'm familiar with the brand, I hadn't visited either of the brewery's two Chicagoland locations until recently when I visited and toured Pollyanna's second location in Roselle, IL.
Originally headquartered in Lemont, Illinois, Pollyanna opened their second location, Roselare Brewery & Tap Room, in Roselle, Illinois, in November 2017. The taproom in Roselle is home to a small brewhouse, barrel program, two large Italian foudres, 24 taps and an outdoor beer garden. It took me just over a year to visit Roselare, but I couldn't have come at a better time. While visiting, Paul Ciciora, Pollyanna's president and co-founder poured samples of Foudre 1, the taproom's first beer out of their Italian foudres. Similar to many recent popular trends and styles within the craft beer industry (barrel-aged beers most notably), good things come to those who wait. After the beer spending eleven months hanging out in the foudre, Foudre 1 was a huge success.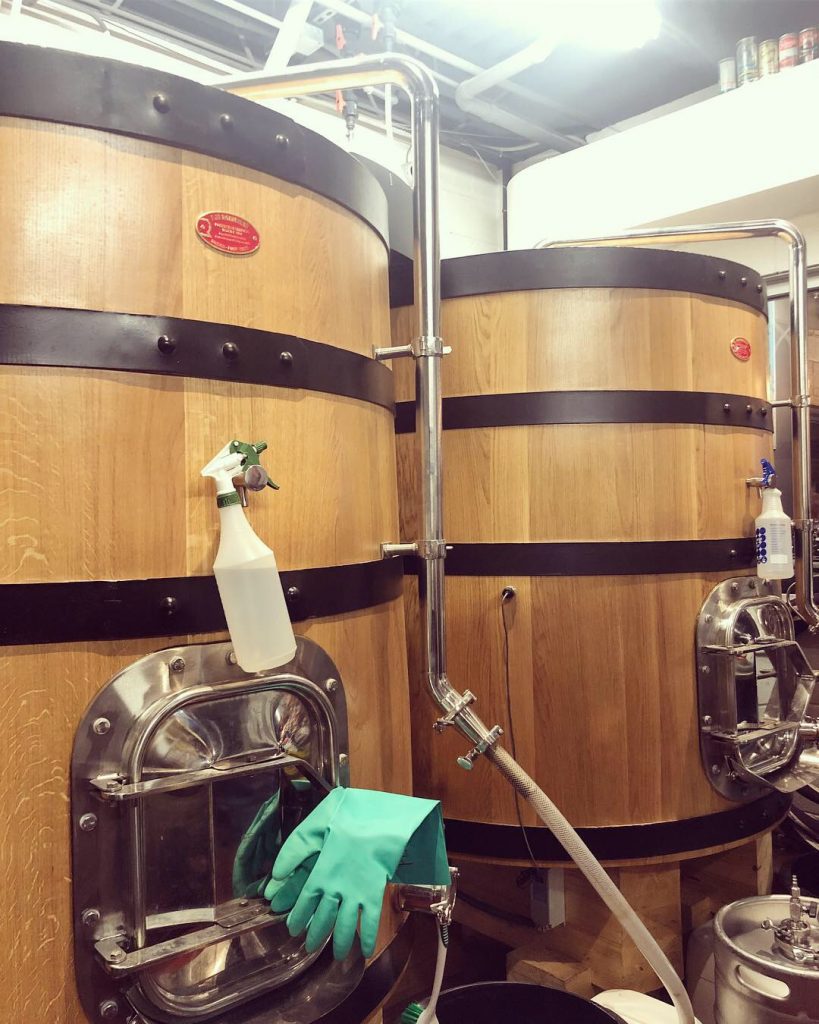 First, you might be wondering. "What exactly IS a foudre?" To start (in case you're reading it wrong) it's pronounced food-er. A foudre is a large wooden barrel originally used to ferment and store wine. Similarly, it can be used to ferment beer, which is a method Belgian brewers have been using for many years. Foudres are much larger than standard barrels used in many brewery barrel programs, which allows for much larger batches without dedicating an entire rack of smaller barrels. For comparison, an average wine barrel holds about 225 liters of liquid, while a foudre can hold 220 hectoliters (1 hectoliter = 100 liters).
Now that you know what a foudre is, you might be wondering how Roselare's first foudre turned out. In short, incredible. I tasted a sample, went up for a full pour and left with a bottle. Foudre 1 is classified as a sour ale or more specifically a foudre-aged mixed fermentation ale. This particular batch was aged for eleven months in Pollyanna's new Slovenian Oak foudres. The beer packs a bit of a punch at 8.2% ABV but is far from bitter with only 2 IBU. It's funky and sour, with a surprisingly clean finish. The beer finishes with white wine and apricot notes.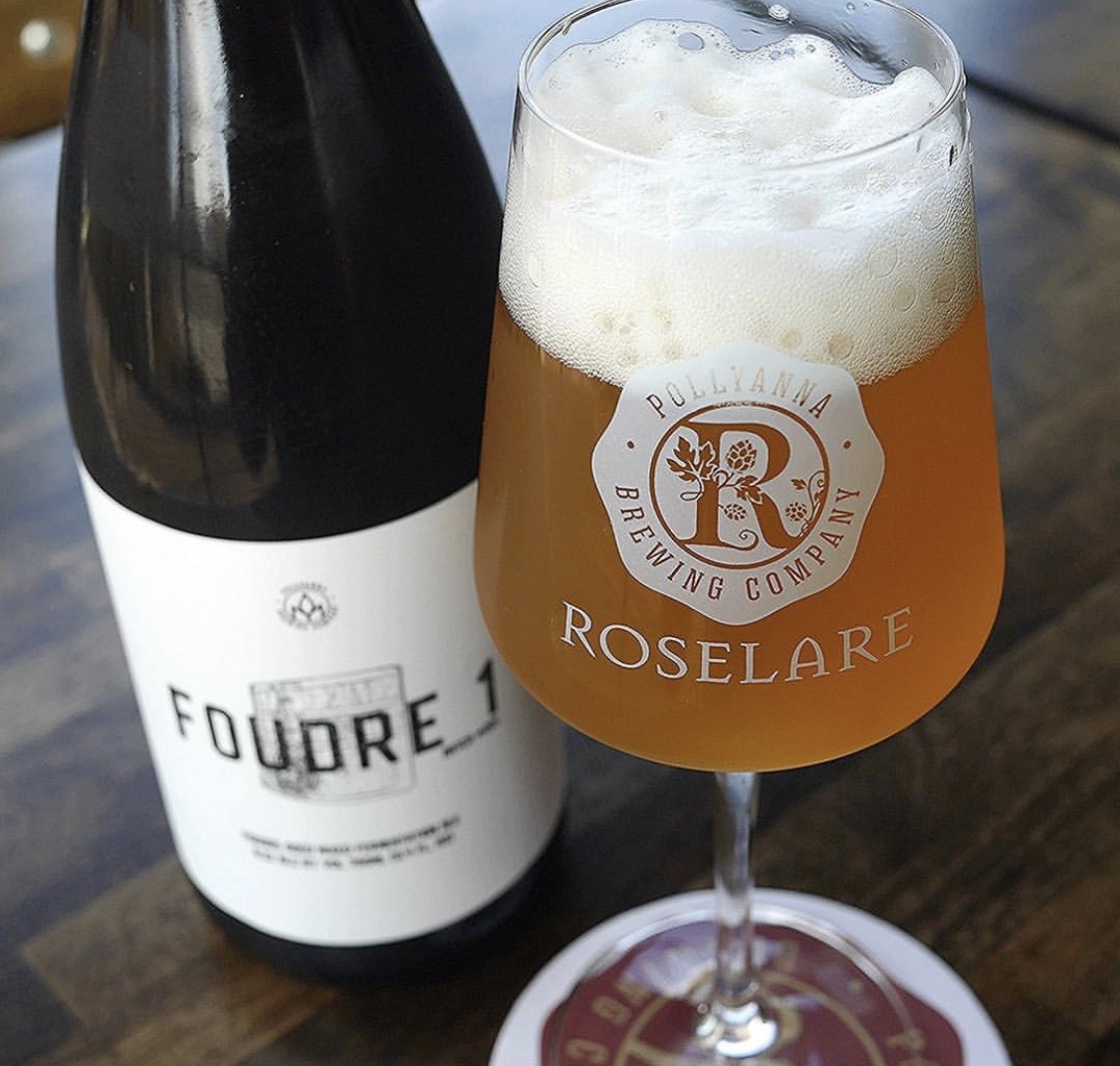 If you're located nearby (or willing to hop on the Metra or take a quick drive), I'd highly recommend making your way to Roselare to give Foudre 1 a try or take home a bottle to enjoy on your own time. I'm excited to finally crack open my bottle and can't wait to go back for a visit and taste what comes next from the brewery's foudres. See you in eleven(ish) months for round two!
Cheers!
---