No Comments
New Belgium Brewing- Imperial Berliner Weiss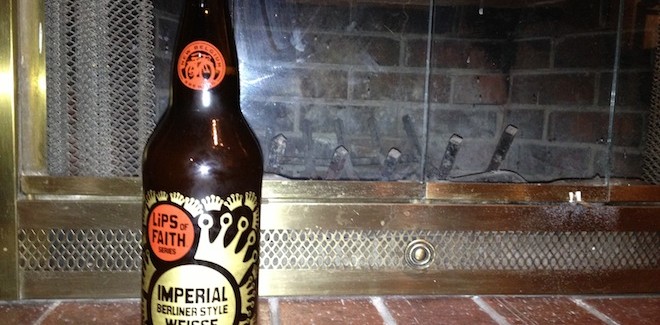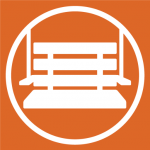 ABV: 7.0%
IBU: 7
Ultimate Frisbee and drinking goes hand in hand. Last month during a Halloween tournament, Tristan and I went to New Belgium Brewing and got some beers. The nice thing about dressing up (in tights!) and going to New Belgium is getting some free beer. The beer I got was Imperial Berliner Weiss.

This German style beer has an aroma of lemongrass, wheat and hints of bananas. It has a golden hazy look to it as the carbonation escapes the beer, and there is plenty of it. There is a strong taste of sweet with plenty of tartness and acidity that fills your mouth. It is then followed by a crisp, dry finish that leaves you somewhat refreshed.
Overall, it is a drinkable beer but falls short of the other Lips of Faith brews that New Belgium has put together.