3 Comments
Thanksgiving Movie Pitches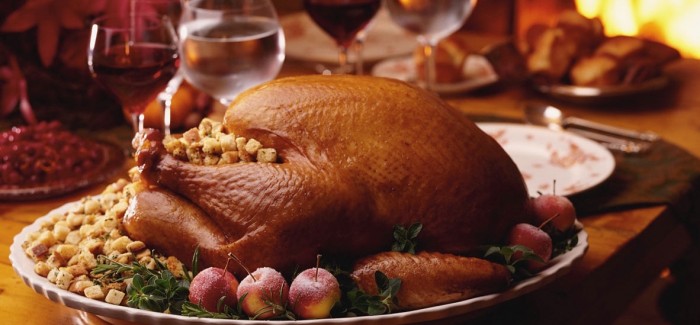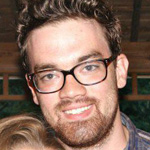 If you ask the retail business, it's beginning to look a lot like Christmas. It's barely mid-November, and already my grocery store is selling plastic pine trees, my Starbucks is serving in red cups, and my Netflix is recommending "Christmas Vacation."
It's not news that the holidays arrive earlier and earlier every year. But the real victim here is Thanksgiving. We're just around the corner from Thanksgiving Day, and yet no one ever talks about getting into "the Thanksgiving spirit." And I've discovered the reason: there's a glaring lack of Thanksgiving movies and TV specials. Proof: the latest attempt at a Thanksgiving movie, "Free Birds," scored a whopping 18% rating on RottenTomatoes.com. Until now. Here now, I'm going to pitch to the world a slew of AMAZING Thanksgiving entertainment. Imagine curling up in front of a fireplace with a nice pumpkin beer and enjoying all the lovely holiday cheer.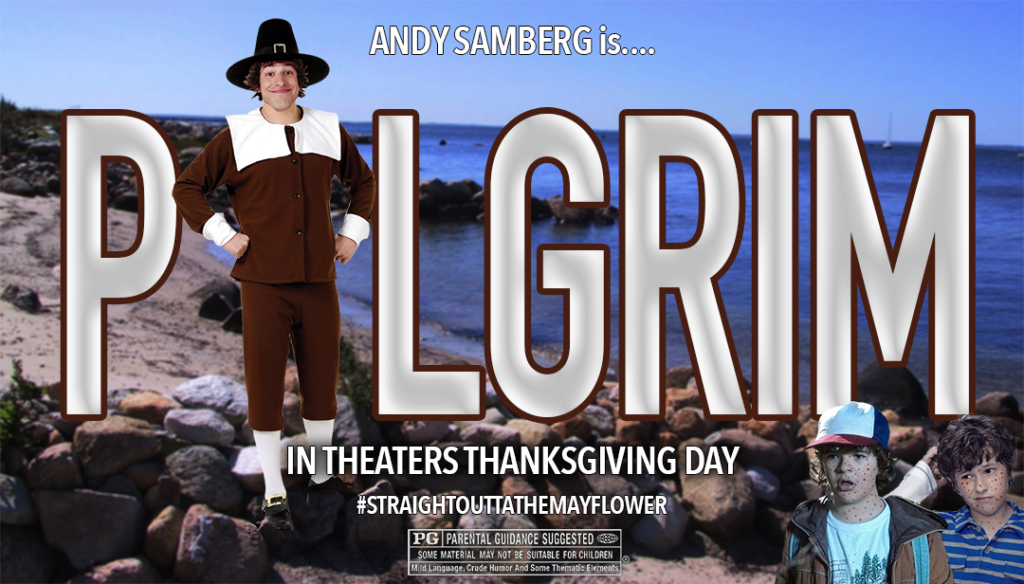 "Pilgrim"
Comedy, 98 minutes
Think "Elf" but different. Andy Samberg stars as a Mayflower pilgrim who got somehow frozen in ice after the first Thanksgiving. He's thawed out in 2016 by a couple of neighborhood kids (played by, I dunno, a couple of child stars) and teaches them the real meaning of Thanksgiving. Hilarity ensues.
And then he gives them smallpox.
---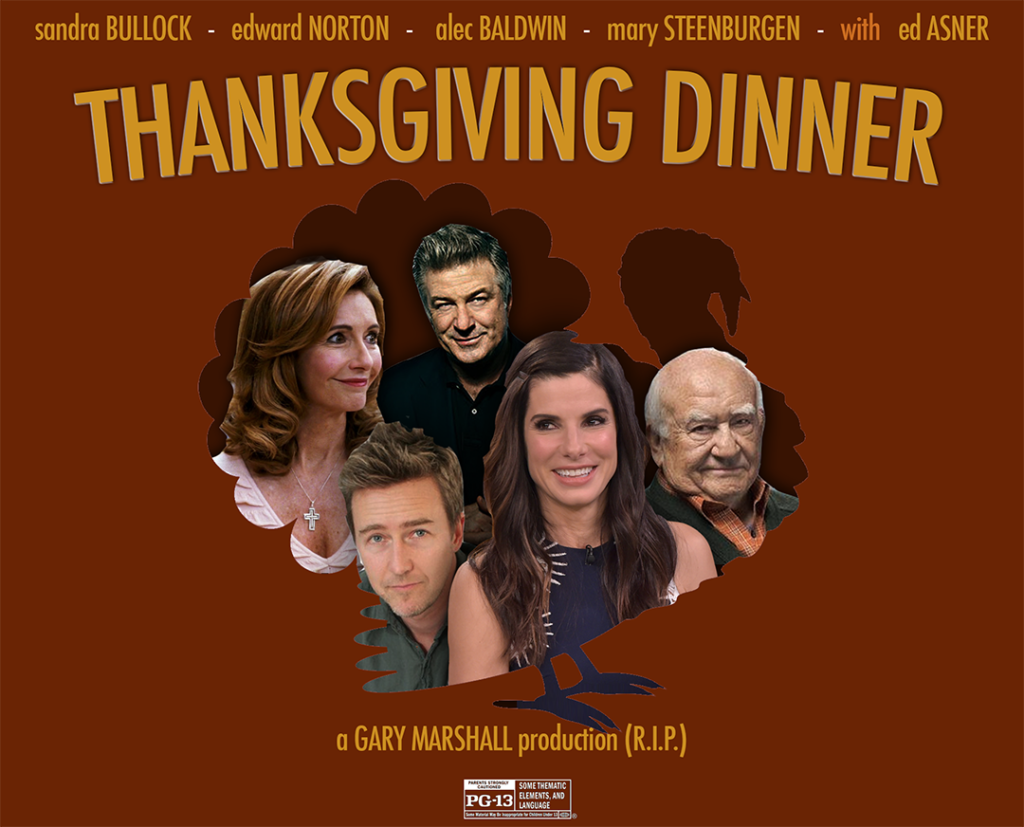 "Thanksgiving Dinner"
Romantic Comedy, 112 minutes
From director Gary Marshall, who brought you "Valentine's Day" and "New Year's Eve," comes this heartwarming romantic comedy about interconnected A-list stars all cashing a check in what's really eight tiny movies combined. Sandra Bullock stars as a magazine editor who brings her new boyfriend Ray (Edward Norton) over to her dad's (Ed Asner) house. But when her dad's new girlfriend (Mary Steenburgen) is the ex-wife of Ray's uncle (Alec Baldwin), things get complicated. Don't worry; the first hour is literally all exposition to explain who is who.
---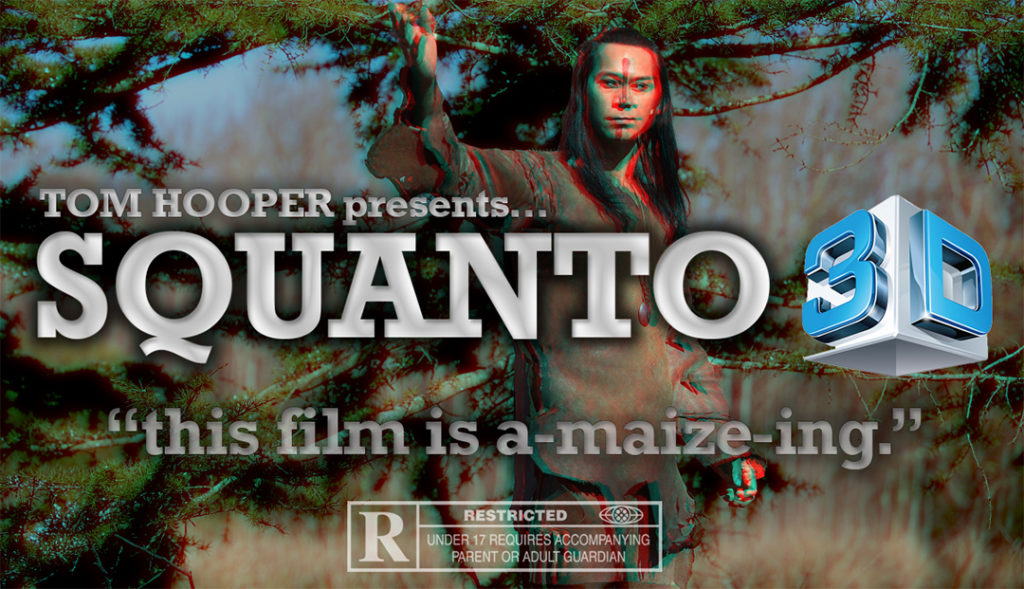 "Squanto"
Drama, 160 minutes
A look at the life of iconic Patuxet Indian Squanto, whose affiliation with the pilgrims left him isolated and ostracized by his own people. Directed by Tom Hooper – and for some reason shot in 3D – this movie is absolutely guaranteed to make your mom cry.
---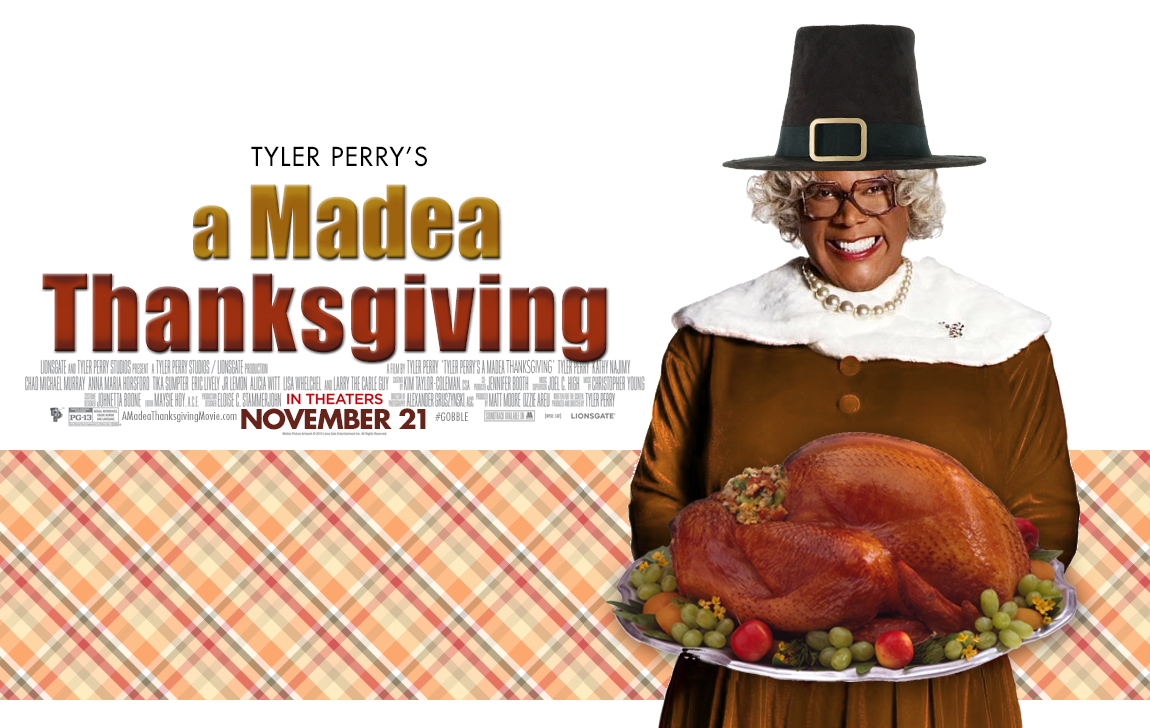 "Tyler Perry's A Madea Thanksgiving"
Comedy, 105 minutes
Come on. This thing writes itself. Someone drops the turkey or something, and Tyler Perry wears drag.
---

"American Horror Story: Turkey's Revenge"
Drama, TV Special, FX
Ryan Murphy and the rest of the "American Horror Story" team bring you this Thanksgiving special that proves no supernatural element is too obscure or ludicrous to turn into a hypersexual drama. Sarah Paulson stars as the head chef at a fancy restaurant who ignites the fury of one of Squanto's descendents (Evan Peters, pretending to be Native American) and unleashes hell when the ghosts of every turkey she's ever killed come back to haunt her.
---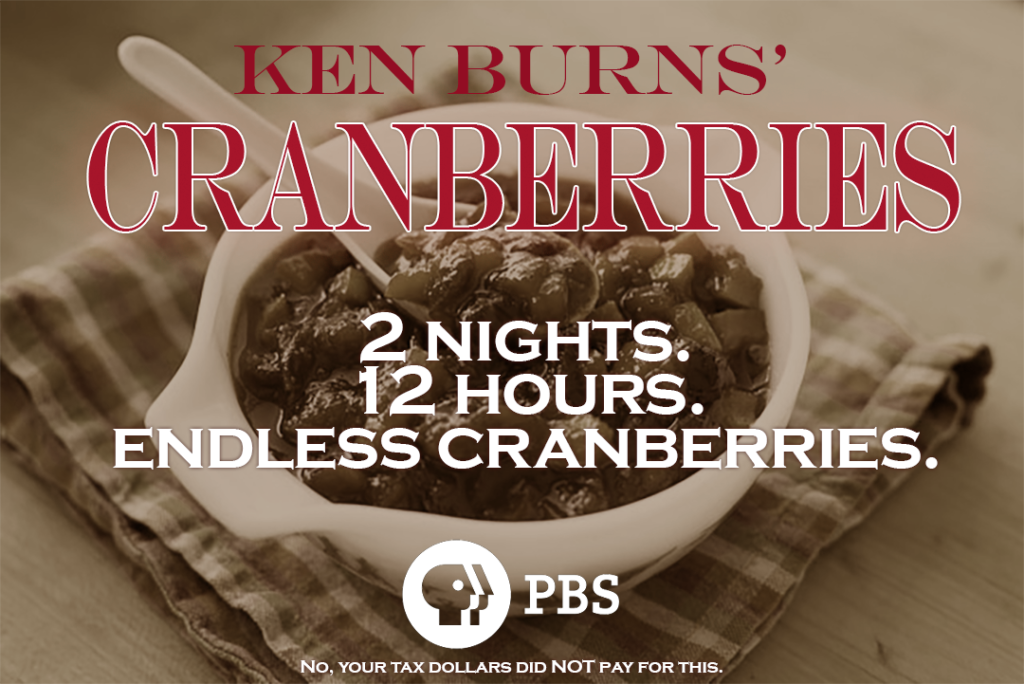 "Ken Burns' Cranberries"
Documentary, PBS
PBS brings this two-part series from legendary documentarian Ken Burns. Part 1, which will air the week before Thanksgiving, covers the origins of cranberry sauce, including its nutritional value. Part 2, which airs Thanksgiving Day, covers the bitter rivalry between British cranberry sauce – which is served unsweetened – and American cranberry sauce – which is sweetened.
---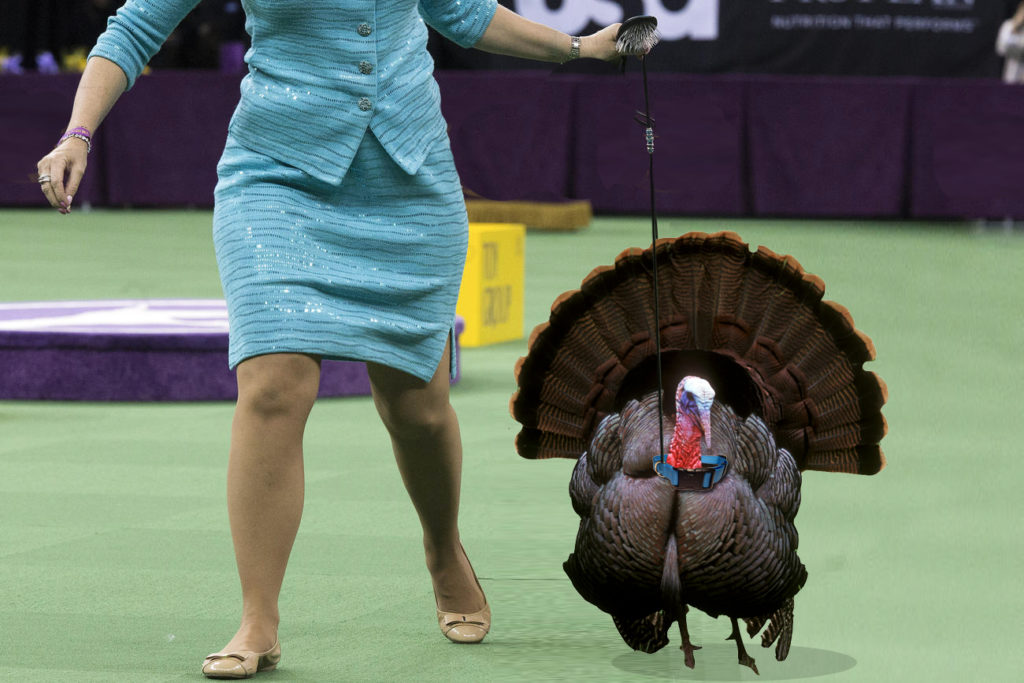 "The Westminster Kennel Club Turkey Show"
TV Special, NBC
All of the finest show-turkeys will be on display for this two-hour special immediately after the Macy's Thanksgiving Day parade.
---