No Comments
Welcome to the InterNEAT! Volume 22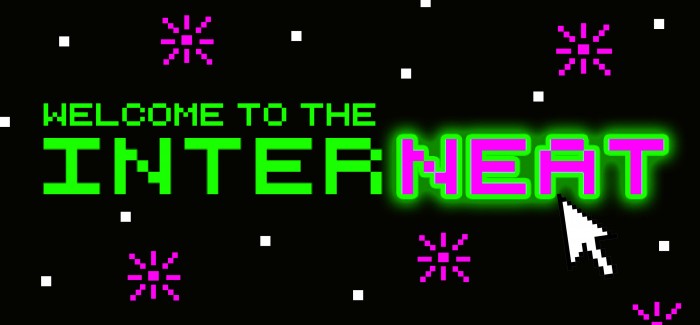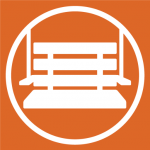 Hello, InterNEATers! Is that what I should call you? If you've got a better name, leave it in the comments. Otherwise, Mom, I'll just call you later. OKAY! Before we get to the good InterNEAT stuff, one question:
Who do you think has taken more Advil the past couple of days?
… or
5. The double-edged sword of a good .gif has often been its sourcing. What is making that person so sad, mad, glad, etc. Well, maybe this will help…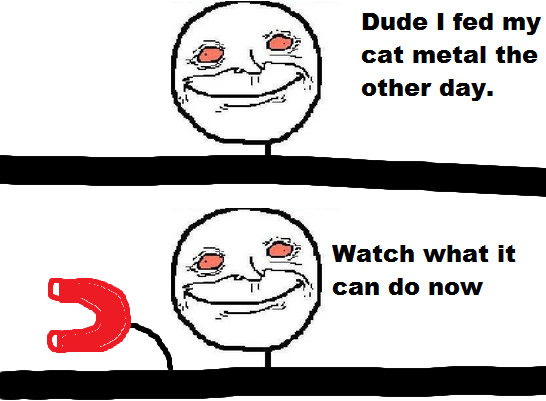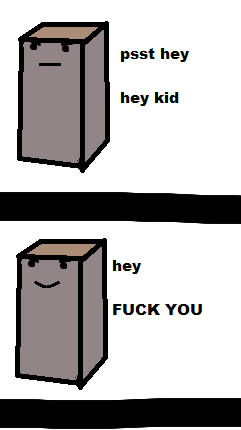 Click here for the complete stories.
4. I understand everyone likes the darker, grittier Batman, but, underneath it all, he's still more man than bat.
3. How pumped are you for the big football match this weekend? Yea, me too. So how about a sneak peek into some of the commercials?
The Standard Doritos Entries…
And whatever happens with Bud Light…
Granted, I preferred seeing Arnold like this…
2. Did you watch the Grammys? They were fine. I could have used more Amy and Tina. If it were up to me, "Let It Go" would have won everything.

Let It Go in 25 Languages on Disney Video
But then the covers are just so great too!
Maddie and Zoe sing "Let It Go" from Frozen
More Arnold!
Side Note 1: My favorite description of the Arnold parody: "This sounds like Cookie Monster doing an impression of Christopher Walken doing an Arnold Schwarzenegger impression. Thumbs up!"
Side note 2: The musical goddess that is Idina Menzel was also in "Rent," which is now on Netflix.
1. In my "2013: Year in Review," I had Leonardo DiCaprio as the year's leading male. My early frontrunner for 2014: Chris Pratt. He's in everything… and hilarious.
He's just so freaking likable.
Let's put this out there: Chris Pratt is the next Jack Black!
***BREAKING NEWS****
Surprise Last-Minute Addition: Anytime Vin Diesel titles something "You know I love music…," it's going to be GOLD!
See you in a .gif, Alex