No Comments
PorchDrinking Playlist | WYSBLT Summer 2015 Playlist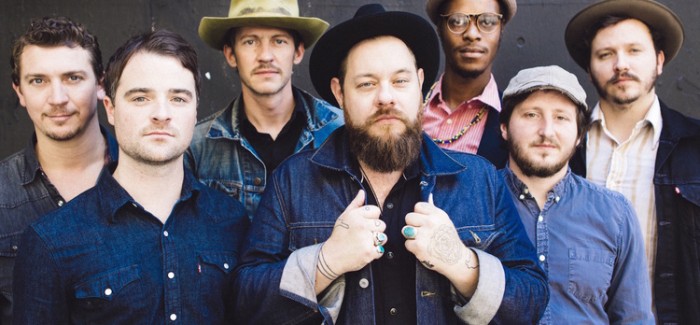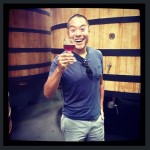 New music is medicinal, it can help to re-center, refocus, realign, but it can also be addictive in the most alluring manner. Every summer I get an intense urge to inhale as much great new music as possible. The fortunate result of that insatiable audio thirst is that every year I bring you a round up of great new music, check out my previous roundups from 2013 and 2014.
Nathaniel Rateliff & the Night Sweats
I was taught in journalism to never bury the lead, so I'll get straight to the point. Nathaniel Rateliff & the Night Sweats will be a household name beginning well, quite possibly tonight. While he's originally from St. Louis, Nathaniel has become the elder statement of the Denver music scene. I still vividly remember being transfixed by his poignant lyrics and folk allure while opening for Mumford and Sons some four years ago at the Fillmore Theater.  It's been a great year for Nathaniel has he was featured in the Netflix documentary Austin to Boston with the likes of Ben Howard, Bear's Den, the Staves, Gill Landry and Ben Lovett (of Mumford and Sons).
His latest project with the Night Sweats is a complete departure from his more brooding, haunting past. This new project is something that the mainstream can connect with and thus with the new album's anthem in SOB, should be a well deserved breakthrough for this journeyman. If last night's performance on the Tonight Show with Jimmy Fallon is any indicator, it's going to be a big year for Nathaniel.
Paper Bird
Sometimes bands get crippled by change, and sometimes they grow in a new and beautiful direction. Such is the case with another Colorado homegrown staple in Paper Bird. The band underwent a major shift in direction with the loss of Esme Patterson. And while I hesitate to say that they've gotten better, because they were phenomenal before Esme left and Esme continues to produce awesome solo work, they've grown in their own wonderful manner with the addition of Carleigh Aikins formerly of Bahamas. Expect a break out year for the lilting, up beat, harmonic awesomeness that is Paper Bird, who should be dropping a new album soon. They'll be playing Thursday night of the Gentlemen of the Road Salida Stopover Tour and we've got some exciting news coming that pertains to the band. Stay tuned and in the meantime check out their session from Open Air. For more on the band's history check out Kiernan Maletsky's comprehensive write up in The Westword.
Leon Bridges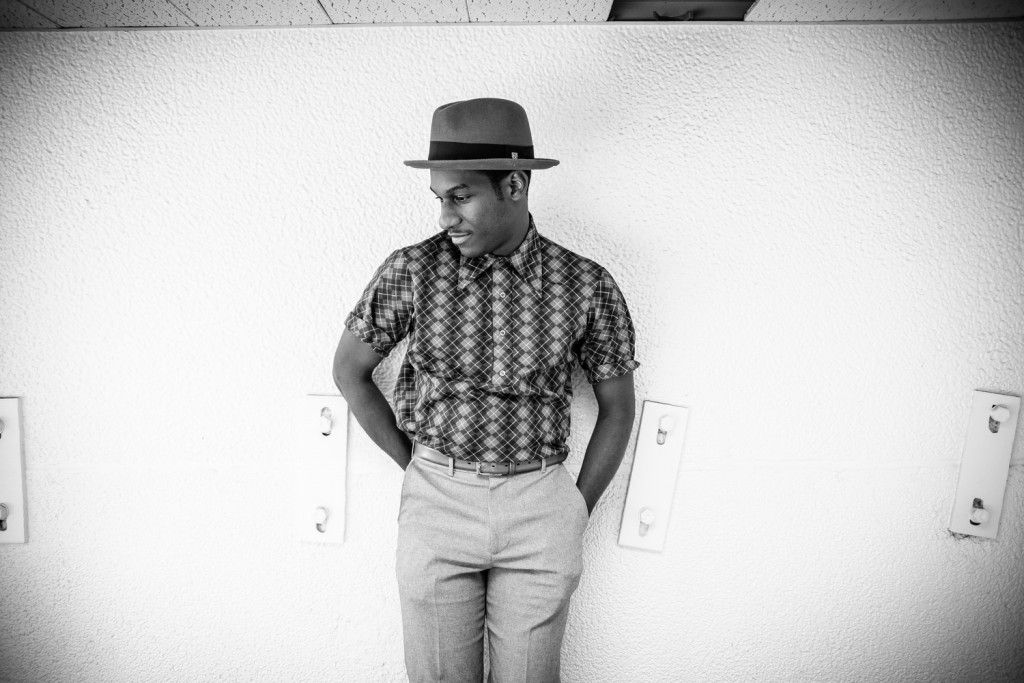 Leon has already been kind of been on a major upward trajectory but if you haven't had a chance to discover his stuff yet get on it. His throwback soulful tunes harkens back to an entirely different era, but those old school sounds have been resonating and making a strong comeback as of late. This is easy listening music but great nonetheless.
The Hunts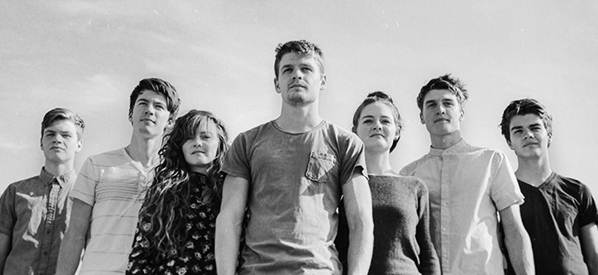 I recently caught a performance by The Hunts on a random Monday night at a tiny venue in Denver. I had enjoyed their music for the past year but really didn't know what to expect and knew very little of the band going into the show. However that performance coupled with the their openers, Panic is Perfect ended up ranking as one of the best surprises I've ever come across. This seven piece family band… yes, seven siblings all in one band combines strong harmonies, a diverse field of instruments and a such a crescendoing sound and energy to their songs. Think Of Monsters and Men coupled with The Oh Hellos with a little bit of Hey Marseilles
---