No Comments
Green Flash Brewing | Hop Odyssey Black IPA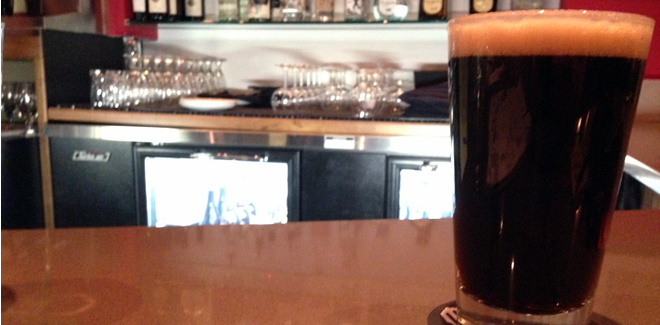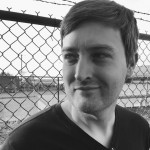 ABV: 7.2%
IBU: 85
As spring approaches and Colorado's notoriously schizophrenic weather becomes even more erratic, I find myself having an increasingly hard time deciding between a soothing, satisfying stout or a creature with sharper, hop-stained teeth. In these moments of seasonal indecision, my favor often falls on Black IPAs, especially ones crafted by West Coast breweries.

Green Flash Brewing is beloved wide and far by hop fanatics for their West Coast IPA, Hop Head Red, and aptly-titled Palate Wrecker, but they're no stranger to darker styles as demonstrated by their Double Stout in its many incarnations. In my book, they are a drink-on-sight brewery, a fact which made the decision to order Hop Odyssey Black IPA an exceptionally easy one when I spied it on a downtown Denver taplist one balmy-turned-bonechilling windy February evening.
This dark mahogany beauty arrived wearing a substantial, resilient tan head which left extensive lacing as it retreated. A sniff revealed notes of caramel and dark malts with citrusy and resinous hops. The first taste exposed a medium body carrying a delicate balance of roasted and sweet malts followed by oranges and tropical fruit fading to a lingering and pleasant piney bitterness which left my tongue desperate for another sip. As my glass warmed up, I was pleased to discover hints of dark chocolate and coffee as well as floral and earthy hops.
At 7.2% ABV, I found this beer dangerously quaffable but also suitable for contemplative, slow-sipping analysis to reveal all its treasures. The drink-on-sight reputation remains untarnished!