No Comments
CBC Week Specialty Beer Releases Guide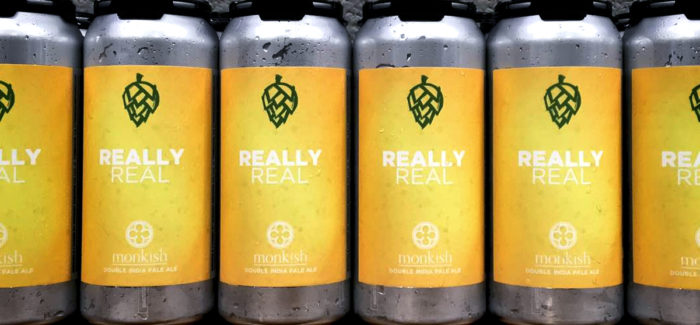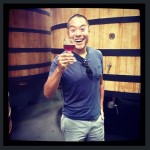 Much like we've come to know from when the Great American Beer Festival come to town, one of the major external benefits of major industry centric events like next week's Craft Brewers Conference coming to town, has been the growing practice of out-of-state breweries utilizing the week to make a special limited drop of beers either as a means to test the market, or just to make a splash to help grow their brands.
In previous years, breweries such as Fremont, Perennial and Burial have all used GABF week as a launch pad toward regular, or in some cases semi-regular distribution to Colorado. In other scenarios such the short-lived Bell's Brewing's drop a few years back, these brief market flirtations can help stoke the hype for breweries that may eye a future full-time distribution play, which in Bell's case finally came to fruition this past year.
While the 2019 Craft Brewers Conference will be more industry facing during the day, it's benefits always spill out to reward beer fans in their perspective host cities. With this year's conference coming to Denver, it will also yield a healthy bounty of beer treats that aren't typically widely available as well as plenty of special releases from local breweries thoughtfully timed to celebrate the week.
We've begun compiling our guide to these special releases and will continue to update this list as more information presents itself. Happy hunting!
The following brands will be distributed by Elite Brands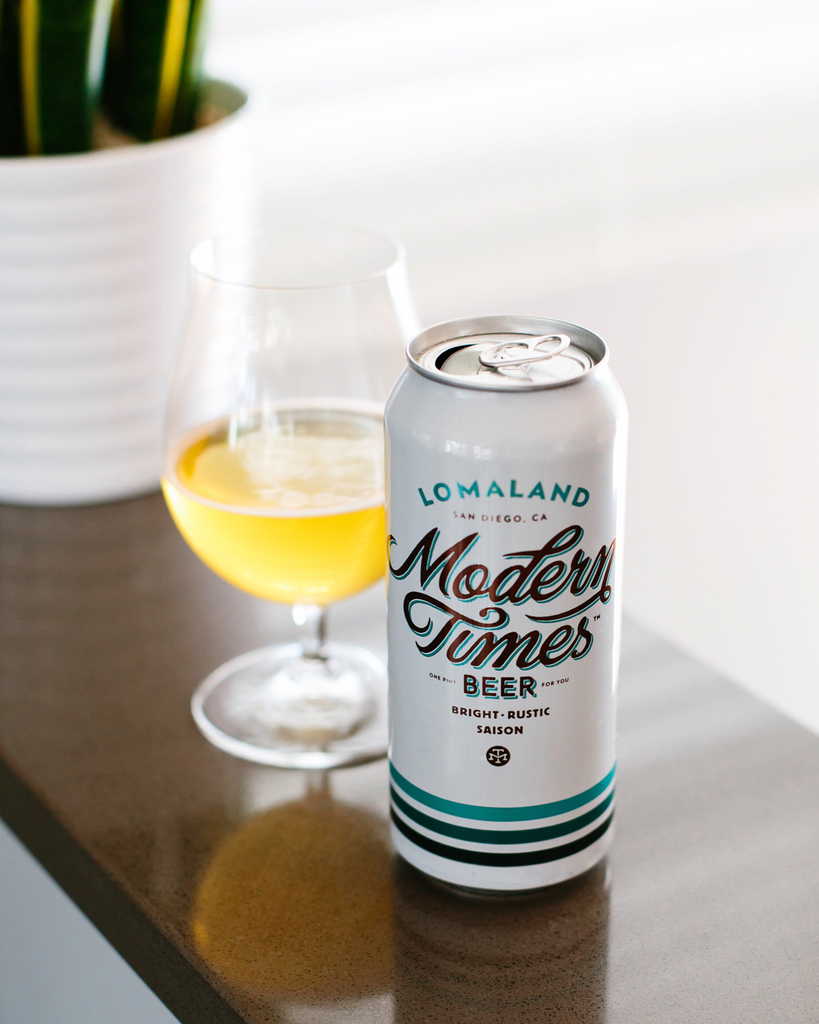 Shorts Brewing Co. – Bellaire, MI
Modern Times Beer – San Diego, CA
Revolution Brewing – Chicago, IL
Sun King Brewing – Indianapolis, IN
The following brands will be distributed by High Plains Distribution (formerly TRVE Distribution)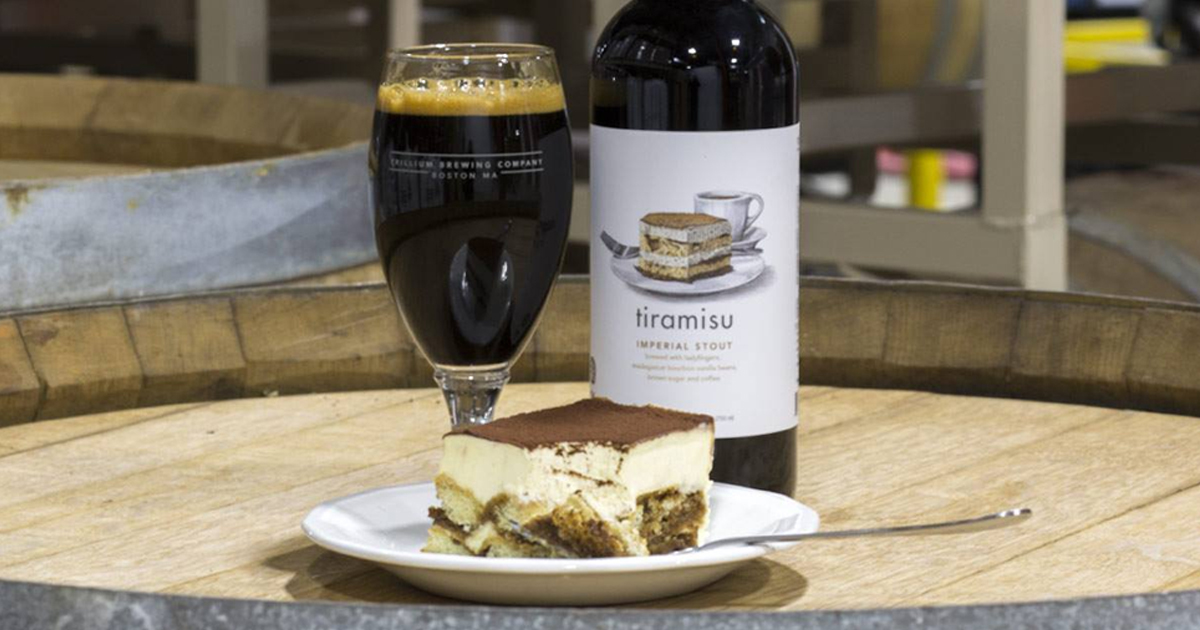 Draft Only:
ABGB (Draft)
Arizona Wilderness (Draft)
Brewery Bhavana (Draft)
Burial (Draft)
Highland Park (Draft)
LIC (Draft)
Resident Culture (Draft)
RAR (Draft)
Threes (Draft)
Trillium (Draft)
Trophy (Draft)
Draft & Retail
Commonwealth (Draft & Retail)
Live Oak (Draft & Retail)
The following brands will be distributed by Crooked Stave Artisans




Draft Only:
Toppling Goliath
Fifty West
Seventh Sun
Southern Grist
Societe
Bagby
Collective Arts
Little Fish
Monkish
Mikerphone
Draft & Retail:
Pfriem
Perennial
La Cumbre
Fremont
Crooked Stave
Jack's Abby/Springdale
Two Roads
Half Acre
Lawson's
Beachwood
Old Nation
Rare Barrel
Jester King
Cascade
Creature Comforts
Highwater
Pure Project
Ecliptic
Rhinegeist
Jackie O's
Almanac
Finback
KCBC
Interboro
Equilibrium.
The following brands will be distributed by Culture Beverage (Shelton Brothers)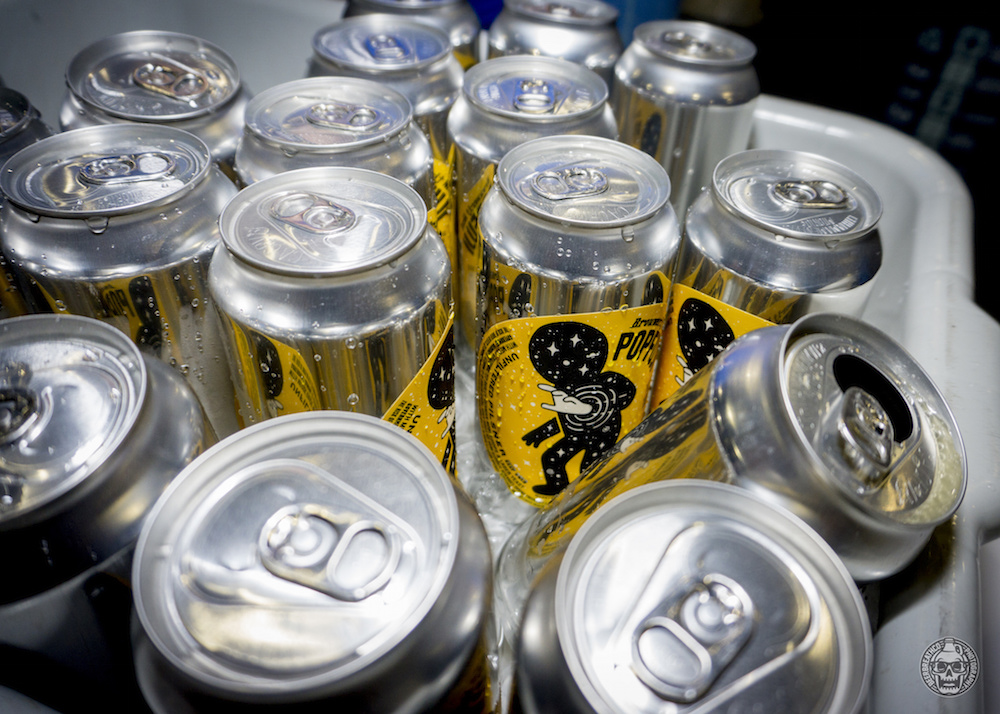 Draft Only
Ravenna
Urban Family
Aslan Brewing
Mirage
Standard Brewing
Dirty Couch
Spada Farmhouse Ales
Matchless
Wolves & People
Plan Bee Farm Brewery
Roughhouse Brewing
Suarez Family Brewery
Retail
8 Wired Brewing – New Zealand
Achel – Belgium
AEppelTreow Winery – Wisconsin
Bellwoods Brewery – Canada
Brasserie Au Baron – France
Brasserie de la Senne – Belgium
Brasserie Fantome – Belgium
Brasserie Thiriez – France
Brouwerij De Ranke – Belgium
Brouwerji West – California
Carakale – Jordan
Cidrerie Traditionnelle du Perche – France
Cold Hand Winery – Denmark
Coniston – UK
Dieu du Ciel! – Canada
Frederiksdal Kirsebaervin – Sweden
Fyne Ales Ltd – Scottland
Garden Path – Washington
Henney's Cider Company – United Kingdom
Kulmbacher – Germany
Lagar de Ribela S.L – Spain
Mahr's Brau – Germany
Peckhams New – Zealand
To Øl – Denmark
West County Cider – Massachusetts
Wildflower Brewing & Blending – Australia
ZARRAK – BERRI – Spain
The following brands will be distributed by Classic Beverage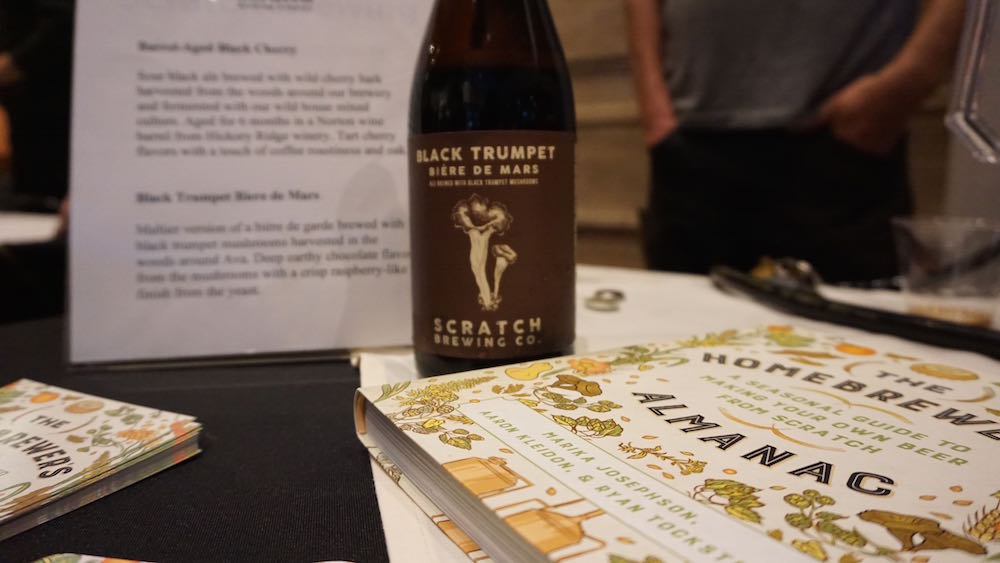 Draft Only
Bissell Brothers Brewing Co, Portland ME – draft only.
Tin Roof Brewing (Louisiana Brewers Guild Event ONLYat Freshcraft on Tuesday 4/9)
Urban South Brewery (Louisiana Brewers Guild Event ONLY at Freshcraft on Tuesday 4/9)
Gnarly Barley Brewing – (Louisiana Brewers Guild Event ONLY at Freshcraft on Tuesday 4/9)
Riip Beer Co (Cannonball Creek's IPA event ONLY on Wednesday 4/10)
Snake River Brewing, Jackson WY (Specifically for Freshcraft and Star Bar)
Saugatuck Brewing, Michigan – limited amount of Barrel-Aged Darker Than Your Soul, which is usually a taproom-only beer.
Draft & Retail
Scratch Brewing, Ava IL
Odd Breed Wild Ales, Pompano Beach FL
Ology Brewing Co, Tallahassee FL
Oxbow Brewing Co, Newcastle ME
Bent Paddle Brewing, Duluth MN
Fair State Brewing Cooperative, Minneapolis MN
Fort George, Astoria OR
Retail Only
Farnham Ale and Lager, South Burlington VT – package only
---