No Comments
Locavore Beer Works | Split The Baby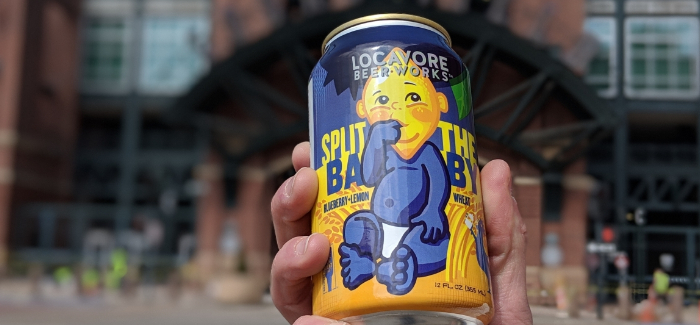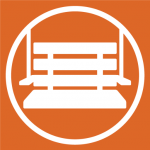 Have you ever heard the phrase "splitting the baby"? Apparently it comes from the Old Testament, when two bickering women both claimed to be a baby's mother. King Solomon, who sounds like he had a few beers under his own belt that day, offered to split the baby in half so both sides could win. His suggestion was meant to flush out the truth, as he suspected that the real mother would never agree to such a clearly terrible plan.
It may have been a dubious method for figuring out the truth, but centuries later, this phrase gave birth to one majestic beer: Locavore Beer Works' Split The Baby, a blueberry lemon wheat ale made with real blueberries and lemon zest, brewed with Sorachi Ace and Citra hops.
If you're a fan of baseball (or the Old Testament, I guess), you may have heard of this beer before. Last year, Split The Baby won Favorite Brew at the 6th Annual Colorado Rockies Brew Fest at Coors Field. At this festival the attendees double as judges, and they get to watch a game, drink local beer, and vote on their favorites of the day. The beer with the most votes gets a special tap at The Rooftop all throughout April of the following season, which is no small win: this kind of exposure can be huge for any brewery, and it was particularly sweet for Locavore. "It's a great opportunity to get in front of people who might not get down to Littleton," said co-owner Andy Nelson.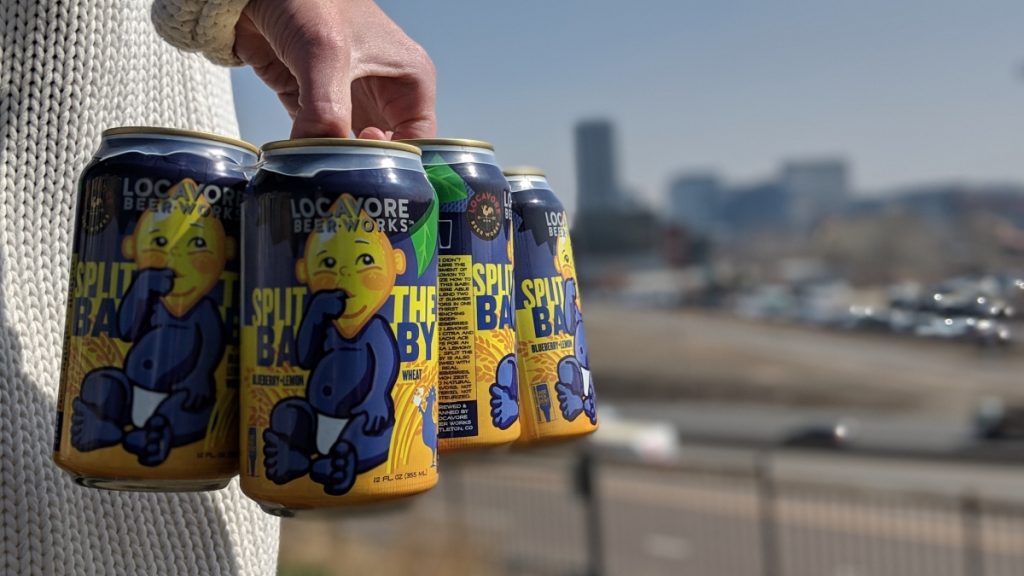 Split The Baby pours light and smells strongly of plump, juicy blueberries. The flavor is strongly blueberry as well, in a deep and satisfying way that is surprisingly rich for an otherwise light-tasting beer. The lemon is much more subtle, but breaks through towards the end to add a slightly tart finish and rinse away any lingering sweetness. It's immediately clear why this beer received so many votes at the Rockies Brew Fest. It pairs perfectly with sunshine, outdoors, and the feeling of simple sweet refreshment. It's a sophisticated take on the summer shandy, and at 5.5% it's drinkable but still potent enough to make baseball seem interesting. (I kid, I kid!)
You can try Split The Baby at the brewery in Littleton, or at The Rooftop at Coors Field this month (April). Luckily, unlike an Old Testament baby, you can easily share half with a friend.