One Comment
BREAKING | Bell's Brewery Announces Colorado Distribution Beginning Fall 2018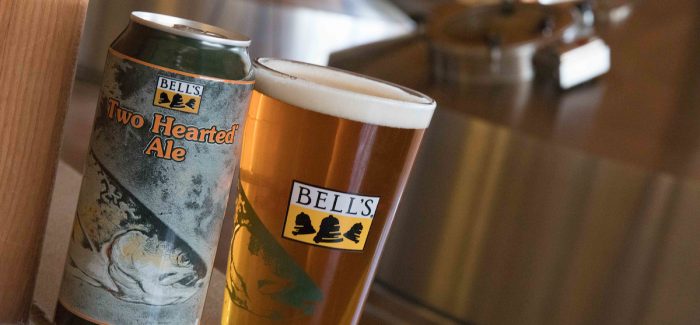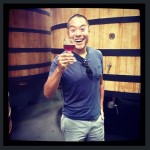 It was only a matter of time before Bell's Brewery came to Colorado, and it seems that time has finally arrived for the Centennial State. Kalamazoo, MI-based Bell's announced today that beginning this Fall, with the help of six distributors across the state, they'll begin full distribution of their entire portfolio, which consists of 20 different beers available through distribution.
Bell's will be partnering with Breakthrough Distributing in Denver, RMC Distributing Company in Colorado Springs, High Country Beverage in Ft. Collins and Grand Junction, Mountain Beverage in the Vail Valley, B&K Distributing in Steamboat Springs and A&L Coors in Durango and Alamosa.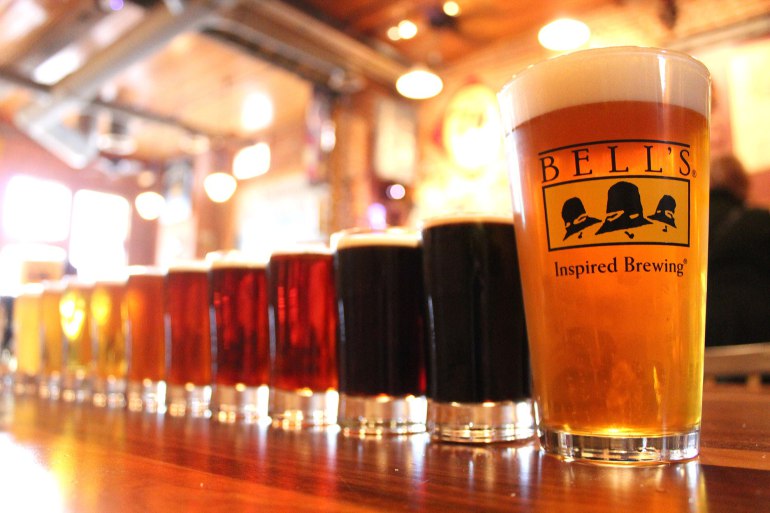 "Colorado is a state that we hear from a lot and we've sent a few shipments over the years that have all been incredibly well-received. We are now in a position, from a resources perspective, to launch full-time. As we make our way west, it makes perfect sense to head there next," said Larry Bell, President and Founder of Bell's Brewery.
Now the sixth largest craft brewery by volume, Bell's announced in June that it would be adding distribution to Connecticut, Maine, Massachusetts, New Hampshire, Rhode Island, Vermont, and New Jersey and today's announcement of Colorado extends national distribution to 40 states, as well as Puerto Rico and Washington DC.
Bell's will also be looking to fill two sales positions for Colorado with applications being accepted through July 29.
---