No Comments
Beer Cocktails | Greyling Radler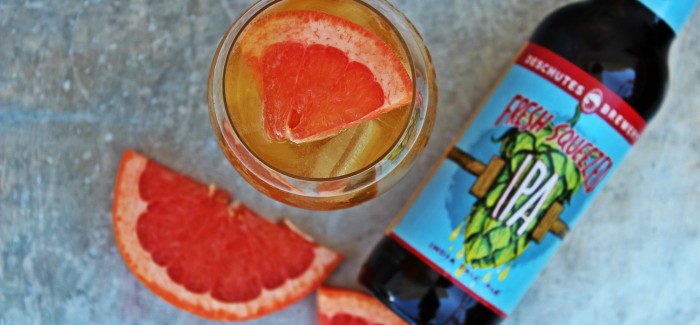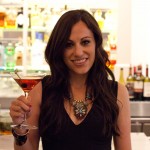 The search continues for a refreshing and tasty beer cocktail to beat the heat of summer. While searching for the perfect beer cocktail l came across the fabulous Greyling gin from Two Birds Artisan Spirits located in Southwestern Michigan. I was happy to receive a care package from Two Birds Artisan Spirits that included all the ingredients to make this Radler.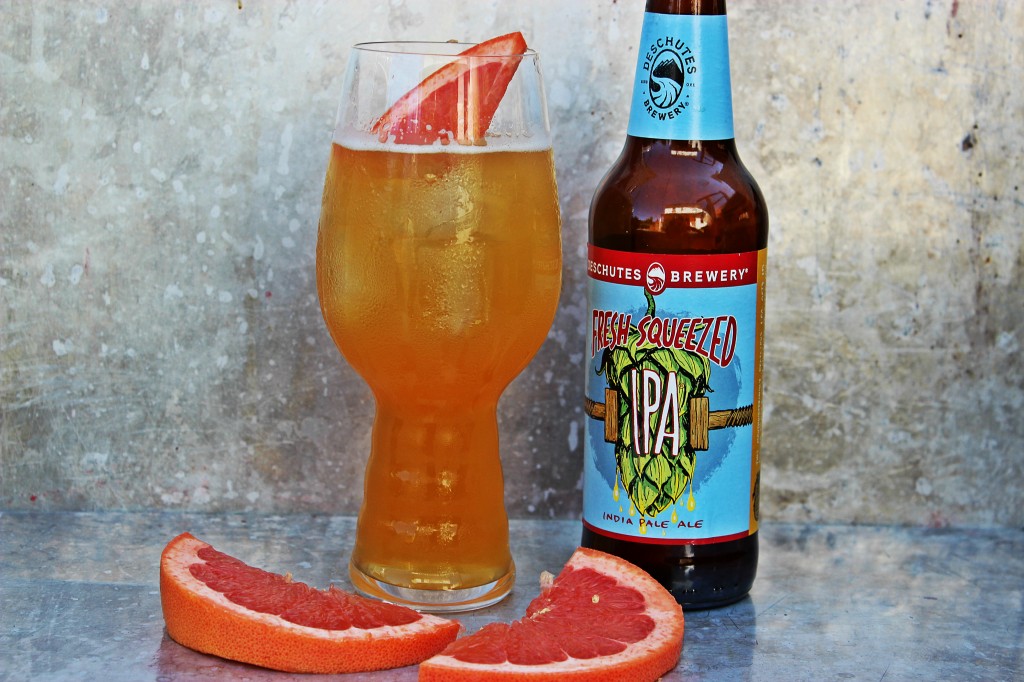 According to Wikipedia this beer-based cocktail is very popular in German speaking regions and has been around since 1912. The beer of choice in this cocktail is Deschutes Brewery Fresh Squeezed IPA. Deschutes Brewery is located in beautiful Bend, Oregon overlooking the Deschutes River. The Fresh Squeezed IPA is available year round and contains 6.4% and alcohol by volume and has an IBU of 60. The IPA gets its flavor from the hops that are used which include Citra, Mosaic and Nugget. The bitter of the IPA blends well with the sweetness of the grapefruit soda for the perfectly balanced cocktail. For the ultimate summer beer cocktail try this version of the Radler which contains both craft spirits and craft beer! Enjoy!
Recipe: Greyling Radler
Ingredients
1 ounces of Greyling Gin
3 ounces Deschutes Brewery Fresh Squeezed IPA
3 ounces of grapefruit Italian soda
1 ounce of fresh grapefruit juice
½ cup of ice
Garnish: Grapefruit
Instructions
In a large glass add Greyling gin, Fresh Squeezed IPA, grapefruit Italian soda, and fresh grapefruit juice and 1/2 cup of ice
Stir mixture for 20 seconds
Pour mixture into serving glass
Garnish with grapefruit
Yields: 1 serving
Cheers!
---