No Comments
New Holland Brewing Expands to Colorado & Other States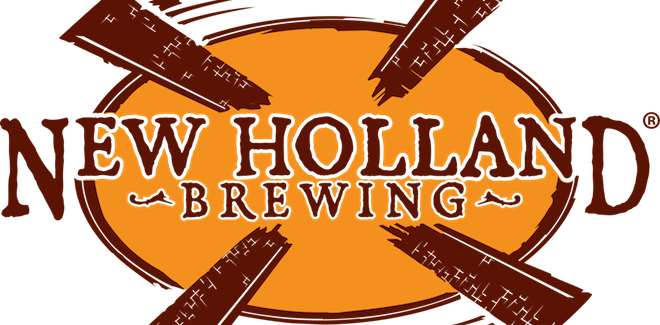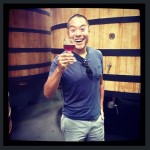 Michigan-based New Holland Brewing has announced that it will expand distribution to four new states beginning mid-August. Colorado, Nebraska, Kansas and Iowa will soon be part of the company's 24 state beer distribution map. The latter three states will also become part of New Holland's craft distilling territory but Colorado will not for the time being.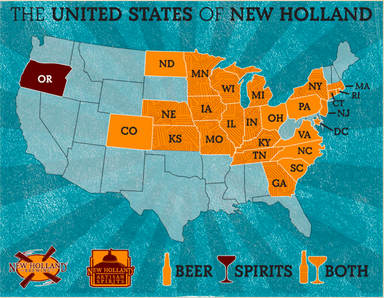 Midwestern beer fanatics will be thrilled to hear that crowd favorite Dragon's Milk Barrel-Aged Stout will soon be available in the new territories. Also be on the look out for the likes of Mad Hatter IPA, Sundog Amber Ale, Full Circle Kolsh, Monkey King Saison, and The Poet Oatmeal Stout, as well as the New Holland and Carhartt collaboration brew The Carhartt Woodsman, which will be launched in mid-September.
Thus far the following launch events have been announced (from New Holland's website):
August Public Events:
Colorado:
8/20:  New Holland Launch Party @ Star Bar  – Time: 6-8  pm
www.starbardenver.com 2137 Larimer St, Denver
8/21: New Holland Launch Party @ Freshcraft – Time: 8-10 pm
http://freshcraft.com/ 1530 Blake St.
Nebraska:
8/21: New Holland Launches Nebraska with Benson Beer District Pub Crawl (Omaha, NE)
Enjoy fresh New Holland beers, and delicious cocktails and meet the gang from New Holland.
5:30 – 7 pm –  1912 Benson http://www.1912benson.com/
7 – 8:30 pm – Krug Park – http://krugpark.com/
8:30  – 10 pm – Jakes Cigars and Spirits http://jakescigars.com/
10 – 11:30 pm – Beercade – http://www.thebeercade.com/
8/23 – Great Nebraska Beer Festival http://greatnebraskabeerfest.com/ 
New Holland beers are being poured at the GNBF and Fred, aka "The Beervangelist" will present a Beer and Food pairing at 2:30 pm within the festival grounds where he will also be selling copies of his book, "Beervangelist's Guide to the Galaxy."  Nebraska Brewing will also be debuting "Attack of the 50-foot Brunette" at the GNBF, a collaborative brew aged in New Holland whiskey barrels.