No Comments
Pop Culture Week in Review 8/8-8/15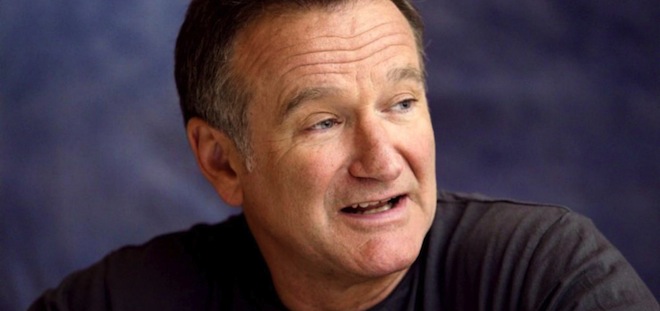 It was a sad week this week, guys. We lost Robin Williams and Lauren Bacall. There's nothing I can say that hasn't been said about these legends, so I'll just let a couple others do the talking.
But it wasn't all sad this week
Kids these days have grown up in a world without classic 90s sitcoms. They don't know the deep historical context of someone saying, "Did I do that?" Perhaps most egregious of all, they do not know who Zack Morris is.

Michael Cera dropped an album
Rolling Stone says, "The 18-track true that is an eclectic, lo-fi album filled mainly with vignette-like instrumentals – blending acoustic guitars with pianos, synths and left-field samples." I say, "It's a bit weird."

The trailer for the Stephen Hawking film looks pretty stellar: The Theory of Everything
The Leftovers got renewed for a second season
This past episode finally gave me something to care about. [SPOILER BUT NOT REALLY]  What is in that National Geographic?!?! My patience has been wearing thin with this show but I mean, fine. If HBO thinks another season is worth all that money, the I guess I can put the time in to finish out season 1. I guess.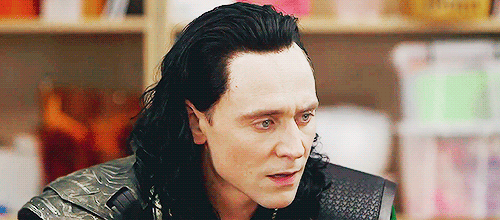 Veronica Mars rides again!
After finally getting a film and being grossly disappointed by it, we will all get one. more. Veronica. Mars. Thing. Kind. Of. Ryan Henson will star in a web series called Play it Again, Dick. The series has more layers than a freakin' onion. Henson will play a fictionalized version of himself who is trying to get the other Veronica Mars actors to be in the VM spin-off he's written for his character Dick Casablancas. Kristen Bell, Jason Dohring, Enrico Colantoni, and Percy Daggs III will be in the series playing fictional versions of themselves and their VM characters.  But the real kicker is that Veronica Mars (and Party Down, which Henson also starred in) creator Rob Thomas will write the series.