No Comments
Roundtable Discussion | Specialty Brewpubs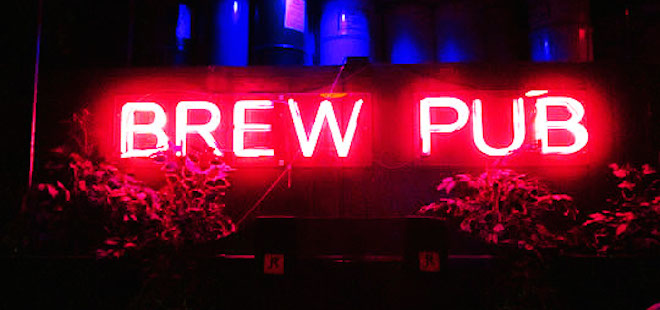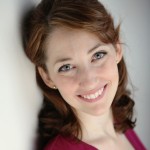 Recently, one of our writers shared a link to an article entitled, The Blonde and the Bubbly, about a strip club/brewpub in Medway, OH. I kept inaccurately referred to the article as "Beer and Boobs" in conversation all week. Clearly, the Dayton Daily Paper's headline is classier. It got me thinking, however, that beer + activity = specialty brewpub, and there must be dozens of untapped ideas out there. I asked our staffers what specialty brewpubs they'd like to see.
If there are any investors out there, leave your information in the comments.
I would love to see a beer theme park. Cup holders everywhere so no drop is spilled. And instead of spinning tea cups, it'll be spinning pints.
---
Brewpub DMV? You're going to be there for a few hours, might as well enjoy yourself.
---
What about something similar to The Source here in Denver? But expand the idea more; like add a produce stand or farmer's market, limited grocery store, and a couple bars. Get all your shopping conveniently done in one place & have your conscience be at rest knowing you bought as local as you could.
---
It has been done but brewpub + laundromat. Like the Bar of Soap in Asheville or Brain Wash in San Francisco. We need one in Denver and it must also serve good food and have an option for someone to do your laundry for you for a few extra bucks. I have a washer and dryer in my place but I'd totally go somewhere else if there was beer and food.
---
I want a brewpub and scifi convention hybrid. What would be better than beers and cosplay? Does Boba Fett prefer porters or saisons? You could drink Romulan Ale with all of the Starfleet crew, and knock back a few pints of Ambrosia with the Final Five.
---
Beer & Beauty – I would love to be able to sip my favorite beer while getting a pedicure or facial
---
Beer at the office… oh wait thats either a startup, a brewery or both.
---
Tristan, I work at a start up and, alas, no beer at the office.
Katelyn, there are salons in DC called Mimosa where you can drink champagne while having treatments. No beer but it's a start!
---
You can get manicures at beauty bar. In NYC Pretty sure they have a Denver outpost.

I want a brewpub/oyster bar. After Abita's oyster stout I'm positive there are more amazing things to come from mixing beer, shellfish, and mollusks.
---
WOW I'm stopping at one of those places next time I travel Who knew??
---
Brewpub + movie theater that only plays Caddyshack
---
Beer Adventure Center – Laser tag, go carts, mini golf, arcade w/ cheesy prizes, rock wall, foam pit, etc. Everything that was awesome as a kid with fresh delicious beer to help make your body feel less old.
---
Spencer, they do serve beer at Disney world and they have a ton of craft beer at Elitch Gardens. Let me tell you….it's amazing.
---