No Comments
Awesomesauce | Relay App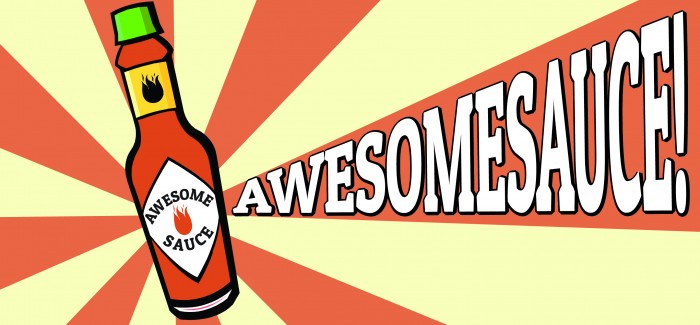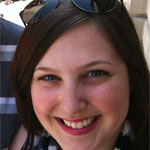 By now, our mass hysteria regarding Apple's worst kept secret (an iWatch…duh!) is over, and we can focus on more important things; like your new favorite app!
Of course, everybody loves a good GIF (what's funnier than watching a 10 second loop of a dog licking a glass door, or some lady falling flat on her face over and over? Answer: nothing), so I knew right after downloading it that Relay was going to be a lot of fun.  At its most basic, Relay is a GIF messenger, but the real delight of the app is in the details.
You sign up for the app, either by creating an account manually or via the ever-popular sign up via Facebook option.  Following that, they ask you to choose a profile photo, request to send you notifications, and request to link up with your contacts. Once you've handed over all of your credentials, plus the rights to name your first born kid, you're in!  The app will match you with Facebook, Instagram, Twitter and phone contacts, and will start a conversation with each of the selected folks.  So far, so easy.
Then, you can begin to message (or RELAY them a message…get it!). You can send messages just like any other app, but you also have the option to send a GIF. When adding a GIF to the conversation, you have three options: you may choose a GIF from the "Trending" or "Reaction" categories, you can type a hashtag into the text field and the app will send a random GIF associated with that hashtag, or you can CREATE YOUR OWN GIF!
The creation process is simple (just press and hold to record, and the video will play on loop silently), and then you're all set to send it to your friend.  Also, the app lets you save your favorite GIFS for later and browse your recent history, in case you need to resurrect a previous favorite and just don't know how to find it again.
Lastly, there's a thumbs up button to the right of the text field.  Hit that, and the app will send a random thumbs up GIF to your buddy!
There are of course still areas for improvement (I NEED the ability to make a GIF from video clips I already have on my phone, do you hear me developers!?!), but overall it's a neat little idea and one that provides hours of cheap entertainment.  Check out the app for iPhone here, and the Android version here.