No Comments
Pop Culture Week in Review: September 20-26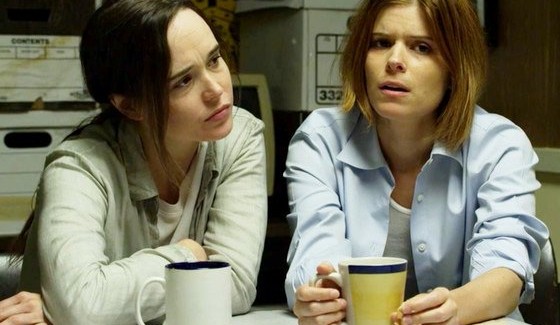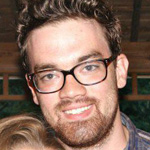 No awards shows this week. No big breaking news. Yes, fall shows are back, but this is a POP CULTURE week in review, not a TV recapping session.
Plus, my computer ate about 800 words that I had written, so I'm doing this late, and I'm doing it dirty. Let's get started!
True Detective has more of a cast
The HBO series has its four big stars for season 2. Earlier in the week, Vince Vaughn and Colin Farrell signed on as the two main leads. And now, it appears two more are close to being officially on board: Rachel McAdams and Taylor Kitsch. Am I the only one hoping Owen Wilson shows up at some point and we can make it a full-fledged Wedding Crashers reunion? Or that Coach Taylor Kyle Chandler will come around to give a pep talk to Tim Riggins Taylor Kitsch?
Speaking of which, another True Detective parody arrived
Kate Mara and Ellen Page released their own version of True Detective on FunnyorDie. It's the former:
Conan honored George Harrison all week long
Beck, Paul Simon, Dhani Harrison, and Norah Jones stopped by Conan O'Brien's show in a week of tributes to the late George Harrison. It was pretty cool to see his legacy carried out by today's music stars – and a couple of family friends.
SNL starts its 40th season – with a new announcer, too!
Chris Pratt and Ariana Grande will be on SNL this week for the season premiere. This show has been on the air for 40 years. Some people are now the age their GRANDPARENTS were when they watched the series premiere.
This year, SNL will have a new announcer to fill the enormous shoes of the late, legendary announcer, Don Pardo. Show alum Darrell Hammond will step in.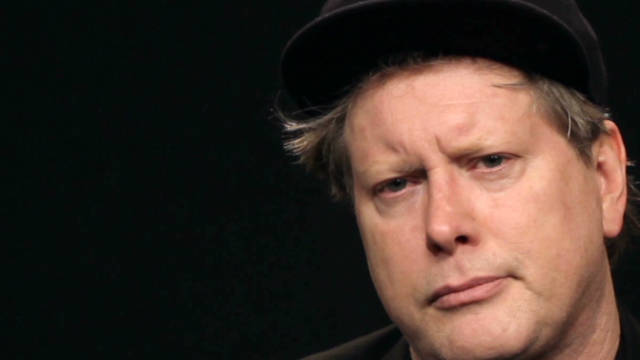 In the past, Hammond has impersonated Pardo's voice for temporary fill-ins. But showrunner Lorne Michaels has said Hammond will use his OWN voice, not the super-insensitive impression (the man is dead, after all). Newcomer Michael Che will also replace Cecily Strong on the Weekend Update desk this year (don't worry, Cecily is still on the show!)
Jon Stewart addressed the Washington DC NFL team's super racist name
It's no secret that the Washington Redskins team name is waaay long overdue for an update. Just as the Miami Redhawks – they hopped on the politically correct and morally bearable new name a decade and a half ago. And the loss of patent on the Redskins name and image has stirred the pot recently, including in a recent episode of South Park.
Jon Stewart also addressed the controversy on his show.
After the piece aired, a lot of the participants in the piece expressed feelings that they did not like how they were portrayed. But Jon Stewart stood his ground and defended his show's long history of bringing guests in, asking them opinions, and poking some fun at them in the process.