No Comments
Welcome to the InterNEAT! Volume 59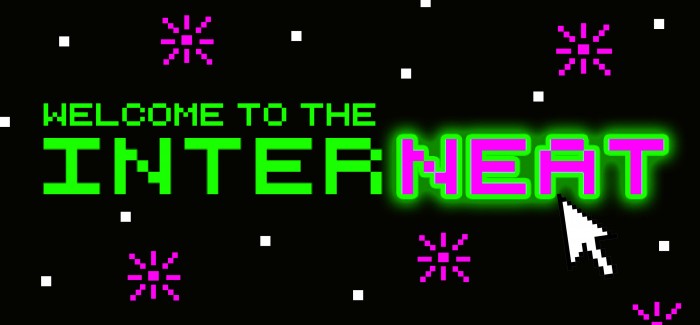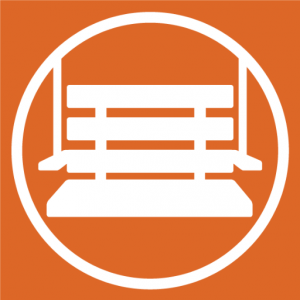 Avg. Reading Time:
1
min
Happy Thursday, y'all! I hope you are doing well. This week's InterNEAT is all about improvement. Not just trading out an ice cream for a salad, no. I'm talking about taking one good thing and making it even better.
Okay, let's ride!


Let's start with two awesome things and combining them: soccer and wrestling.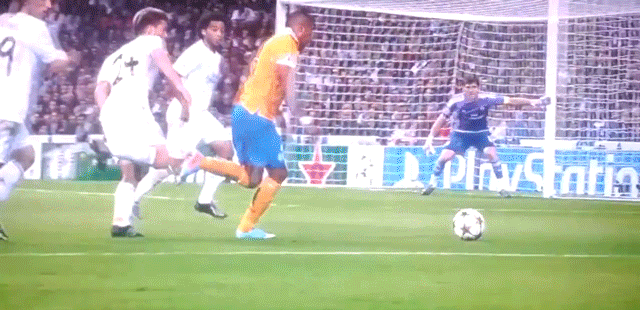 Too niche for you? What about Leo and Lil Jon?
Still too niche? Okay. How about a movie and System of a Down?
Fine. I'm pulling out the big guns. Going straight for the climactic ending.
And the only way to top Dirty Dancing… Let's mix Mean Girls with one of the most popular songs in the world.
See you in a .gif, Alex