No Comments
Tour Tasters | Run River North at Avery Brewing Company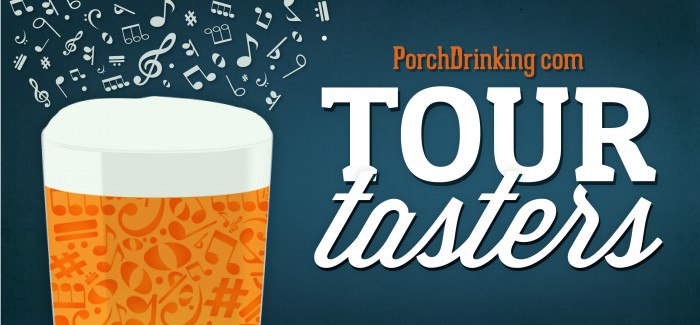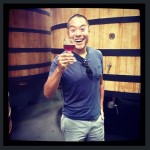 Video and Photos Courtesy of Sam Pike.
While craft beer has always been the focal point on Porch Drinking, no porch drink would be complete without the perfect soundtrack to accompany those stellar beers. Over the past two years we've brought you a number of sound tracks, artists to watch for, and music festival coverage because we love music almost as much as we love beer.
Today we kick off a new series called Tour Tasters which marries both of our main passions of beer and music. Tour Tasters will connect some of our favorite up-and-coming artists who are touring across the country, with some of our favorite breweries. Today's inaugural Tour Tasters session features Run River North.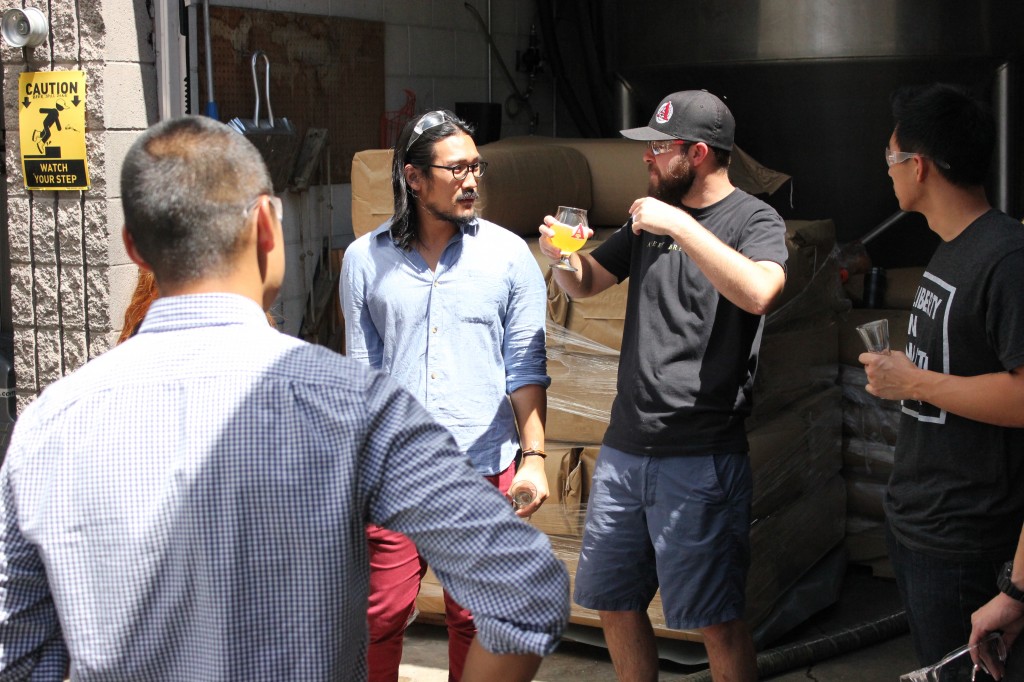 We first met Run River North at SXSW right after the release of their overwhelmingly impressive self titled debut album and since then, they've been busy headlining shows as well as joining the likes of The Goo Goo Dolls, Boy and Bear, and The Light House and The Whaler. Tonight they'll be headlining an intimate show at Denver's Larimer Lounge. Tickets are still available for tonight's show.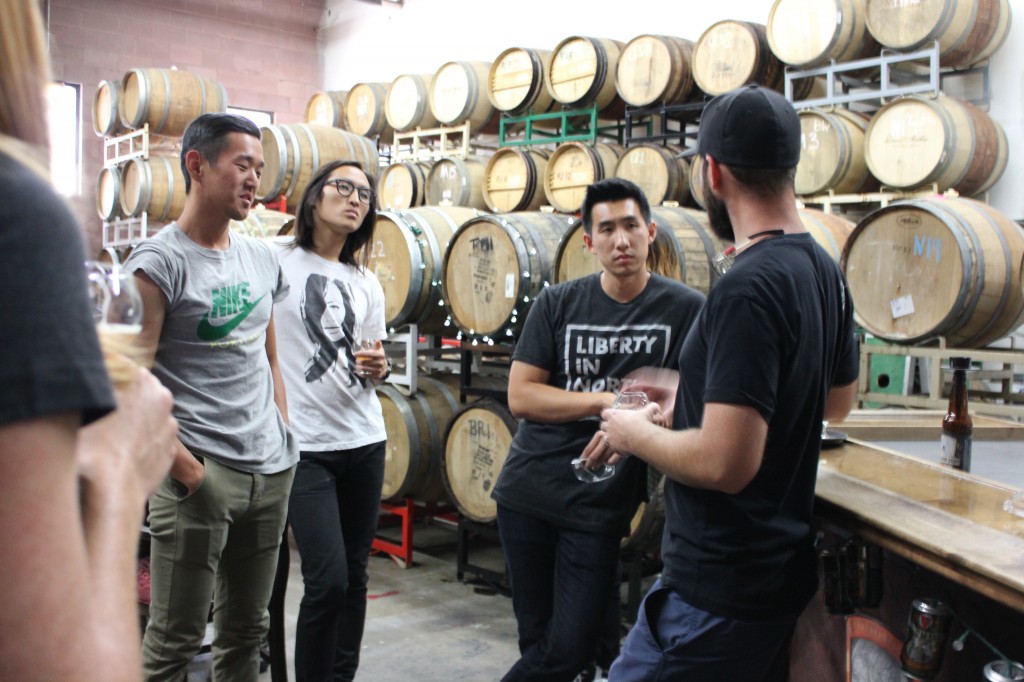 Earlier this summer the LA-based Folk-Americana group joined us Avery Brewing Company in Boulder, CO to record a Tour Tasters session in Avery's legendary barrel-aging cellar, after sampling the likes of Summer's Day IPA, Lilkioi Kepolo, The Reverend, Out of Sight, and more. Check out their performance of Lying Beast.
Special thanks once again to Avery Brewing Company for playing host to our inaugural Tour Tasters Session. If you enjoyed Lying Beast, try out their eponymous debut album. Each track holds it's own and forms a truly complete album. Again, don't miss their show tonight at The Larimer Lounge.
If you enjoyed this first installment of Tour Tasters be sure to follow us on Twitter or Instagram @PorchDrinkingCO to keep an eye on future performances.