No Comments
South Durham | Beer Stores & Bottle Shops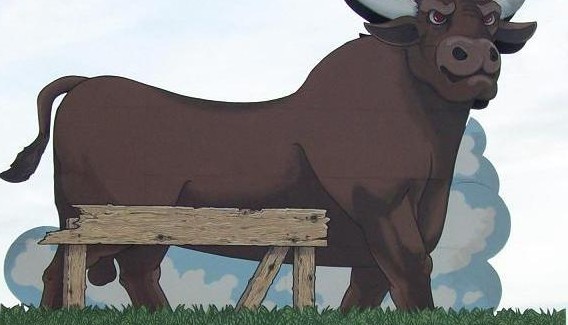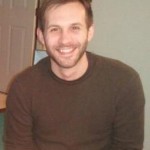 Durhamites of North Carolina, you asked for it, and here it is: the skinny on South Durham's burgeoning beer store and bottle shop scene. Let's start our journey near Southpoint mall on the corner of highways 54 and 751. There are at least 5 bottle shops or growler fill-stations all within a few short miles so you can visit them all in quick succession.
First is Bull Craft Bottle Shop. I mentioned it briefly in my last post, but a quick reminder won't hurt. Bull Craft specializes in North Carolina beers. And by "specializes," I mean they stock exclusively NC beers on their shelves and in their taps. They're located directly adjacent to a Char-Grill restaurant and even share some space so you can order a burger and grab a beer while you wait. You can even sit outside, so it's pet friendly.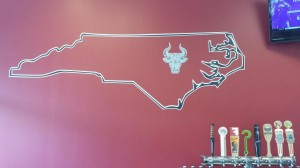 Less than a mile down Hope Valley Road, you'll find Growler Grlz. They have 42 beers on tap. 42! Not only is it the ultimate answer to life, time, and everything else, it's more on-tap beer options than you'll find anywhere else in the vicinity. As their name implies, they'll fill your beer jug no matter the size. If you're not interested in taking anything home, you can have a seat somewhere outside or in. The warm wooden floors, tables, and filling station make for a comfortable indoor environment. There are also several quality restaurants neighboring Growler Grlz, so if you get hungry you can do something about it.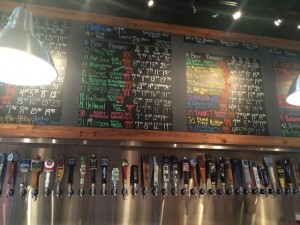 Across the street in the Woodcroft Shopping Center, you'll find the Hope Valley Bottle Shop. This place specializes in wine, but if you go to the back wall you'll find a nice selection of hard-to-find imports (Belgians and sours especially) and a decent number of local brews. It feels more up-scale, a fact which is somewhat reflected in their prices. But if you go for something foreign, the price is definitely competitive and maybe even better than some of the places that stock exclusively beer. You'll also find a couple of nice leather couches if you'd like to relax or read up on some beer literature while you peruse the selection.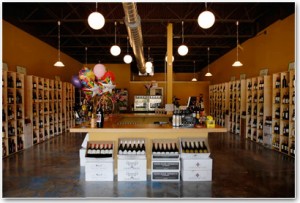 Barely a stone's throw away, you'll find Sam's Bottle Shop, the sister store of Sam's Quik Shop located deeper into Durham. Together, they boast more than 1,500 varieties of beer in stock. If you're looking to sample something, you can come for one of their free tastings, or you can head upstairs where they keep 20-ish beers on tap. You're allowed to drink anywhere on the premises so if you'd like to take some time to absorb the huge selection, you're welcome to do so. Or you can go out on the broad, open-air balcony which overlooks highway 54.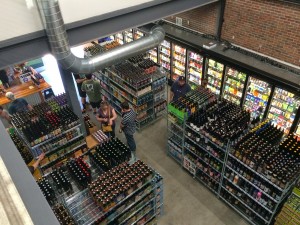 Slightly farther down the road near the corner of highways 54 and 55 you'll find a newly opened place called The Glass Jug. The Glass Jug has a wall full of bottles both foreign and domestic, all at reasonable prices. If you'd like something fresh from the tap at home, they can also fill growlers from one of their 16 taps. Perhaps most remarkable is the huge number of events they host. I was looking at their calendar last night and found 3 to 4 events (tastings and tap take-overs) every week. I have it on good authority that they plan to keep this up at least through the end of the year, so there's ample opportunity to check them out. There's plenty of standing room, a handful of raised tables and a long bar if you'd like to sample what's on tap or have a snack.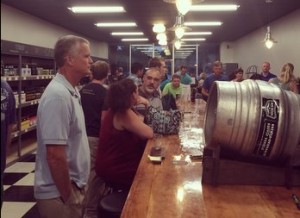 I must admit, I feel lucky being so close to all of this. The beer scene is exploding all across North Carolina, and it's only getting better. I hope to see you around!