No Comments
Mikkeller | Spontanbeetroot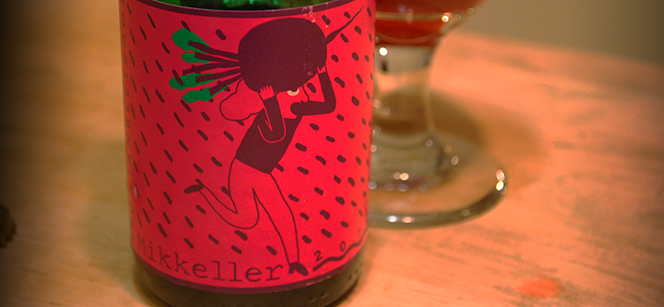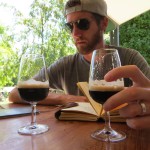 What's the name of that beer? Damn you Mikkeller and your obscure names and labels! What are you? Seems to be a common thought every time one picks up a Mikkeller bottle. So many bottles with crazy names like Orange Yuzu Glad, Big Worster, Winbic, Wheat is the New Hops, and so on. All "inside joke" names aside, we're always intrigued to try these innovative beers.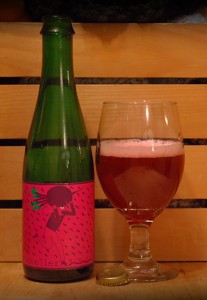 A quick background on Mikkeller in case you've been living under a rock. Mikkeller was founded out of Copenhagen, Denmark in 2006. The idea behind this brewery is to not be a brewery but more of a myth, a legend. Mostly because they collaborate with other brewers to produce many experimental one off beers that strive to be unique. The thought came from the minds of Mikkel Borg Bjergsø and Kristian Klarup Keller hence the name. Now a days it's hard to go into a craft store without seeing their name stamped on a bottle. Endless amounts of collaborations including many American breweries like Hillfarmstead, Jesterking, and Drake's Brewing to name a few.
Today my new find was their 2011 Spontanbeetroot which is a lambic style wheat. It pours reddish with a white pink two inch head. With the first initial sip, it tastes like a sour but doesn't have a tart punch. By second taste it mellows out on the taste buds. Tastes of earthy cherry and raspberry notes appear mixed with hints of red wine tartness. A well balance of all the flavors. It fits right in the middle of sour and sweet perfectly. This would be a perfect beer for a sunny day in the park while dreaming of Denmark. Thank you team Mikkeller for convincing me to not judge a beer by its label once again.