No Comments
Must-Try Holiday Beers 2014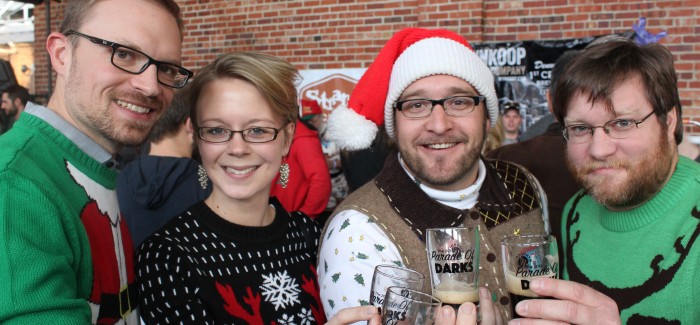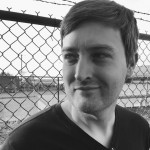 The holidays can be a hectic time of year with such high volumes of eating, shopping, and forced family time making it exceptionally easy to miss these special, and in many cases extremely limited holiday brews. As such, we'd like to recommend a few must-try holiday beers from around the country. Whether you like malt-bombs, spices, hops, or even fruit, we've got you covered. Just don't play any more of that damned Christmas music.
Mid-Atlantic Region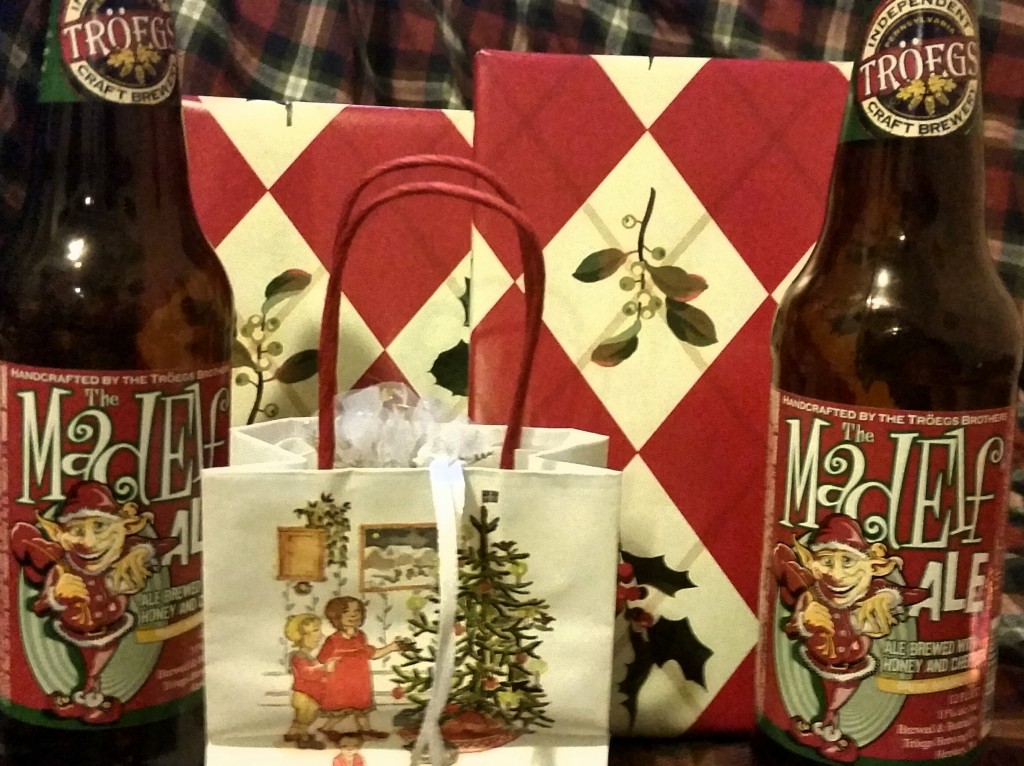 This strong ale brewed by Pennsylvania's Tröegs Brewing Company starts with a straightforward yet substantial base of Pilsner, Munich, and chocolate malts. Then things get mad with the inclusion of local honey plus sweet and tart cherries. Fermentation with a Belgian yeast strain adds warming, spicy notes. Read Danny King's showcase of Mad Elf for more details about this tasty holiday sipper.
---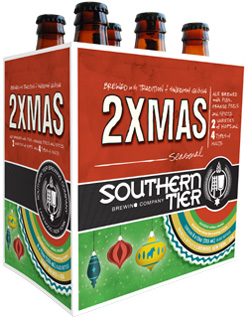 New York's Southern Tier Brewing packs this seasonal brew inspired by Glogg parties with figs, orange peels, cardamom, cinnamon, cloves, ginger for an earthy sweetness and complex, spicy finish. Put down that mulled wine and read our showcase of 2XMAS for more tasting notes.
---
Midwest Region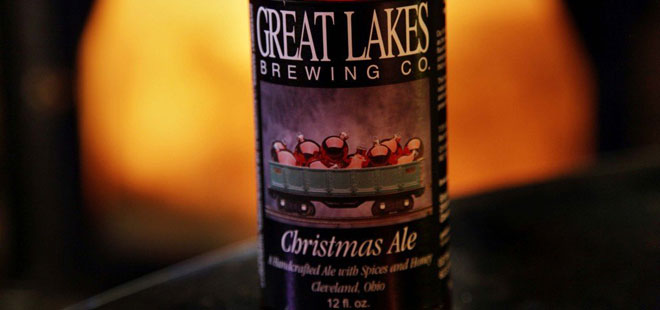 Lighter than many holiday beers, this Cleveland brewery's Christmas offering is brewed with with five malts, honey, ginger, and cinnamon. Read Lindsay Krummel's showcase to see why this nuanced and subtle take on spiced ales has earned Great Lakes Brewing four gold medals and two silver medals at the World Beer Cup.
---
On the other end of the ABV spectrum, you'll find the spiced-up Christmas version of Prairie's already lust-worthy imperial stout aged on cocoa nibs, coffee, vanilla, and Ancho chilies. Read Cory Pelc's extensive showcase of Christmas Bomb! for a better idea of what this explosive brew has to offer.
---
Rocky Mountain Region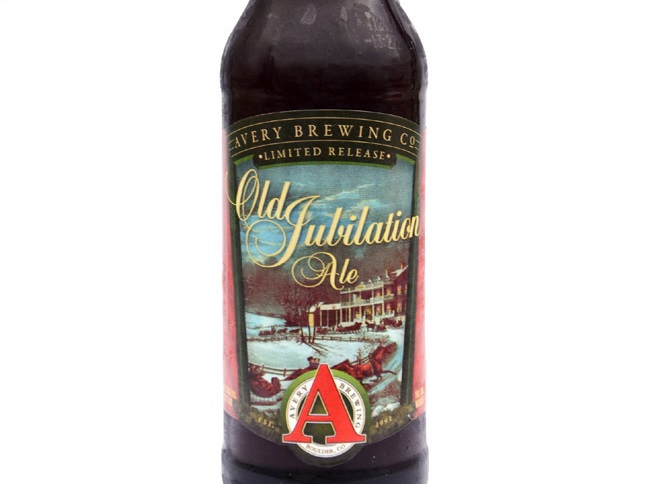 Boulder Colorado-based Avery Brewing's take on the old ale style has long been a favorite winter indulgence of mine, whether fresh or cellared for a year or two. Read Phillip Joyce's showcase of this dangerously quaffable winter seasonal then make room in your beer cave for a few cases.
---
Venerated Denver Colorado institution Great Divide has been brewing this old ale as a special winter release since 1995. Delicious fresh or cellared, this GABF and WBC medal-winning beer has earned many fans including PorchDrinking head honcho Tristan Chan who showcased its ability to make even the most gloomy winter suck just a little bit less.
New England Region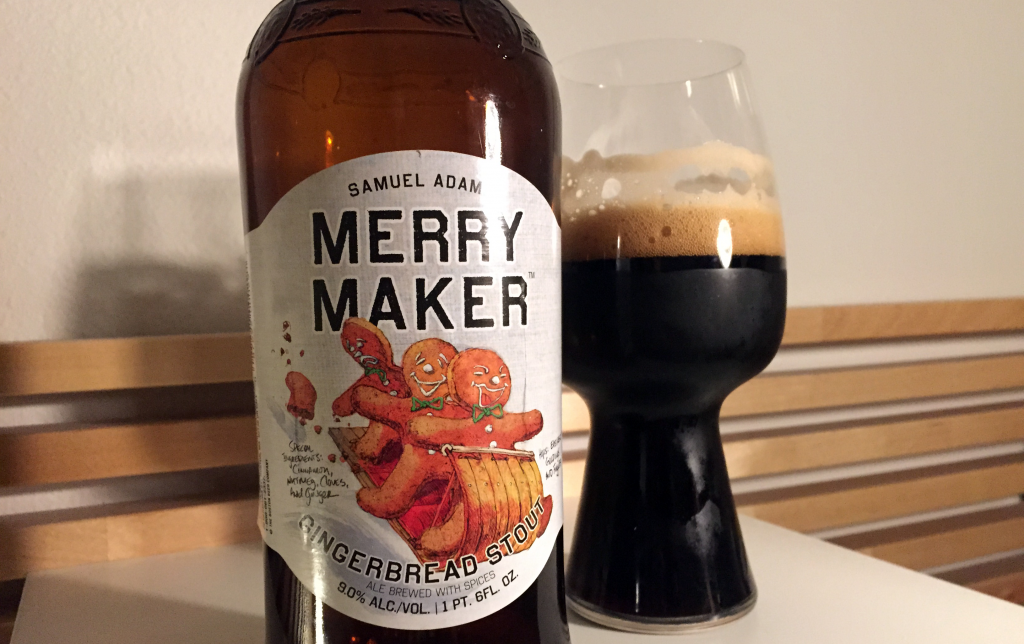 While Samuel Adams technically brews most of their beer in Cincinnati, I'd like to think this delicious imperial stout reminiscent of gingerbread batter was concieved in their Boston pilot brewery. Read my showcase of this sweet, spicy, and well-balanced holiday beer that reduced my grinchiness by at least 25%.
---

This excellent barleywine from Cambridge, Mass's most famous gypsy brewer seems to sneak out around Christmas, making it a perfect gift for your favorite beer fan. Or just buy three bottles for yourself. We won't tell anybody.
---
Pacific Region
When a relentless gauntlet of spiced winter ales leaves your mouth feeling like a Christmas candle, reach for lupulin-loaded relief in the form of Sierra Nevada's Celebration Ale, an IPA brewed with the freshest hops of the season. Read Sonny Chan's showcase of the best Christmas gift for hopheads.
---
This beer is a true classic – 2014 marks the fortieth release of this annual Christmas beer from San Francisco's Anchor Brewing. The bottle is decorated with a different tree each year. Inside, you'll find a beer lighter and more sessionable than most winter offerings, but  still complex and satisfying as described in Lindsay Krummel's showcase.
---
Pacific Northwest Region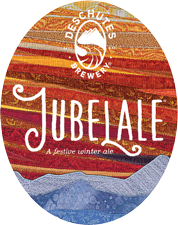 Jubelale is another classic holiday beer. In fact, this winter warmer that features five malts and a blend of American and noble hops is the first beer Bend, Oregon's Deschutes bottled all the way back in 1988. Since 1995, they've contracted a new regional artist to design the label for this seasonal release each year. Local legend has it that the artwork can even predict the weather. Apparently, the forecast calls for deliciousness.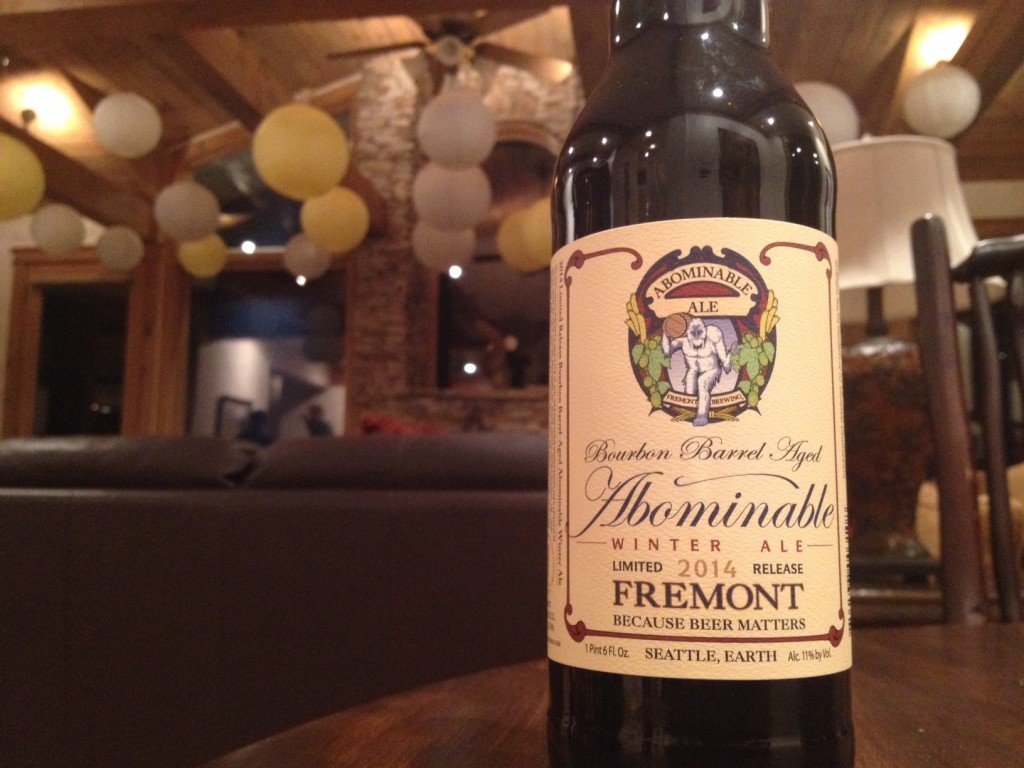 Fremont Brewing Bourbon Barrel Aged Abominable – 11% ABV
This extremely limited winter release is Christmas-come-early for bourbon lovers. Read Tristan's showcase of this unusually strong, booze-drenched winter warmer for enviable tasting notes.
---
Southeast Region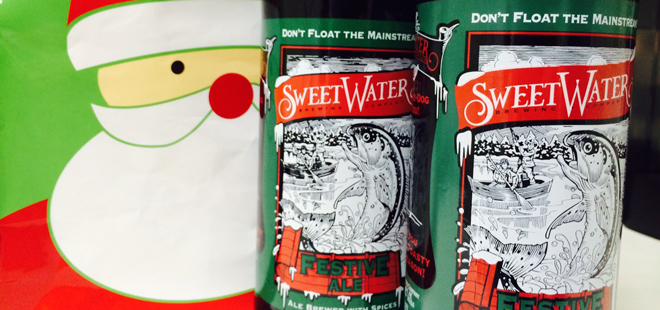 Georgia's Sweetwater Brewing releases this malty, strong ale spiced with just a hint of cinnamon and mace in time for Thanksgiving, but as Jess Baker's showcase affirms, it's a just as delicious on Christmas or whenever you get around to drinking it.
---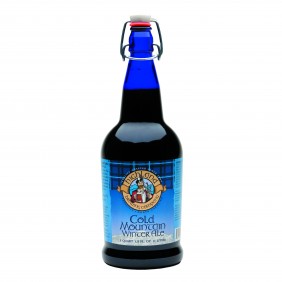 Highland Brewing Cold Mountain Winter Ale – 5.2% ABV
This highly-anticipated annual release from Asheville, NC's Highland Brewing has the reputation of selling out immediately. Demand is so high that the brewery even spread the 2014 release over three days to give fans a better chance of acquiring their share of this meticulously spiced brown ale.
---
Southwest Region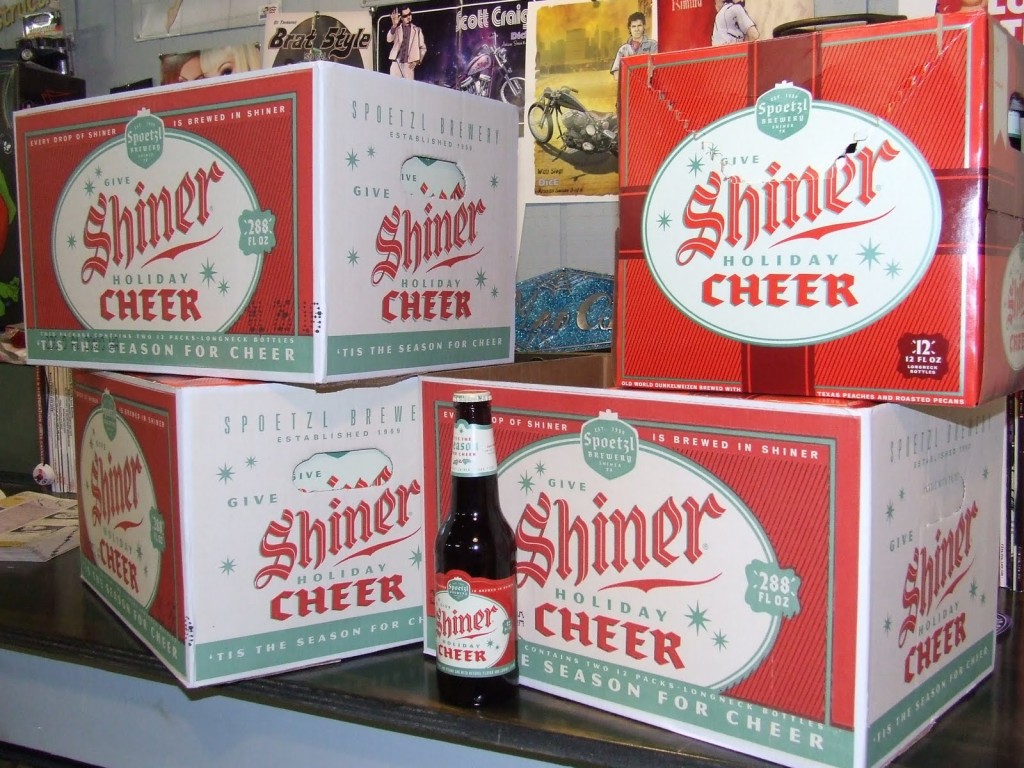 Spoetzl Brewery Shiner Holiday Cheer – 5.4% ABV
Texas winters call for something a bit lighter, and Shiner Holiday Cheer is happy to oblige. This dunkelweizen brings Texas pecans and peaches to the Christmas party and its low ABV makes sure things don't get too rowdy. If you'd like to hear about it from a real Texan, read this showcase by Bitchbeer's Holly Akers.
---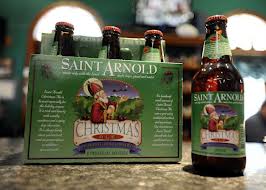 Saint Arnold's take on the old ale was their first seasonal release in 1995, and since then it's garnered multiple awards at the World Beer Cup and Real Ale Festival. Read Chris Blanchard's showcase to find out why anyone would want to drink an old ale in 60F+ weather.
---
I hope this list has inspired you to add a new holiday beer to your rotation or perhaps rekindled appreciation for a forgotten classic. With many seasonal releases and many receiving limited distribution, I'm sure I've omitted plenty of your favorites. Please tell us about your favorite winter beers by commenting on this post or tweeting to at us @PorchDrinkingCo.
---