No Comments
Awesomesauce | Post-Holiday Online Shopping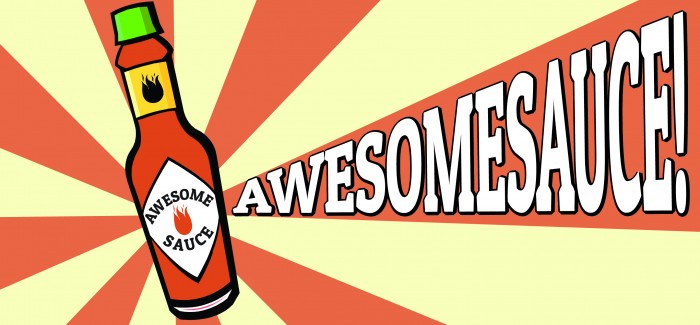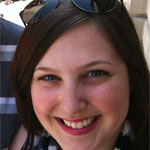 The holidays have now come and gone, which for me means two things: 1) time to think about hitting the gym for about a hot second (then go back to Netflix marathons on my couch) AND 2) online shopping. Seriously, for most people, the end of Chistmahaunukwaanza means the end of shopping, but sometimes the best deals come after the holiday rush. Plus, with no crazy shoppers, everyone wins! My favorite thing to do is to hit the online sales after the big push is over to scope out some cool deals.
Here are just a few of my favorite online-only stores to score some cool swag:
These folks make tees that should be censored- what more can a girl ask for?! I've been stalking this Polite Hoody for months (so, I have a potty mouth. Sorry, Nana!) and I'm thinking about pulling the trigger once this puppy goes on sale after the holidays. Runners up: this Sunshine tee, or this Oh My God Becky tank, because who doesn't want a Sir Mix A Lot rhyme on their gym tank, amiright? Plus, they're made in the USA!
This one doesn't really count as online only, but since they're a UK brand with no stores in the US (sad trombone) I still count them as online only. The brand makes basic bags in cute prints for those who enjoy embracing the twee (so I like The New Girl … sue me). They've of course expanded their offerings over time to include home goods, accessories, wallpaper, etc. as well. This umbrella is what got me hooked on the brand (just the right amount of granny-chic … love!), but I'm a huge fan of their new cloud print for the spring and summer.
This is actually a local Columbus, Ohio treasure, but folks outside of Central Ohio can still purchase online. If you're in the 614, stop by a local shop to create your own custom scented candle (Roasted Chestnut and Leather is my current seasonal favorite) in a little under two hours from start to pick-up. If you're not lucky enough to be in Columbus, then you can still purchase online. Their scents are simple and different (Champagne smells REALLY good) and they're hand-poured in each of their four Columbus stores daily.
---