No Comments
Straight to Ale | Rocket Bock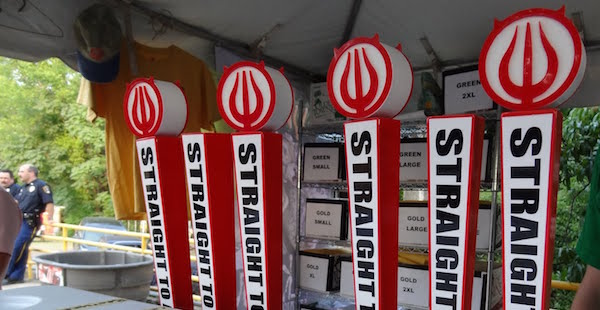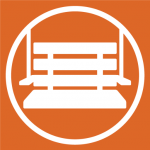 9.86 ABV | IBU N/A
The most important thing to know about Huntsville, Alabama is that it is the birthplace of the modern space age. Home to the Space & Rocket Center, Huntsville rocket scientists/engineers played a part in building the spaceships for the Apollo missions, Space Shuttles, the Hubble Space Telescope and many more.
It's the spirit of these great inventors and rocket scientists that imbues Huntsville's Straight to Ale Brewing. Many of their beers are space-themed to fit with Huntsville's history, including Rocket Bock, a delicious doppelbock I sampled recently.
Straight to Ale originally brewed Rocket Bock as a limited release to honor "50 years of local excellence in local missile and aviation development." I found a few bottles at Ale Yeah Craft Beer market in Roswell, GA. However, it was quite a hit and may come back again according to their website.
Rocket Bock has a rich brown color, which is always a good start with this reviewer. It has a tan head which leaves a light froth in the glass. Rocket Bock is malty and smooth and doesn't seem like it packs a 9.8% punch. Be careful with that one! It has just the right amount of sweetness. I'm like Goldilocks when it comes to beer. Not too sweet. Not too sour. I like my beers juuuuust right. Rocket Bock hits the sweet spot for me.
---