No Comments
Happy New Year Cocktail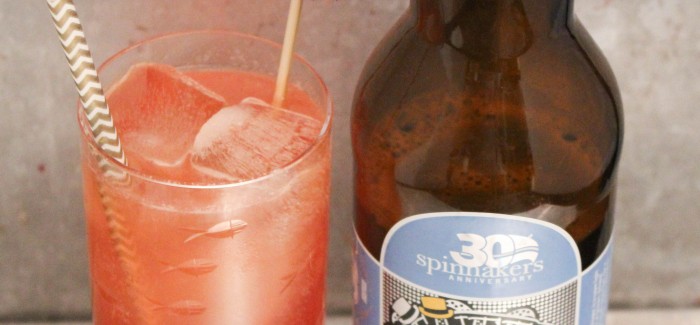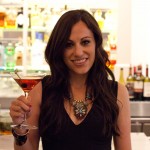 Today I am sharing a recipe that will help you ring in the new year with a beer cocktail bang! This beer cocktail is not only light, it is super tasty. It features two crafty delights including Spinnakers Queen Bee Honey Kolsch (formerly 2014 Happy New Beer) and 3 Howls Blood Orange Vodka.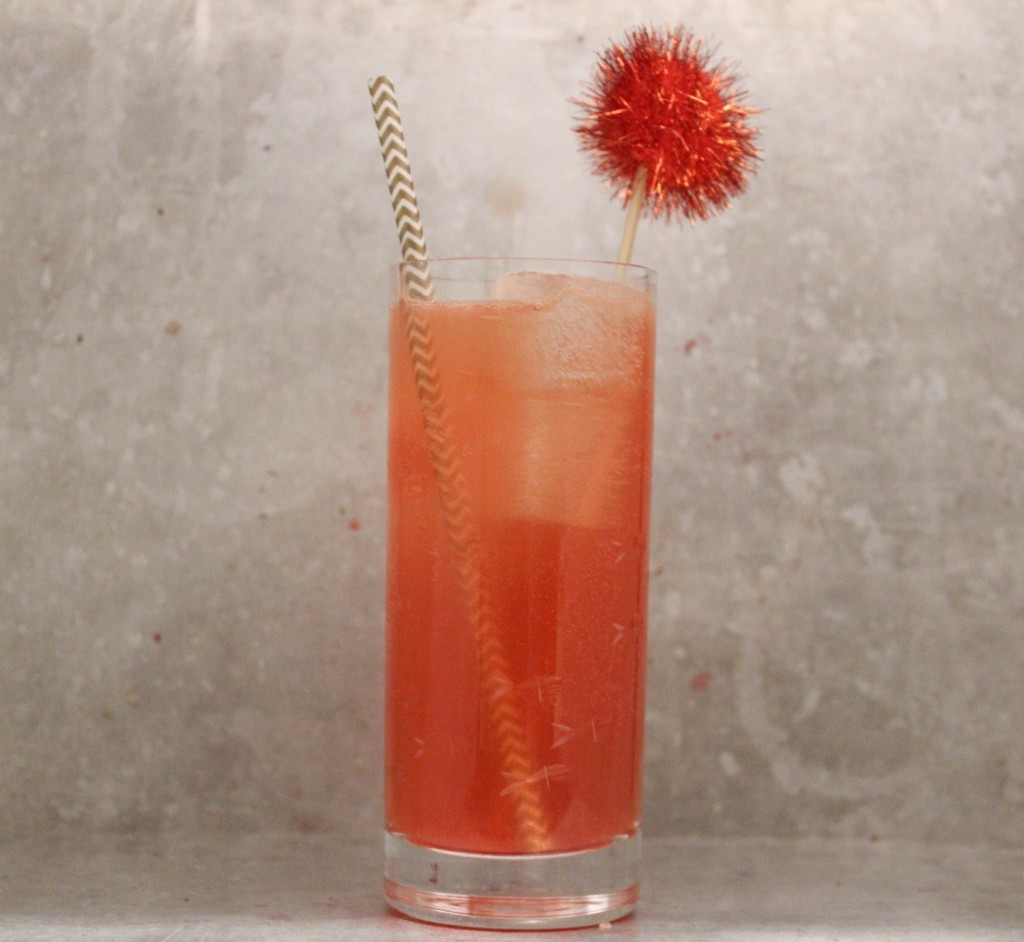 Spinnaker's is a brewpub and guesthouse out of Victoria, BC and 3 Howls is a distillery out of Seattle. The beer is a Honey Kolsch, which is very mellow and perfect for a big celebration. It has a ABV of 4.5% and a IBU of 20. The mellowness also makes this beer perfect for a cocktail and especially wonderful with the blood orange vodka. The cocktail is has a strong citrus flavor from the orange and lemon juice but is balanced by the sweetness of the grenadine. The beer is brewed with Canadian Pilsner malt and fermented with local honey foam. The finish is almost like champagne and that is why this beer is the "Happy New Beer". Now let's start celebrating 2016 and get to the cocktail recipe. Cheers!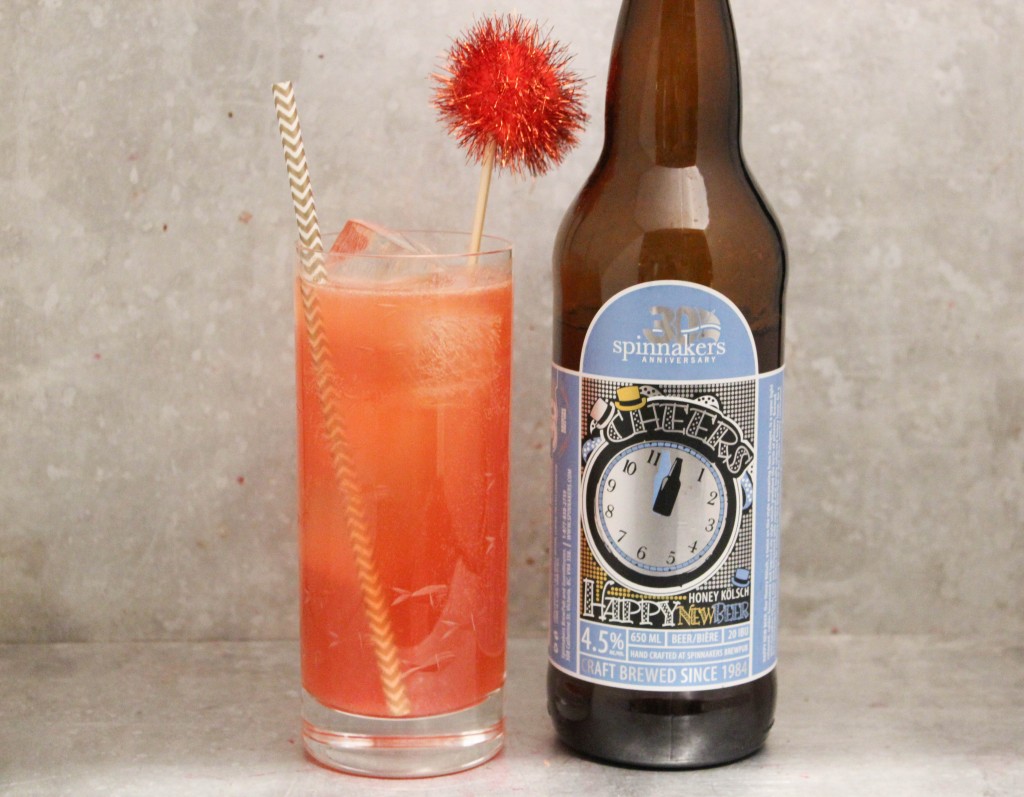 Recipe: Happy New Year Cocktail
Ingredients
Instructions
In a glass add vodka, orange juice, lemon juice, and grenadine
Stir mixture
Add ice to serving glass
Strain mixture into serving glass
Garnish with a paper straw
Yields: 1 serving
Cheers!
Natalie Migliarini
Natalie Migliarini is the author of Beautiful Booze. Read more about tasty and delicious beverages here, or follow her on Facebook, Twitter & Instagram.
---