No Comments
Welcome to the InterNEAT! | Volume 72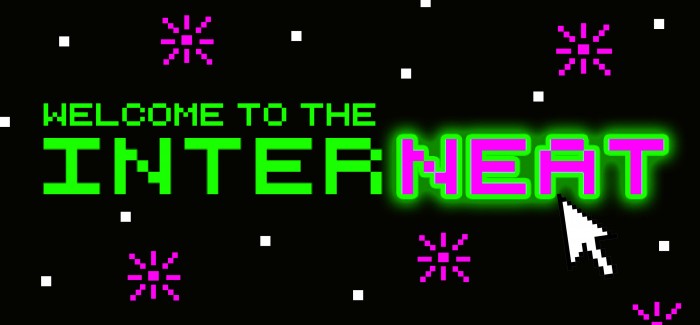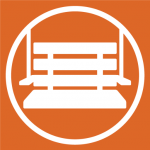 Happy Tuesday everybody! Thanks again for stopping in to read this column. I really do appreciate it. Does that sound too sappy?
Well, I'm not going to let that weigh me down…
To show my thanks, please take this as a token of my appreciation. If your boss catches you playing too much, go ahead and blame it on me.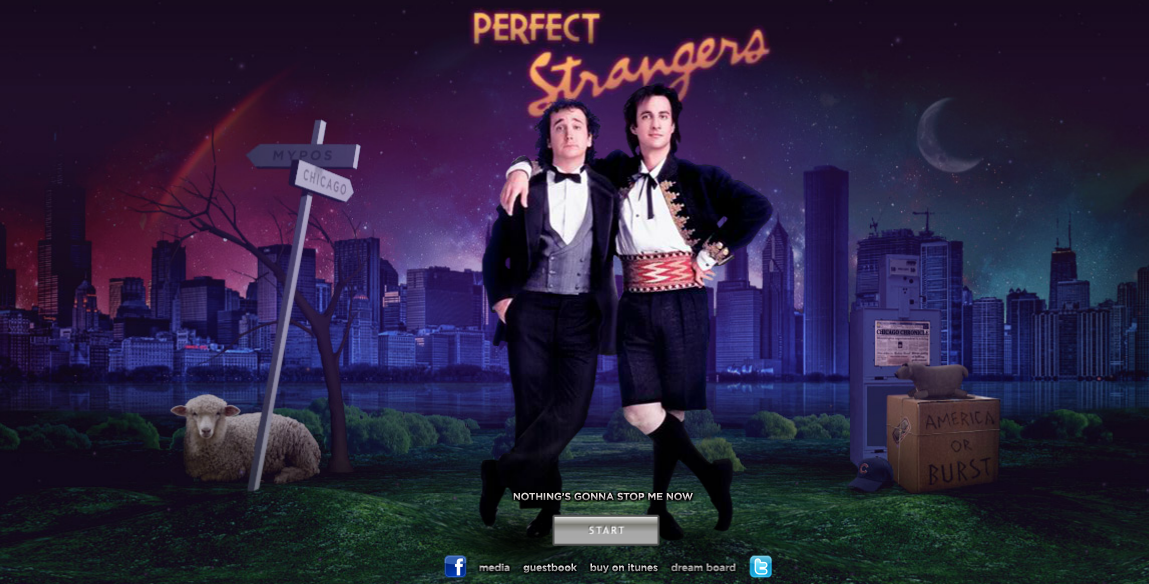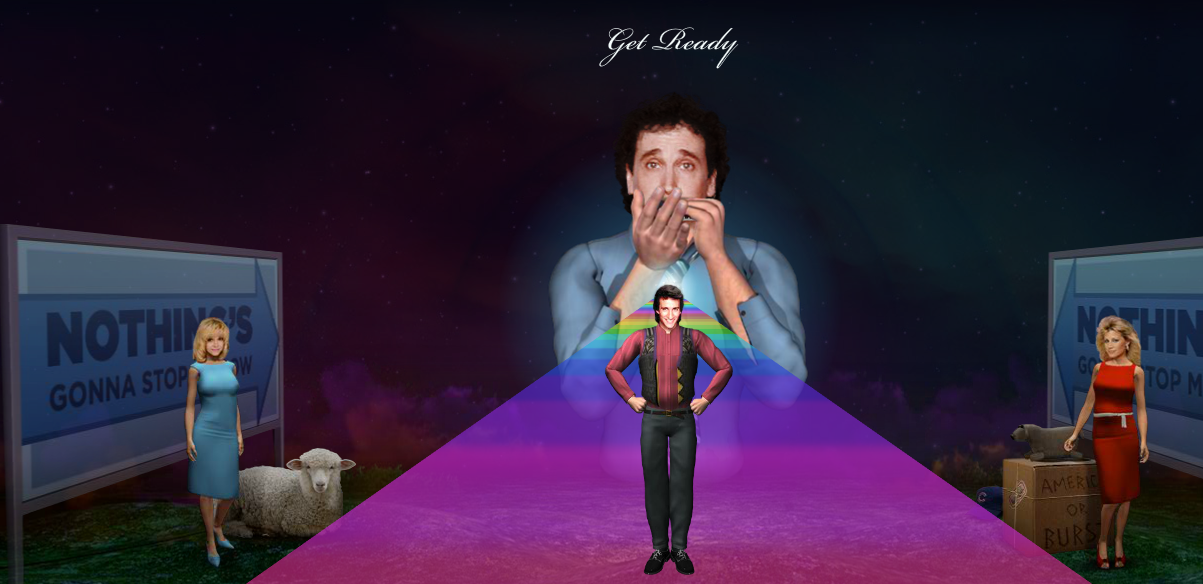 Click here to play Perfect Strangers' Nothing's Gonna Stop Me Now!
From one game to another, who would've thought Jenga tricks would be such a hot commodity these days?
You may be wondering how I judge whether something is hot or not. Well…
YES

NO
… or maybe I have that backwards.
Maybe big Stevie B could invest in one of these crappy shirts!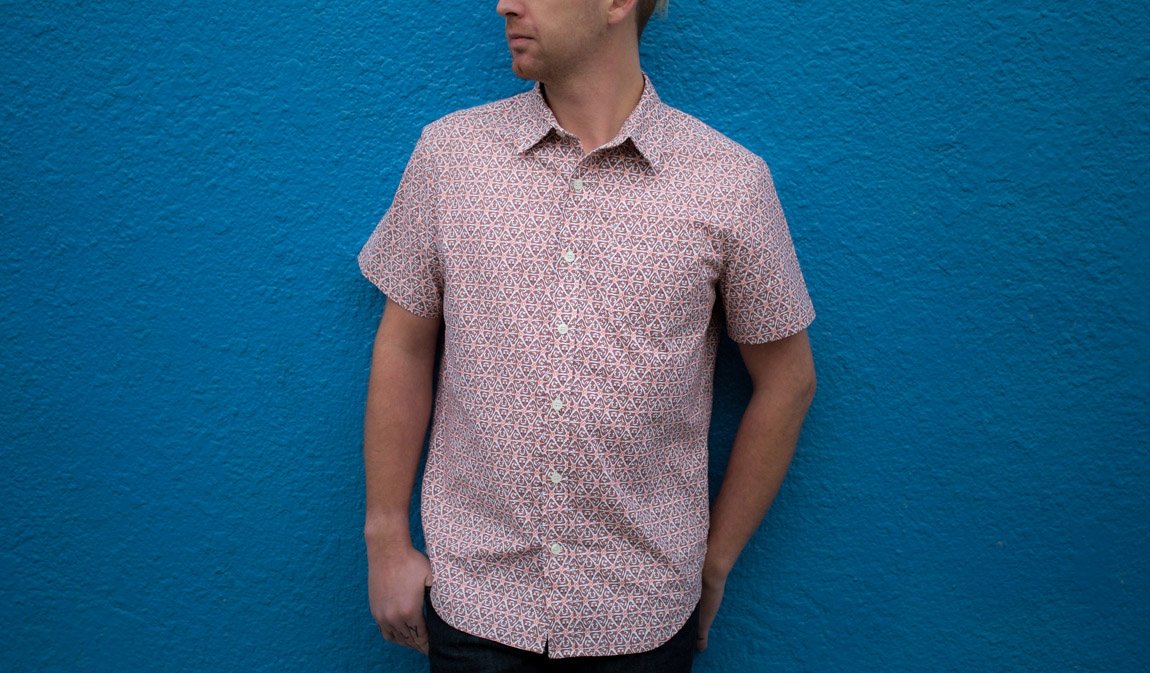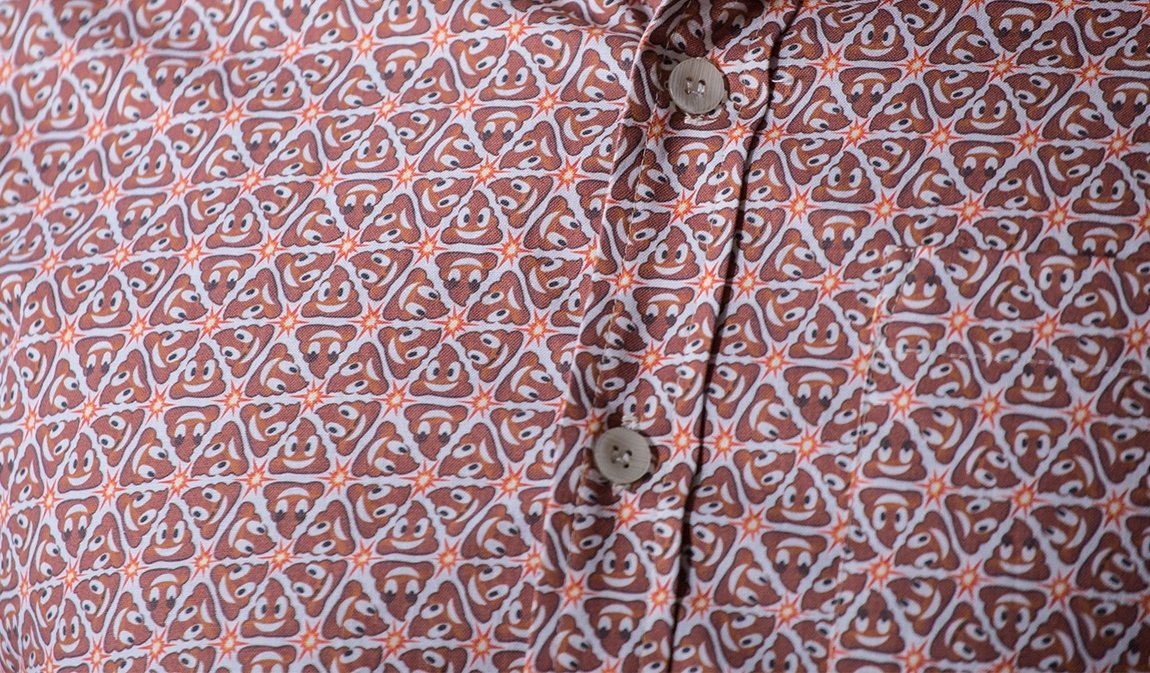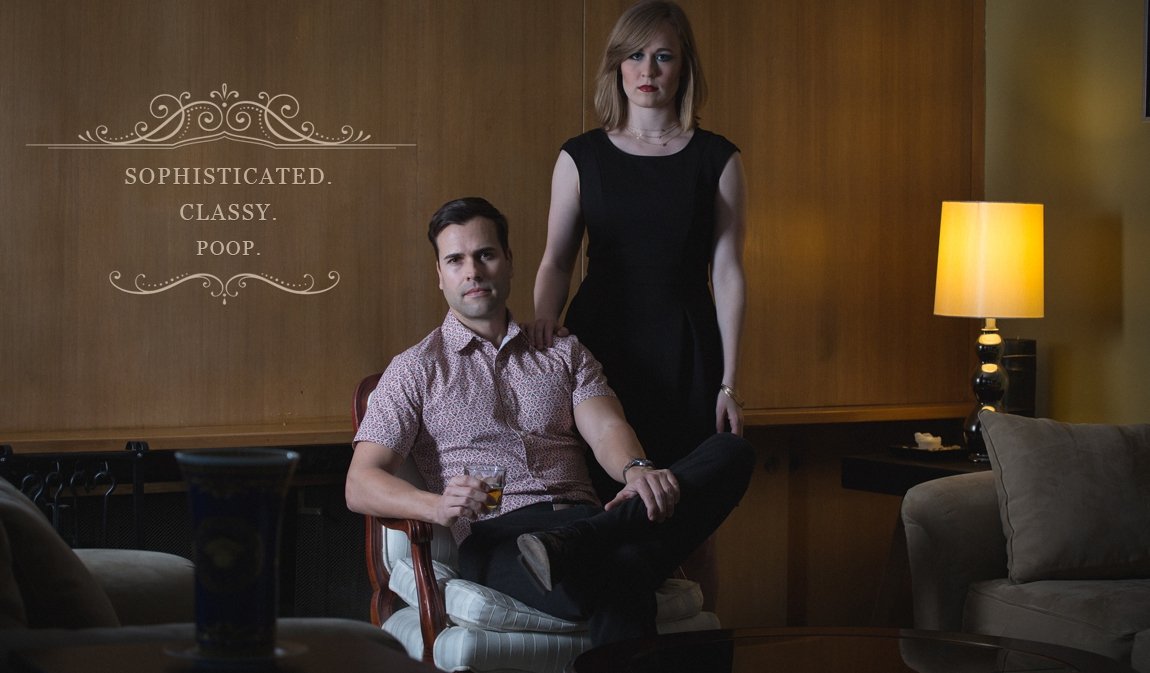 Finally, happy Parks and Rec return!
See you in a .gif, Alex