2 Comments
Avery Brewing | Tweak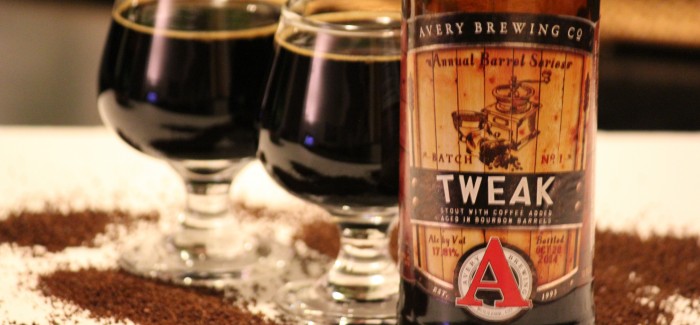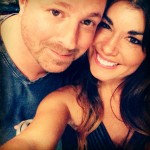 ABV: 17.81%
Avery Brewing out of Boulder, CO. has excelled with HUGE brews in tiny 12 oz. bottles.  One of the giant ABV brews is their 17.81% coffee stout, Tweak.
We're telling you – looking at the label, there hasn't been a more intimidating coffee since the late great Michael Clarke Dunkan's portrayal of a death row inmate; John Coffey (like the drink, only not spelled the same) in The Green Mile.
"Do you leave a light on after bedtime? Because I get a little scared in the dark sometimes. If it's a strange place." – John Coffey
Just like Coffey, Tweak's appearance doesn't tell the whole story. This barrel-aged stout pours velvet espresso-brown with a slight tan head which quickly recedes to nearly nothing. One smell reveals all of the complex flavors that are about to grace the tongue; a rich, delicious coffee heading to creamy dark chocolate bourbon. Unlike many beers, what you smell is what you get. Coffee, chocolate and bourbon swaddled into a silky, smooth mouth feel. Grab one – and several to hang on to – this one is a keeper!
"Walking the mile. Walking the Mile. Walking the Green Mile." – Tweak
Loving the innovations coming from many of the Boulder breweries – and seems today, Avery is a leader in this area.