No Comments
Weekly Growler Fill |National Beer News Roundup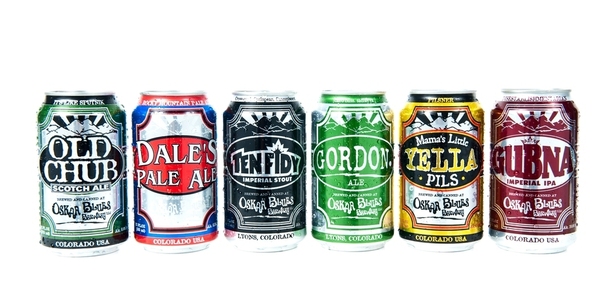 This week's beer news brings all kinds of good tidings and happy thoughts. First and foremost, Hunapu's Day is coming back. Thank you Cigar City! Also, Urban Chestnut bought a brewery in Germany, Victory is coming at us with a new beer, and Oskar Blues is expanding distribution to Idaho. Basically the whole world is winning this week and we all can celebrate with just a little more craft beer.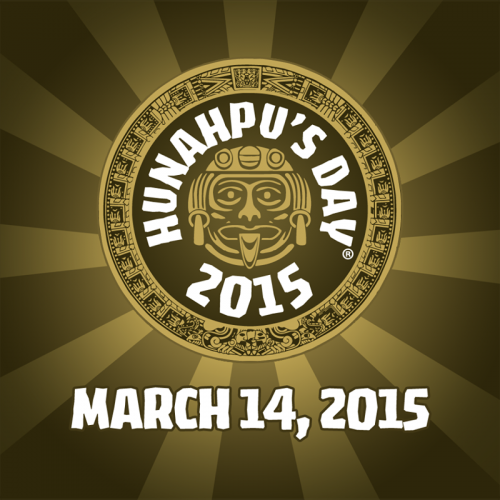 After a bad year and subsequent cancellation of the event, the founder of Cigar City Brewery, Joey Redner, has decided to bring Hunahpu's Day back to life once more. According to this article, "Tickets will be limited to 2,000, at $200 each. The 1,500 members of the brewery's membership-only El Catador Club will have first crack, Redner said. If all members opt in, there will be 500 tickets available to the public." Although this ticket price seems quite high, it includes 4 bottles of Hunahpu's Imperial Stout AND the event will essentially be a mini beer fest with some of the countries best breweries on showcase. The list already include gems like Bell's Blacknote, Goose Island BCBS, BCBS Coffee, BCBS Barleywine, Alchemist Heady Topper, Cascade, Oakshire, Crooked Stave, Founders, Funky Buddha, Country Boy, Westbrook, and the list goes on. Those of you who are lucky enough to get into the fest should grab a bottle for me.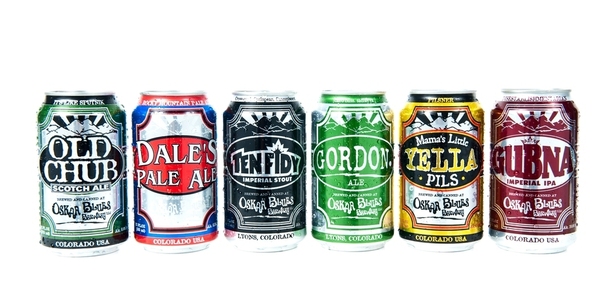 Oskar Blues will reintroduce its canned beverages into Idaho starting this week (January 14th to be exact). The can-centric brewery is partnering with CSB Craig Stein Beverage in order to make it in the state once again. Blues pulled its distribution in 2011 due to inability to keep up with demand but this time they are ready to keep up with all of the craft beer fanatics.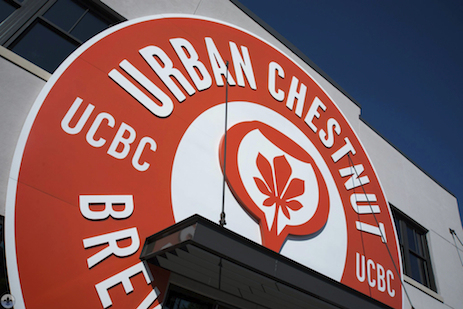 St. Louis based brewery, Urban Chestnut, is planning some big moves in the future. After buying Bürgerbräu Wolnzach brewery in Germany, Urban Chestnut hopes to start brewing beer at the facility in the next few months. Since I'm currently drinking a Schnicklefritz and I'm from St. Louis, I find this to be very exciting news. Wolnzach, the region in which the new brewery is located, is the biggest hop producing area in the world. This could only mean good things for the future of Urban Chestnut and hopefully more tasty beers to come.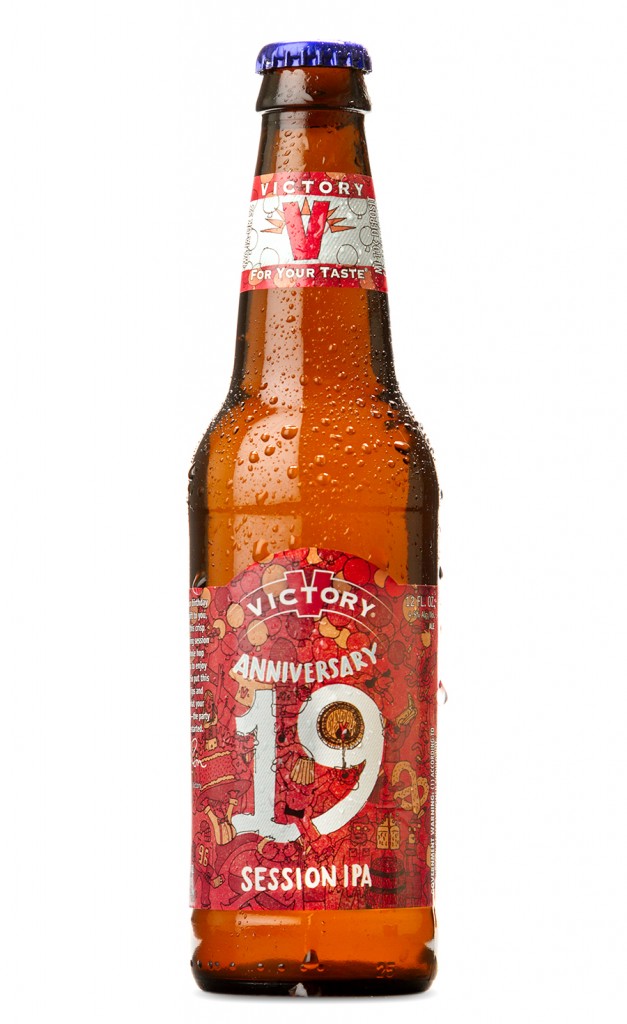 To honor their 19th anniversary of making delicious beer, Victory Brewing Company has created a fresh brew for all of us to enjoy. This 4.5% ABV session IPA, also known as Anniversary 19, contains Simcoe, Chinook and Citra hop flavors paired with imported two-row German malts. The brewery is claiming it is a party in a bottle that will appeal to beer lovers of all types. If you want to see if this is true, check out Victory's Beerfinder to see where you can find a 6-pack for yourself.