One Comment
New Belgium Slow Ride Session IPA in Slo-Mo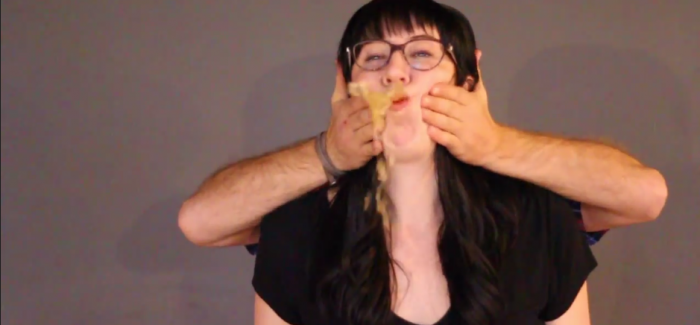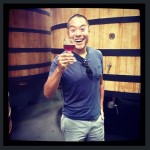 Special contributions to this post written by Raelina Krikston and Brady Akers
We are extremely excited that New Belgium Slow Ride Session IPA is officially available on store shelves especially because we were invited to join in on the fun for this hilarious Slow Ride Slo-Mo video shoot.
Slowride is an extremely sessionable American IPA with tropical undertones that come from the use of Citra hops among 8 different hop varieties used in the brew process. The hoppy bitterness you expect from an IPA is cut by the citra hop's grapefruit flavor as well as with added sweetness from the dry-hop process. The body is much lighter than traditional IPAs, which helps with its "drinkability". Session beers are meant not to overwhelm or over power in ABV. Slow ride is right on point and can be enjoyed over several sessions of popping water balloons over friends heads, spewing out of mouths, dampening gnarly man-beards, slapping friends in the face with pizzas, slip and sliding in a man-kini, or just old fashioned drinking beer w/o any frills.
Special thanks to New Belgium Brewing, Illegal Pete's, Sam Pike of The Forum Stories, Sexy Pizza, and A. Tom Collins band for making this all possible!