No Comments
Mountain Sun Breweries Announce 2017 Stout Month Lineup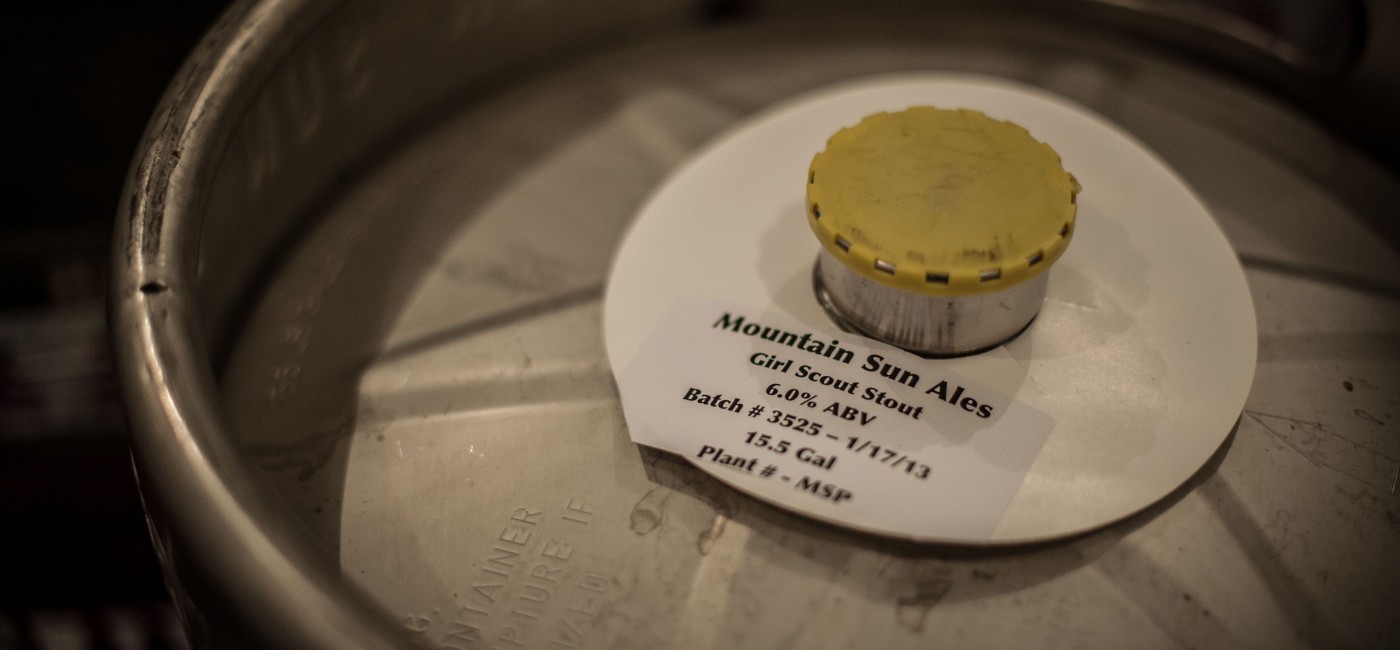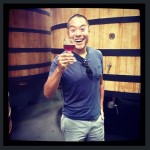 I think it's safe for us all to agree, that it's been quite a peculiar past few months. But if there's one constant in our lives that we can all rally around it's the return of Mountain Sun's Stout Month, one of the most heralded of Colorado beer traditions.
Each year in February, the Mountain Sun family consisting of Mountain Sun, Southern Sun and Under the Sun in Boulder, Vine Street Pub in Denver, and Longs Peak Pub in Longmont team up to showcase a highly decorated array of house-made stouts, in addition to an all-star cast of guest stouts.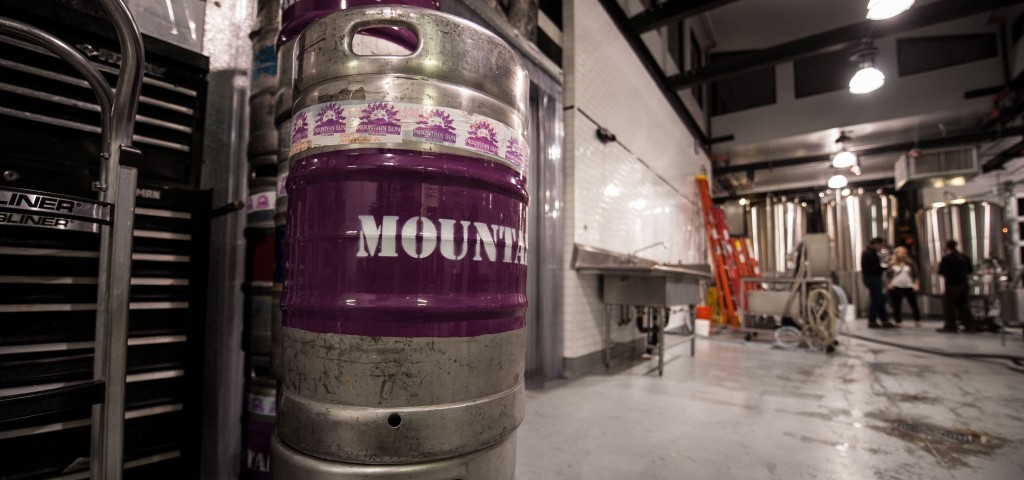 For a full history on Mountain Sun's illustrious Stout Month history, check out our original post where I sat down with John Fiorilli, Director of Brewing Operations for the Mountain Sun family, and dialed the clock back on Stout Month's humble beginnings. However for all of those beer nerds out there, lets cut to the chase. Here's the initial rundown on the 2017 Mountain Sun Stout Month Lineup! (As this lineup changes we'll keep updating this post so bookmark this page and check back frequently)
Want to share your Stout Month fandom with even greater fervor? A few Stout Month fanatics decided to create a special site dedicated to the month long event in the form of ILoveStoutMonth.com. Check out their project, and add your own contributions!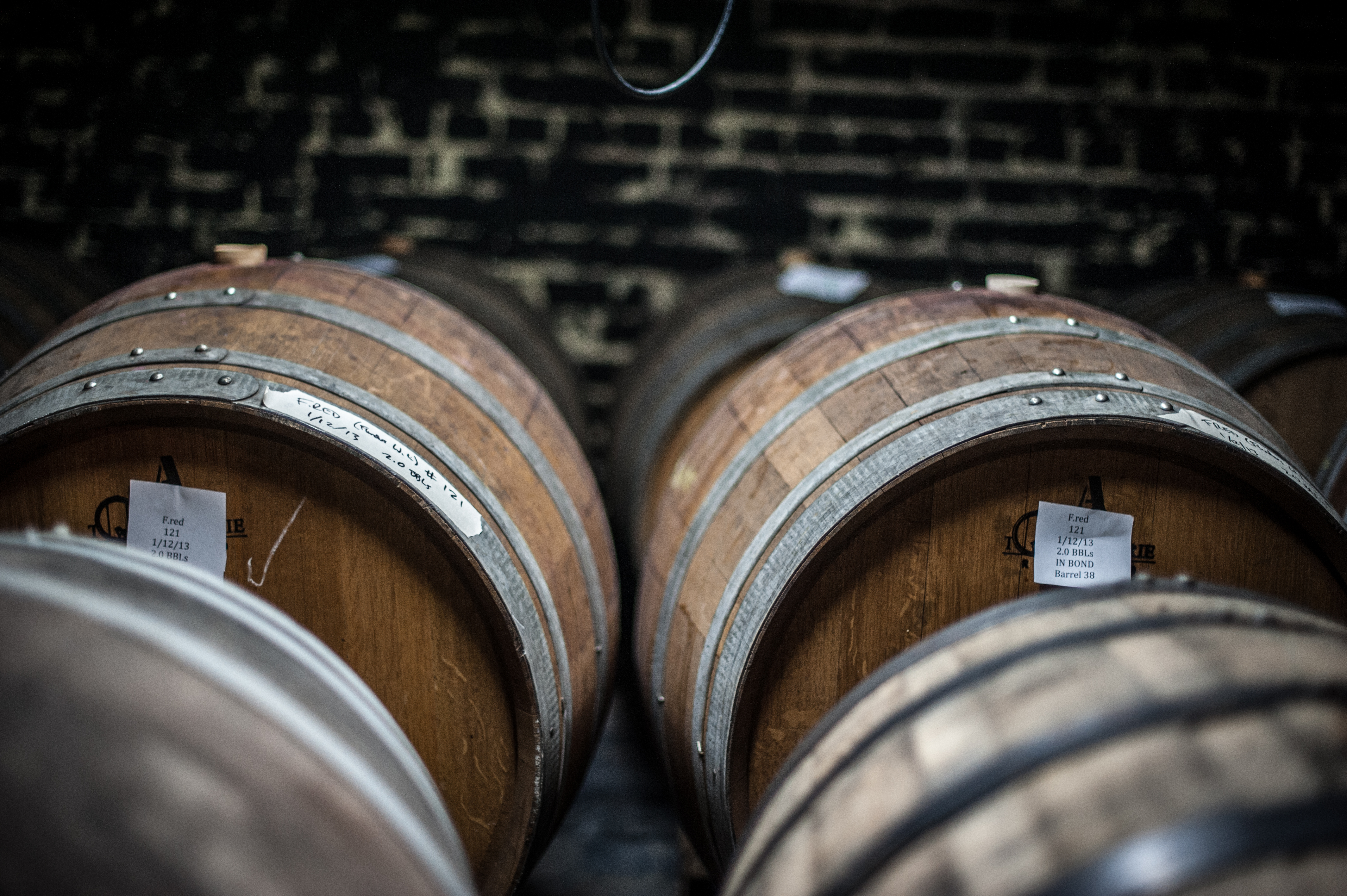 Mountain Sun Stout Month 2017
House Beer (Rotating Selection)
1. 48 Smooth Chai Stout
2. Addition Imperial Coffee Stout
3. Barrel-Aged Addition Imperial Coffee Stout
4. Bourbon Barrel-Aged Chocolate Thunder Imperial Milk Stout
5. Bourbon Barrel-Aged Oatimus Prime Imperial Oatmeal Stout
6. Casual Friday Stout
7. Chocolate Dip Stout
8. Coconut Cream Stout
9. Dark Harvest Pumpkin Stout
10. Dropkick Stout
11. Fluff's Travels S'mores Stout
12. Girl Scout Stout
13. Korova Cream Stout
14. Megatron Imperial Stout
15. Moloko Plus Coffee Cream Stout
16. Montserrat Foreign Export Stout
17. NIHILIST Russian Imperial Stout
18. Norwegian Wheat Stout
19. Oatimus Prime Imperial Oatmeal Stout
20. Planet Lovetron Chocolate Coconut Imperial Milk Stout
21. Shadow Master Belgian-Style Stout
22. Sovereign Star Stout
23. Space Odyssey Stout
24. Stoked Oak Stout
25. Straight Stout
26. Thunderhead Stout
27. Trickster Stout
28. Yonder Mountain Stout
Guest Stouts
1. Asher Brewing – Rich Girl Stout
2. Avery Brewing – TWEAK Bourbon Barrel-Aged Coffee Stout
3. Boulder Beer – Irish Blessing Oak-Aged Coffee Stout
4. Broken Compass – Chocolate Coffee Stout
5. Bull & Bush Brewery – Genessee Mountain Rainbow Espresso Oatmeal Stout
6. Call To Arms Brewing – Tickle Party Stout
7. Cannonball Creek Brewing – Imperial Almond Chocolate Stout
8. Cerebral Brewing – Dark Galaxie Oatmeal Milk Stout
9. City Star Brewing – Widow Maker Imperial Oatmeal Stout
10. Comrade Brewing – Quit Stalin Russian Imperial Stout
11. Crooked Stave Artisans – Stout Month Private Reserve Imperial Stout
12. Durango Brewing – Imperial Stout
13. EPIC Brewing – Son of a Baptist Imperial Stout
14. Funkwerks – Orange is the New Stout
15. Great Divide Brewing – Chocolate Oak-Aged Yeti Imperial Stout
16. Hogshead Brewery – Hogshead Extra Stout
17. Left Hand Brewing – Fade To Black, Vol. 1
18. Mountain Toad Brewing – Ryrish Stout
19. Open Door Brew Co. – Over The Moon Vanilla Milk Stout
20. Oskar Blues Brewery – Shiso Heavy Stout
21. Ratio Beerworks – Genius Wizard Russian Imperial Stout
22. Renegade Brewing – O'Connell's Leadville Stout
23. River North Brewery – Mr. Sandman Imperial Stout
24. SKA Brewing – Autumnal Molé Stout
25. Station 26 Brewing – Foreign Extra Stout
26. Strange Craft Beer – Belgian Chocolate Raspberry Love Stout
27. Telluride Brewing – Ski-In- Ski-Stout
28. The Post Brewing – Dry Irish Stout
29. Ursula Brewing – Colorado Buckeye Imperial Stout
30. Wild Woods Brewery – Double Chocolate Smores Stout
---