No Comments
Beer Tech | Denver's Most Popular Craft Beers + Drizly Expansion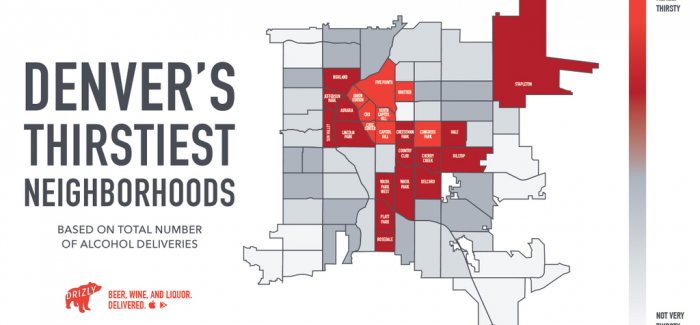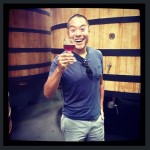 Denver, Colorado, where the beer flows like wine. Yes, I'm aware that quote was originally referencing Aspen, but here in the Colorado state capital, there might be a little more truth to that statement after all.
Drizly, Colorado's premier on-demand alcohol delivery service (yes… let that sink in… you can have alcohol delivered to your home or office in under an hour), just celebrated its one year anniversary of operating in Denver. Since we last checked in with Drizly this past November, a lot has changed. Firstly, I now work for Drizly, yes I am blatantly schilling for my employer, but if I didn't I might get fired, and we all know what happens when I'm unemployed and only have time to work on PorchDrinking… I digress.
When we last reported on Drizly, the alcohol delivery app had just extended its reach to Boulder and Vail and was also available in 9 markets across the U.S. Today that service will also be made available to Arvada, Aurora, Broomfield, Castle Pines, Castle Rock, Centennial, Commerce City, Denver Tech Center, Evergreen, Fort Collins, Greenwood Village, Genesee, Golden, Gunbarrel, Highlands Ranch, Ken Caryl, Lafayette, Lakewood, Littleton, Lone Tree, Louisville, Loveland, Morrison, Niwot, Northglenn, Parker, Superior, Thornton, and Westminster as well as its pre-existing cities Denver, and Boulder and has extended its reach to 17 total markets across the country.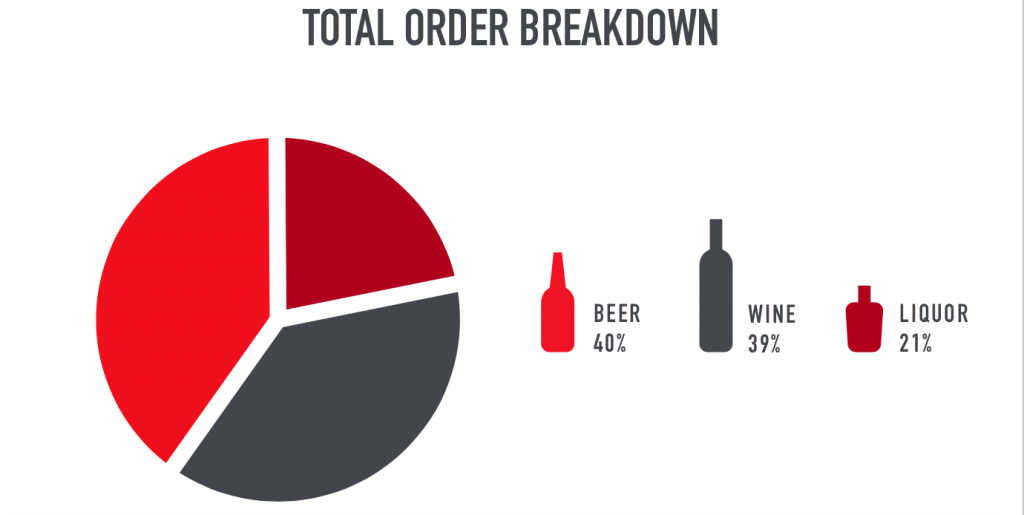 Aside from expansion, Drizly is also celebrating its 1 year Colorado anniversary, by sharing some interesting consumer buying trends gathered over the past twelve months. The most notable find, is that in Colorado, beer accounts for 40% of user purchases 39% wine and 21% liquor. Additionally, In Denver, craft beer out performs domestics by 66% craft to 34% non-craft in comparison. In the following breakdown, we also see the top selling local craft beers and brands in the city of Denver via the Drizly app, over the past year.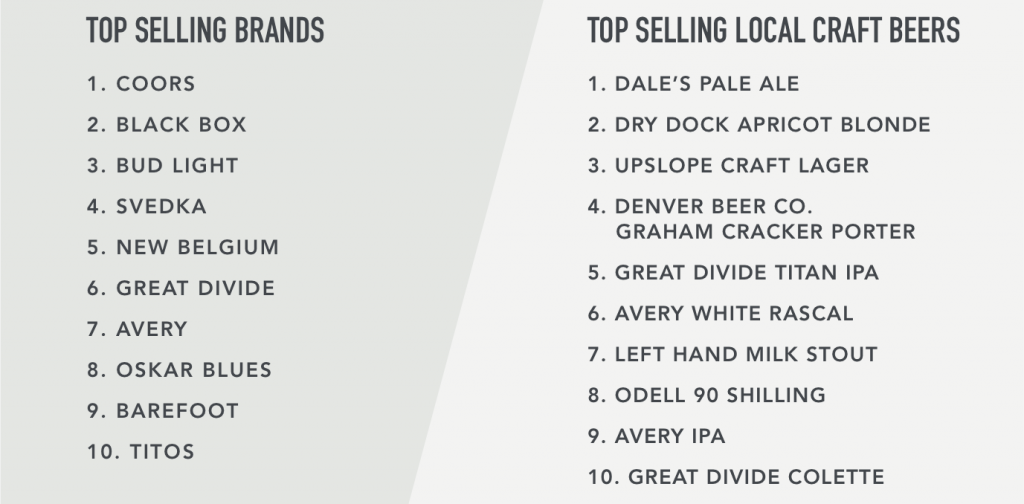 Be sure to give Drizly a try to order your favorite craft beer brands delivered directly to your home or office. Download the mobile app and use the promo code: COEXPANDS at checkout for free delivery on your first Drizly order.
Top reasons why you might need to use Drizly:
You just got off work, your kids have turned the entire house into a pillow fort and your only choices are ordering wine delivered to your house or fording the moat, fighting your way through archers, wizards, and dragons, and finding a clean goblet.
It's 3pm on a Friday, you're the office manager who's name no one remembers, the company fridge is empty and your work crush has just been berated for not filing TPS reports. Oh and your work Happy Hour is taking place in an hour and y'all need booze.
The Broncos are knotted up in a close one against the Chargers. It's the third quarter and your friends have already quenched the only beers you had left in the fridge. No one wants to leave at the risk of missing Phillip Rivers crying like a little baby for the 8th time in the last 9 meetings. As he intentionally spikes the ball 30 yards into the stands to avoid another sack you've gotta make the call to get more brewskis.
It's 6pm on a Friday, you're already running late to meet up at your squad's house. They're all turning up but you can't show up empty handed and ain't nobody got time for that crowd at the liquor store.
Netflix just released Orange is the New Black, you're in your pj's, and your glass is empty… 'nough said.
Oh, and a few items that have recently been or are still available via Drizly: Crooked Stave's Flor D' Lees, Firestone Walker Sucaba, Avery Lili'koi Kepolo, Laws Whiskey, Elevation's Raspberry Gulch, New Belgium's La Folie, The Bruery's Terreux Sour in the Rye and so so much more.
You're late to head up to the mountains and you can either risk being later and have to sit in I70 traffic or risk being attacked by bears because we all know whiskey wards off bears whilst camping.


---