No Comments
New Belgium Brewing | Citradelic Tangerine IPA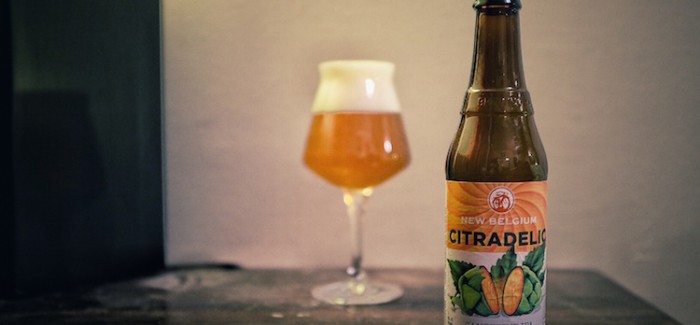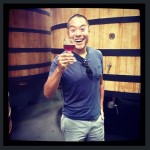 Photo by: Will Dozier
ABV: 6.0% | IBU: 50
New Belgium Brewing Citradelic Tangerine IPA, which officially hit stores yesterday, kicks off what I expect to be one of the bigger trends for the new year. Mark it down, coming in 2016… to a snifter glass not so very far away. Craft Beer: The Fruit Awakens.
Over the past few years we've seen tremendous success in the large scale production of well balanced fruit beers like, Dry Dock Apricot Blonde, Ballast Point's Grapefruit Sculpin, Founder's Rubaeus and Avery's Liliko'i Kepolo. Enter New Belgium's Citradelic Tangerine IPA.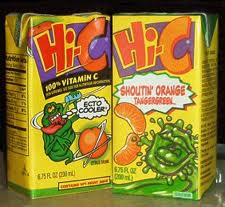 The beautiful blending of citra hops along with tangerine peel make for a wave of strong citrus aromas that truly carry through upon initial tasting. My immediate reaction after taking that first sip was met by the nostalgic familiarity associated with sipping from Hi-C's Ecto Cooler. This refreshing, sweet, balanced Tangerine IPA is the adult version of boxed orange punch as endorsed by Slimer from Ghostbusters.
But in all seriousness, Citradelic's complex hop build which includes Nugget, Crystal, Centennial, Azzaca, Cascade, Citra, Chinook, Galaxy, Mandarina Bavaria, Simcoe make for a well balanced citrus forward hop profile that hits on the front end and settles nicely without any overpowering lingering bitterness, instead giving way to a softer sweetness.
If 2016 truly does end up the year of the fruit beer, New Belgium's Citradelic is the perfect representation to kick off that movement.
---