No Comments
Jester King Brewery | Das Wunderkind!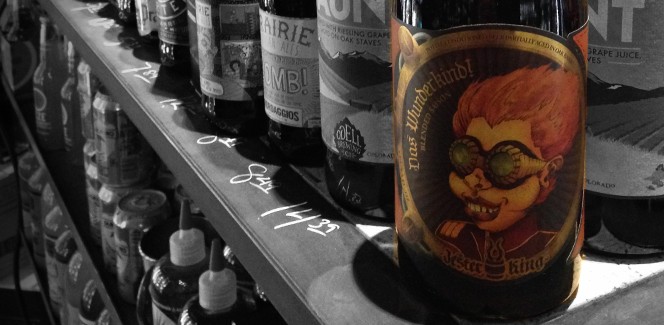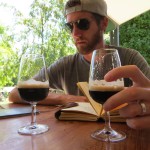 ABV 4.5%
Jester King Brewery, maker of artisan farmhouse ales out of the beautiful Texas Hill Country are more than artists in their craft but also activists in the Texas brew industry.
These cowboys have some real motivation. Not only have they been brewing before craft beer in Texas became common but in 2011 they sued the Texas Alcoholic Beverage Commission. Rather than following the rules set by the TABC, they straight up took action against the state. They felt the TABC Code was violating their rights as a brewer. Under the old TABC Code, no breweries were allowed to tell the public where their beer was sold. Additionally, they were not permitted to use accurate terms to describe the style of beer. At that time, breweries in Texas were forced to label them inaccurately. Under this crazy, outdated naming system mandated by the TABC Code, all brews over 4% alcohol by weight had to be called "Ale" or "Malt Liquor" and everything at or below 4% was called "beer". This was comical to brewers in the big state, especially when you have to call a pale ale at 4% "pale beer". With help from two other breweries they fought and won the battle, adding their names to the Texas beer history books.
Aside from saying 'NO' to the man, Jester King Brewery have recently expanded their distribution. Colorado was blessed to be added to the list. One new bottle to hit the shelf was their saison, Das Wunderkind. This saison is a freshly hopped young beer blended with old sour beer, which was aged in oak barrels. It pours hazy yellow with a short white head. Aromas of fresh cut grass, cider and earthy notes mixed with the funk from the brett show. Initial slight tastes of mild citrus tartness and peach fruit sweetness. No distinct barrel age characteristics show. Overall, very light, crisp & dry in flavors. This is a great brew that is evenly balanced in tartness and funkiness which is perfect for all types of occasions.