No Comments
Pop Culture Week in Review: 1/10 – 1/16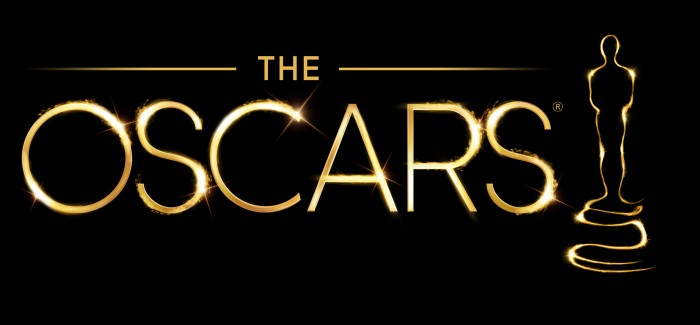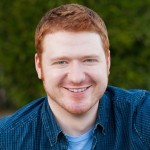 While summing up a week in pop culture, it can be difficult to sift through the abundance of gossip and trumped up fanfare that litters the entertainment news landscape. This week, let us ignore the tales of misbehavior and drama, such as Miley Cyrus posing nude for V Magazine, and Chris Brown getting his probation revoked, and instead let's focus on the actual medium of TV and Film. There are so many trailers to debut, not to mention the announcement of Oscar nominees, that we may as well take one week to enjoy the final products that get us so hungry for news about the players.
The Golden Globes
America's sweethearts Tina Fey and Amy Poehler killed at their second outing as hosts for the 71st Annual Golden Globes. It's impossible to capture their razor sharp comedic wit and timing through text, so I recommend checking the web for highlights if you missed it, or calling in a favor from a friend who DVRed the entire show. Those two ladies are impeccable hosts and keep the audience having fun, mostly because it's so obvious that they are having fun themselves. Oh yeah, and some people won some awards and stuff. You can see the complete list of winners here.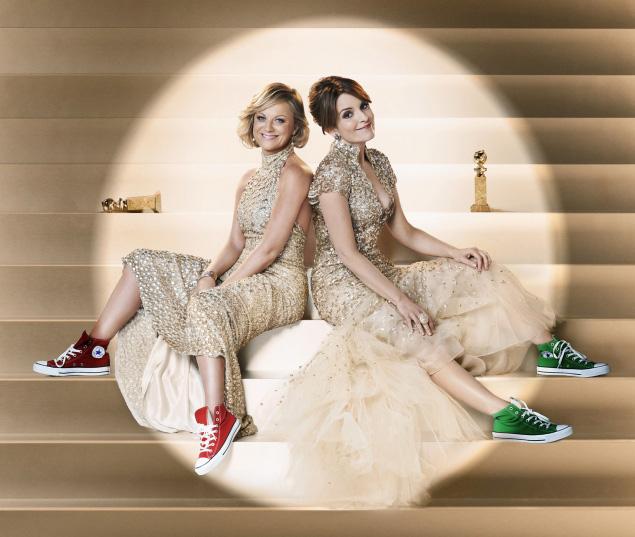 The Oscars
The 87th Academy Award Nominations for the 2015 Oscars were released today, giving film buffs an official to do list they need to have crossed off by the time February 22nd rolls around, when the official winners will be revealed. Speaking of crossing things off a list, Steve Carrell has one less life goal to complete, since he earned himself a Best Actor nomination for his role in Foxcatcher. Despite my love for Mr. Carrell, I think I'm still rooting for Michael Keaton to walk away with the statue. You can view the full list of nominations here. You'll notice that The Lego Movie did not even get nominated, which surprised some fans, myself included. However, it might have been worth it to see the movie's writer and director, Phil Lord, respond to the snub on Twitter, shown below.
It's okay. Made my own! pic.twitter.com/kgyu1GRHGR

— philip lord (@philiplord) January 15, 2015
Community Gets 6th Season
Like Arrested Development got rescued by Netflix, so Community has been given a second life by streaming service Yahoo! Screen. Nobody could break this news to you better than the cast themselves, so I'll let them have at it.
Trailer for House of Cards Season 3
Does Frank Underwood still eat BBQ? Has he been able to fix his internet connection so he can play video games online again? These are just some of the questions we hope to have answered with the return of the beloved Netflix original series House of Cards. We were finally given our first glimpse this week of what we can expect in the new season, which is available February 27th.
Trailer for Better Call Saul
I have some friends that are rewatching Breaking Bad while they wait for the spinoff Better Call Saul to debut February 8th on AMC. Hopefully, this will give them a bit of motivation as they power through those last couple seasons.
Trailer for Get Hard
People seem to either love Will Ferrell, or used to love Will Ferrell, but got sick of him. I guess you can tell which camp I'm in, since I'm presenting you with the second trailer for his upcoming comedy, co-starring Kevin Hart. (Also a huge fan of Kevin Hart's. Check out his standup on Netflix if you haven't already.)
Trailer for Avengers
If the first preview for The Avengers: Age of Ultron didn't plant a seed of desire to see this epic flick when it comes out, I'm not sure anything will. But just in case you need more convincing, I present you with the 2nd trailer, keeping our minds occupied until the film is released on May 1st.