No Comments
Weekly Growler Fill | National Beer News Roundup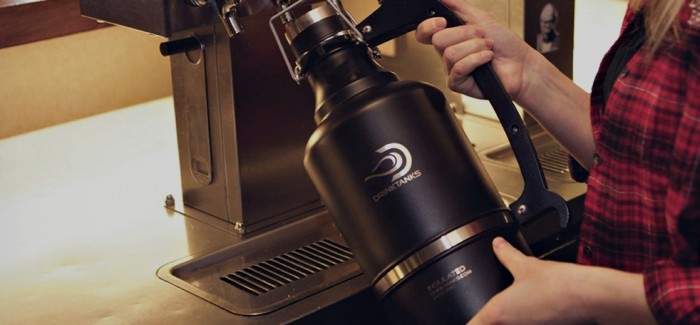 Welcome to the wonderful world of the Weekly Growler Fill. This week, we bring you lots of event news. In preparation for Collaboration Fest, MSU Denver will be hosting a beer immersion class. CraftBeer.com launched an interactive beer styles guide and Elite Brands used Pliny the Younger to raise money for a breast cancer foundation. Read on to get the details on all of these stories and more in this edition of the Weekly Growler Fill.

While you slowly prepare your liver for Collaboration Fest, you can also prepare your brain. Imbibe has teamed up with MSU Denver to host an informational session about the history of brewing collaborations. What's even better is that they will also be providing some previews of the Collaboration Fest beers. The main speaker will be Scott Kerkmans, a brewer at Alaskan Brewing and one of the guys who helped start Draft Magazine. Here are the official details:
"In coordination with Collaboration Fest, Imbibe Events, the Colorado Brewers Guild and Metropolitan State University of Denver (MSU Denver) will host a Collaboration Immersion Class on Thursday, March 19 from 6:00 to 8:00 p.m. at MSU Denver's Hospitality Learning Center, Demonstration Theater Room 208 (1190 Auraria Pkwy., Denver CO 80204). This class will take guests through a history of collaborations and provide a preview of the festival beers."
Tickets for the Collaboration Fest Immersion Class are $35 and are on sale now at http://www.collaborationfest.com/metrostate 
For all other things related to Collaboration Fest, visit their awesome blog by clicking here.
Craft beer styles are becoming increasingly more difficult to navigate as brewers continue to push the boundaries of what goes into beer. Luckily CraftBeer.com, the consumer facing extension of the Brewers Association, has recently launched an extremely informative interactive beer styles guide that provides everything you need to know on the subject. Check out the new site to learn more about what defines a beer style including the difference between Brett beers and sours!

This is the time of year when all of the hop heads go crazy. Of course I'm referring to the release of Pliny the Younger by Russian River. Vinny and Natalie Cilurzo, the owners of Russian River, have been using their beers as a way to fund raise for 10 years through their 'All Hopped Up For A Cure' event. This sense of charity inspired Elite Brands, a Colorado-based distributor, to do the same. They decided the best way to do this was to take advantage of the Pliny madness and donate 100% of their profits to Sense of Security, a breast cancer support center. They also asked retailers to join in. The finals results were tallied up and $4,756.00 is now going directly to Sense of Security. The participating retailers included Falling Rock Tap House, Cheeky Monk, Back Country Pizza & Tap House, Freshcraft, World of Beer – Cherry Creek, Hops & Pie, Euclid Hall, Choice City, The Mayor of Old Town, Oskar Blues, and Lucky Pie – Louisville. Once again, hop heads are proving that we can solve the worlds problems through craft beer.
If you were unable to participate in this year's Pliny The Younger Fundraiser but would still like to support the cause and donate to Sense of Security, please visit www.senseofsecurity.org for more information.
Beer Festival News: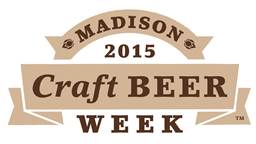 The 5th annual Madison Craft Beer Week is coming up May 1-10, 2015. Craft beer lovers will have the opportunity to choose from a multitude of events ranging from pub crawls and bike tours to meet the brewer events, beer education classes and beer cook-offs. A wide variety of events have been planned to attract beer lovers of all types, from novice to connoisseur. Tickets for the kick-off celebration are on sale now and can be purchased here.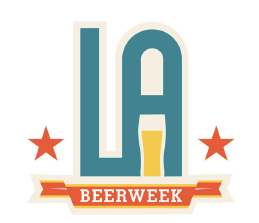 LA Beer Week is being moved all the way up to June this year. In the past, it was held in the fall. This year, over 200 events will take place from June 20-28, 2015. They are hoping the date change will allow for more summer-activities and better weather. Pre-sale tickets go on sale on April 13 and general tickets will be available starting May 1.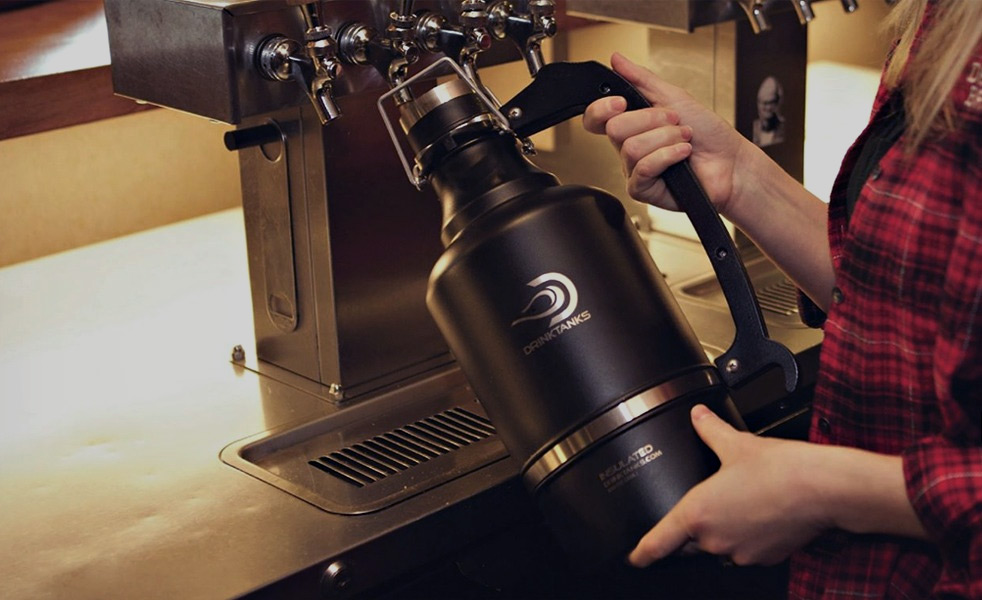 Prepare yourselves for The Juggernaut: a 128 oz stainless steel growler. You may be familiar with another 128 oz vessel known as the gallon of milk. Now you can take home a GALLON of beer. This contraption has double-walled insulation and can be upgraded to include the Kegulator cap which uses CO2 cartridges to keep your beer the freshest of fresh. The DrinkTanks project is currently being funded on Kickstarter – click here for more details.