No Comments
Event Preview | Saison & Farmhouse Invitational 2015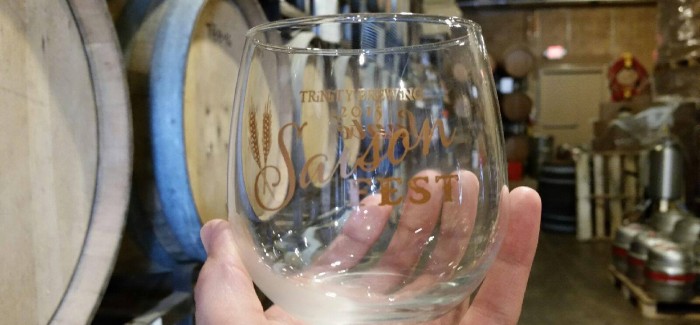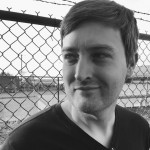 Are you a fan of saisons? If so, I suggest clearing your calendar this Saturday, April 11th. Why? That's when TRiNiTY Brewing will host their 7th annual Saisons & Farmhouse Invitational, AKA Saison Fest! 
When: Saturday, April 11th, 12pm-5pm
Where: TRiNiTY Brewing, 1466 Garden of the Gods Rd, Colorado Springs, CO 80907
Price: $35
Taking their name from the French word for "season", saisons originated in 19th century Wallonia, Belgium. Traditionally, they were pale, moderate-strength ales brewed in the fall to be consumed by laborers in the summer months. In the past couple of centuries, the beer has spread around the world and seen countless variations. Today's saisons may be pale, dark, sessionable, strong, hoppy, sweet, sour, spiced, or even fruited.
While we at PorchDrinking.com love saisons, the style is still criminally unrepresented in many brewhouses and underappreciated by some craft beer fans. Fortunately, TRiNiTY Brewing–themselves no slouch in the saison department–have invited over two dozen brewers from across the country to bring their best to this year's Saison Fest. The full pour list has not been publicized, but posts to the event's Facebook page have revealed drool-worthy teases including Saison Beams from 7th Sun Brewing, Eliza5beth from Prarie Artisan Ales, and Debutante from Stillwater Artisan Ales.
Tickets are available online here through April 8th, or from TRiNiTY themselves via phone, sans surcharges, by calling (719)634-0029. In consideration of those who might like to avoid driving after five hours of saisonery, TRiNiTY has reserved a pool of rooms at special discount rates with the Garden of the Gods Marriott Townplace Suites, located approximately 5 minutes away from the brewery by foot. They suggest calling ahead and telling the booking agent you're with "Saison Fest" to receive the discounted rate. We hope to see all of you there, but the event is limited to 120 tickets. If you're a saison fan, don't procrastinate!