No Comments
4 Hands Brewing | Send Help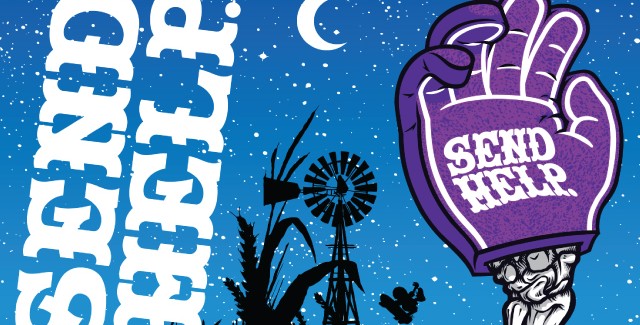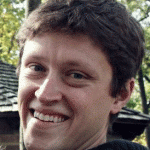 ABV: 4.5%
Send Help is not your typical summer seasonal. This blonde ale from 4 Hands Brewing was made in collaboration with Randy Ploesser and Todd Bratud of Send Help skateboards. And while it's a bit unconventional, it does succeed in capturing summer in a can, which is appropriate for St. Louis since summer seems to land as early as April. I'll be honest, I saw the purple-foam-hand-covered-skeleton waving to me from the beer shelf and couldn't resist giving it a try.
Send Help pours a pleasant yellow color and manages to pack some hoppiness into a relatively light brew. Keep in mind this is a hop forward blonde which is why we mention that it's not your conventional summer seasonal. The initial notes reminded me of white grape juice and then the hops come on easy at the end for a clean crisp finish.
The complexity of having that bit of sweetness drawn from the blonde style paired with the crisp bitterness of Amarillo, El Dorado and Simcoe hops found in Send Help is hard to pull off but works well in this case. It feels like the beer is evolving throughout the stages of tasting this beer.
The fact that it comes in a can just makes it that much more of a natural fit for grilling, sitting on the porch, mowing the lawn and all those other activities that signal summer.
Follow Niel on Twitter @WaveTrainLLC